Fashion
2023 AMVCA Nominee Gala: How Stars Turned Up
Last night, May 19, 2023, AMVCA9. And guess what. The event has already lived up to expectations of celebrating the screen with the best of fashion and style. In honor of the 2023 AMVCA Nominees Gala and Runway Show, various celebrities have once again taught us what it means to be stylish.
Take the king of fashion, Toin Lawani of the Tiana Empire, for example. As usual, she showed how creative her fashion instincts can be by using tape rules and scissors to create stunning outfits. See for yourself:
Now imagine what the grand finale and awards night will be like. The perfect epitome of glitz and glamour, don't you think?
As we wait for Nollywood's most-anticipated awards night, see how celebrities shone on the red carpet at the nominations gala.
A look at the 2023 AMVCA Nominees Gala red carpet
After a phenomenal first day featuring AMVCA 2023 Culture Day, some of our favorite stars were back on the red carpet showing off their fashion sense. While we thank the various designers and stylists for creating such an amazing look, we also don't forget to thank the celebrities for perfecting the outfits.
The first day was a spectacular show of culture, with stars dressed in stunning traditional costumes highlighting the beauty and richness of African traditions. The second day featured style displays on both the runway and the red carpet.
If you think Culture Day is all you want from a glamorous event, wait to see how your favorite stars will perform at the 2023 AMVCA Nominees Gala.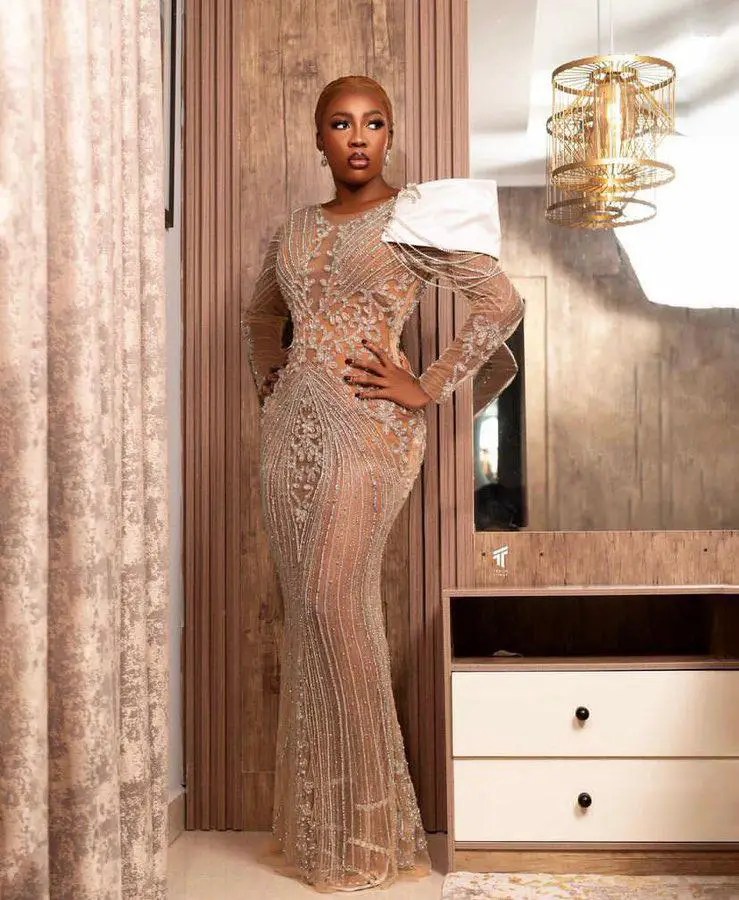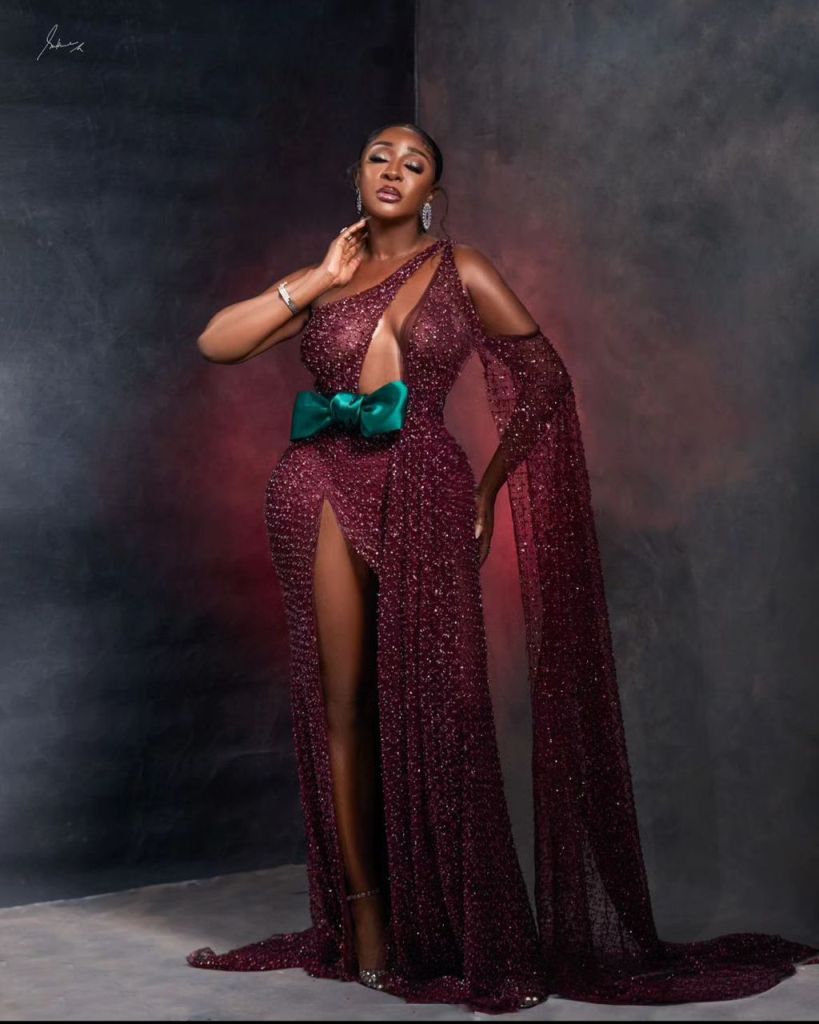 get more
Want to read more interesting stories to help you dress up better?
Subscribe to our free weekly newsletter now.
28
Related