Fashion
Runway & Street Style Looks
"If there is one thing we can agree on, it is that Uyo City has embraced development progress."That's what I told the guy dressed up next to me at Wooyo Fashion Week 2023. It was my second time attending a fashion show, so I knew what to expect. Some people think it should.
But once again, fashion entrepreneur and show host Mae Edmonds has raised the bar even higher. I couldn't contain my excitement and pride.
From street style to host, Nancy Ishime With a runway show where and Ebuka won the hearts of fans and excelled in every collection, the 2023 Uyo Fashion Week has cemented its place in the hearts of fashion lovers.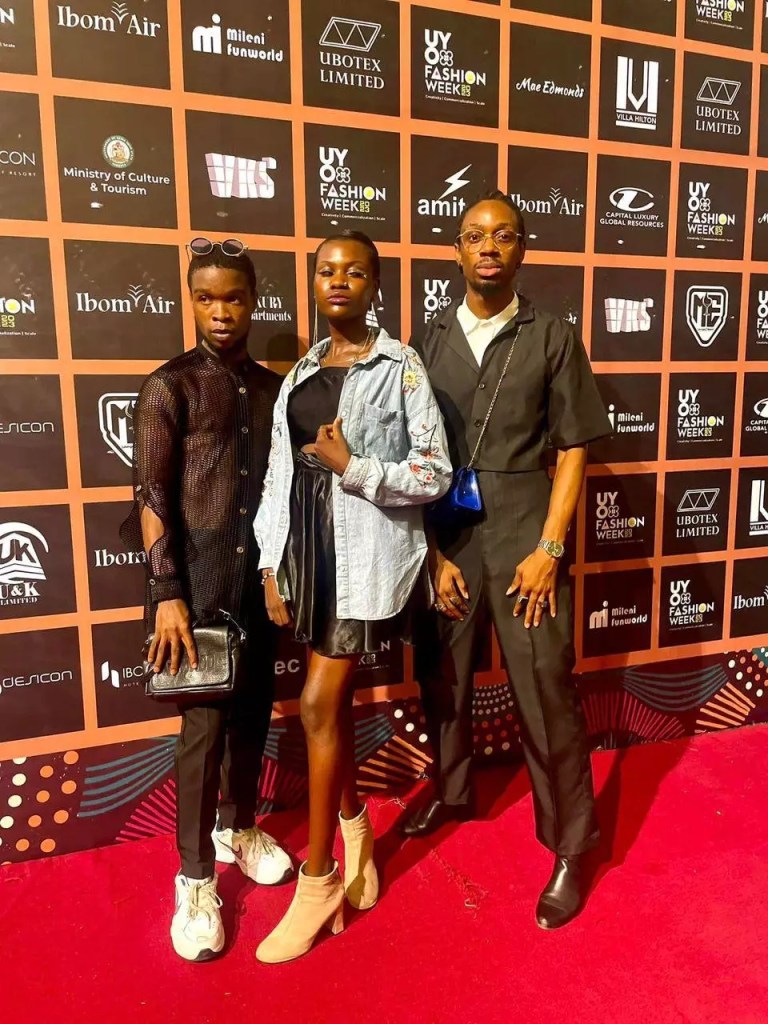 The theme of this year's event is Creativity, Commercialization, Scale. It celebrated the development of entrepreneurship and the diverse cultures of the Nigerian people. Overall, the event remains a deliberate attempt to expose fashion entrepreneurs to the possibilities that abound in the industry.
If you can't make it to the show and want to see what you missed on the streets and runways, this is the place to be. Stay tuned for the end of this post as we showcase the best runway and street looks from Uyo Fashion Week 2023.
Uyo Fashion Week: Showcase of Nigerian Talent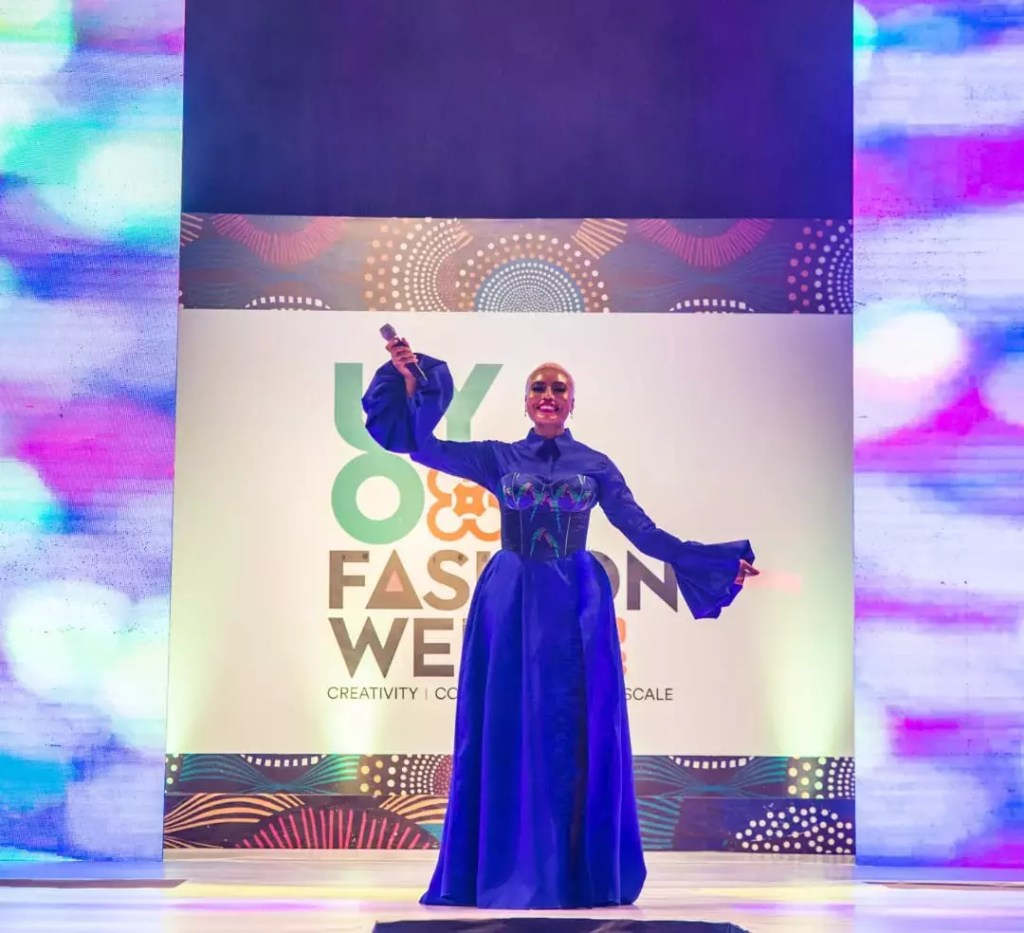 UFWMore It serves as a melting pot of Nigerian fashion talent, attracting designers from different parts of Nigeria to showcase their collections. Held at the Ibom Entertainment Center (Tropicana Mall), the event provides a platform for designers to experiment, push boundaries and express their creativity. From avant-garde pieces to traditional African attire, Uyo His Fashion Week celebrates the rich diversity of Nigerian fashion.
Mae Edmonds, the host of the show, has gone all out this year as well. We saw Nancy Ishime and Evka Obi Uchendu host the first and second runway shows. The event was also made famous by the attendance of celebrities such as IK Ogbonna, Chidimokeme, Emmanuel Umo and other A-list celebrities of his.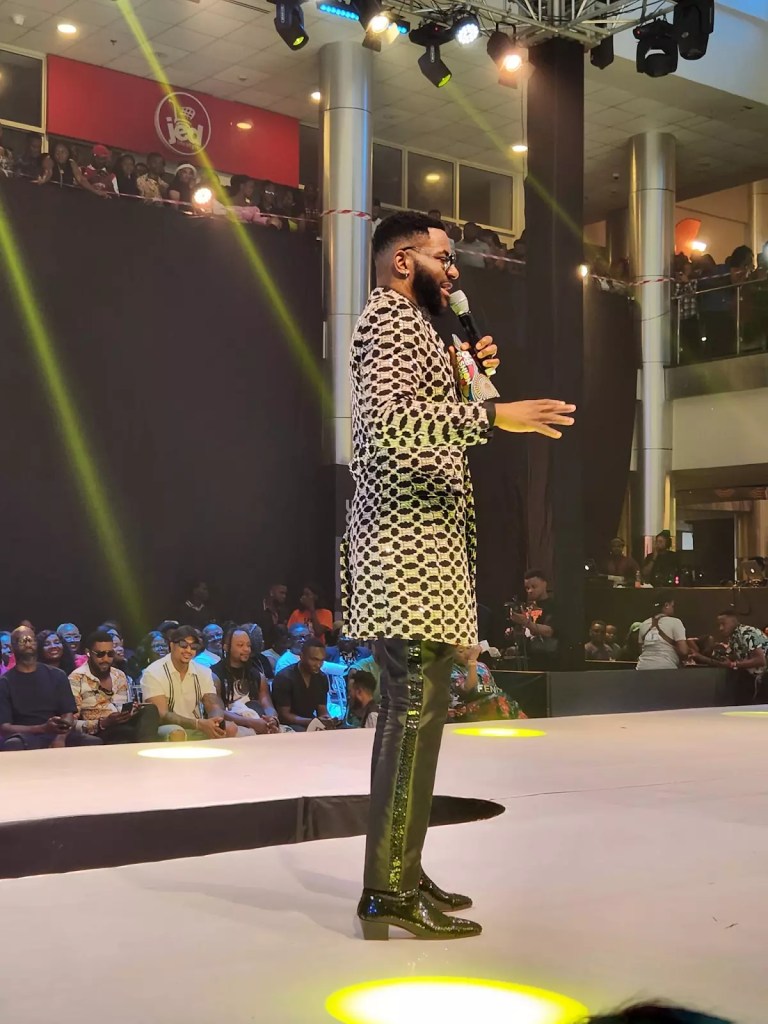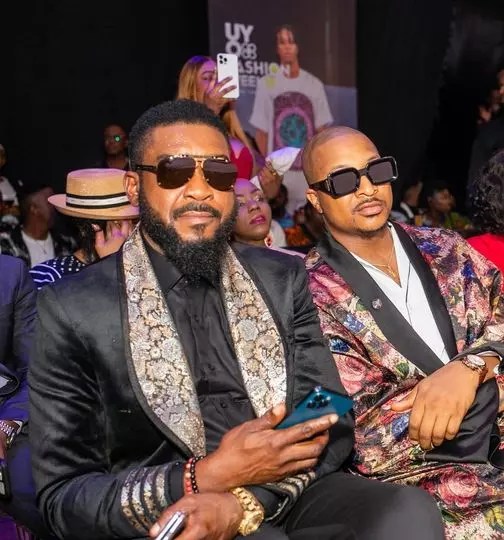 Additionally, the event's activity-packed calendar kicked off with Asian Fest, a musical show filled with performances by stars such as Johnny Drill, Sir Wilker Jackson, and dancers from ethnic groups to thrill the audience .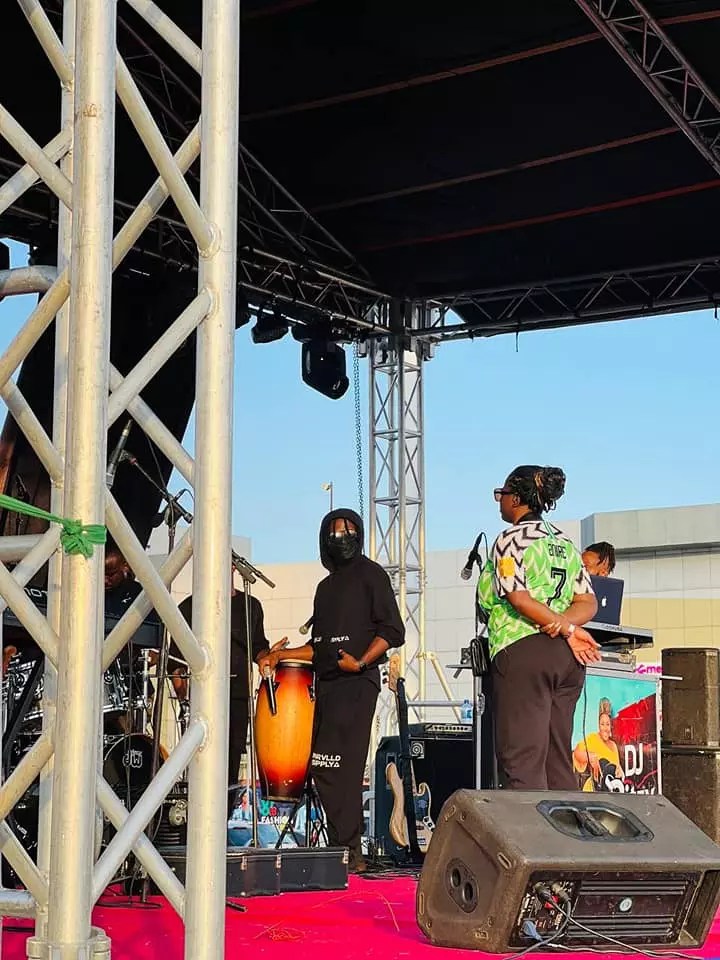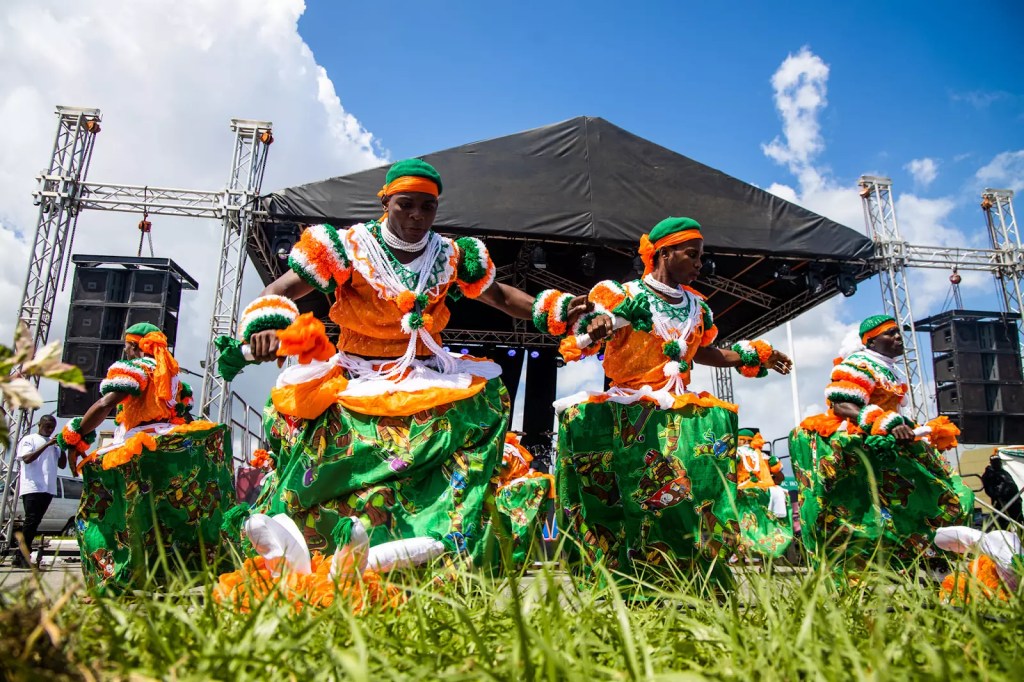 The music show marked the beginning of a memorable fashion week. From there, a series of events such as exhibitions and masterclasses on important industry topics took place.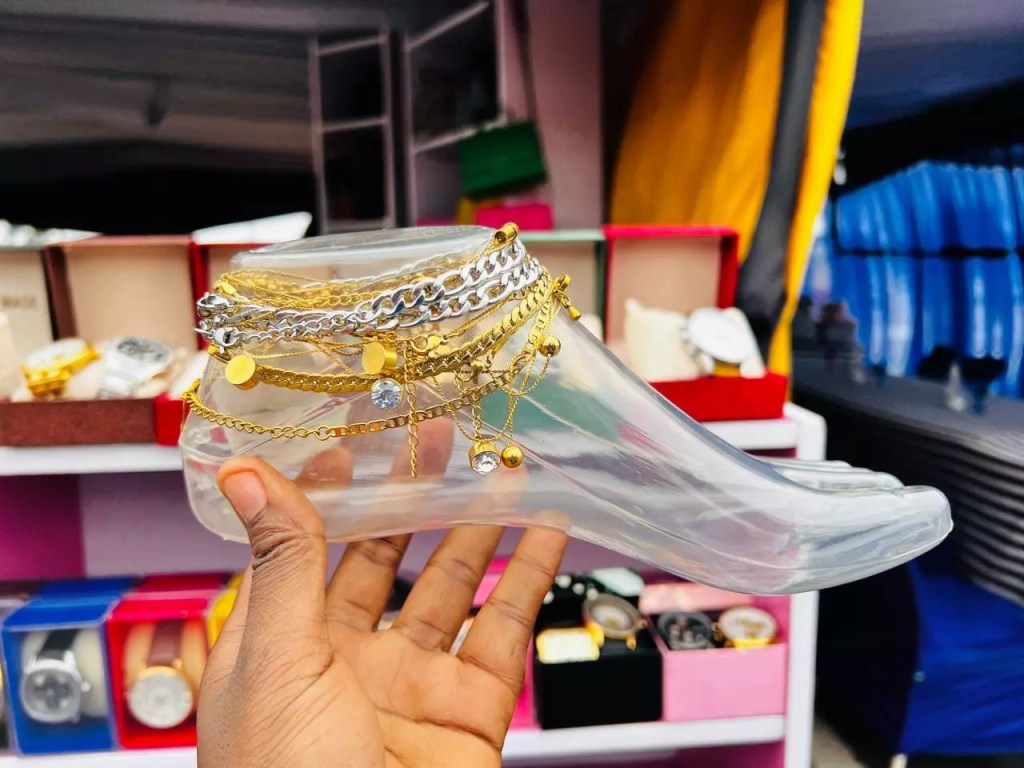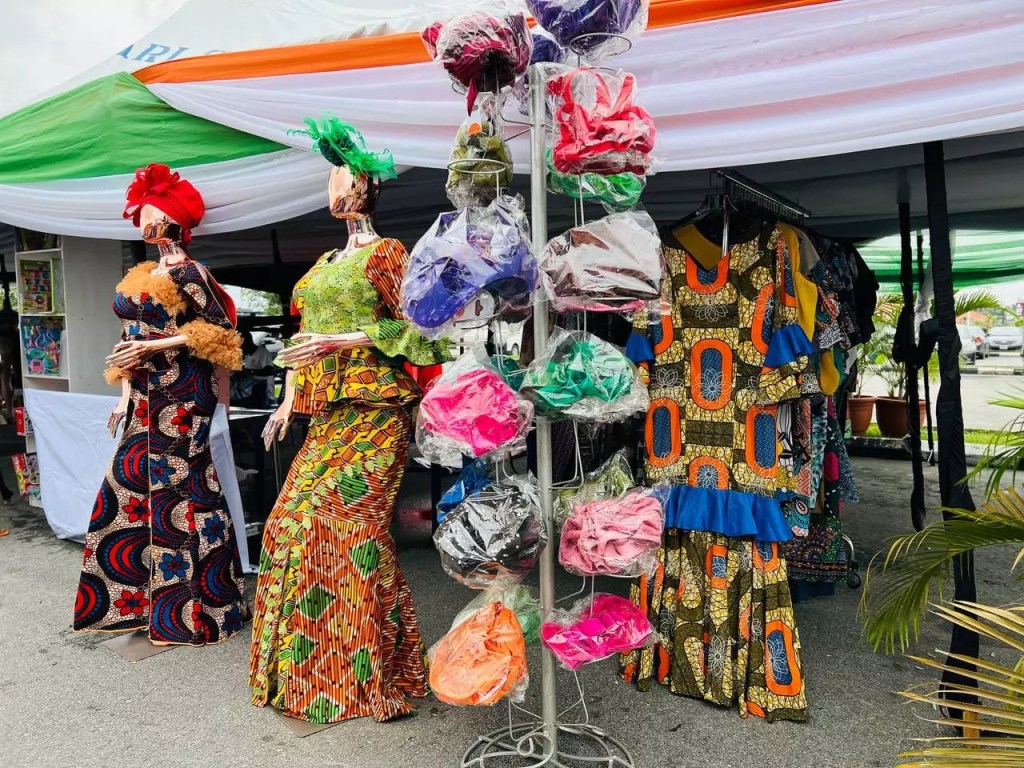 In the meantime, organizers thrilled attendees with hearth chit-chat and thrilling panel sessions on building the right networks for partnerships and negotiations, especially in the fashion industry.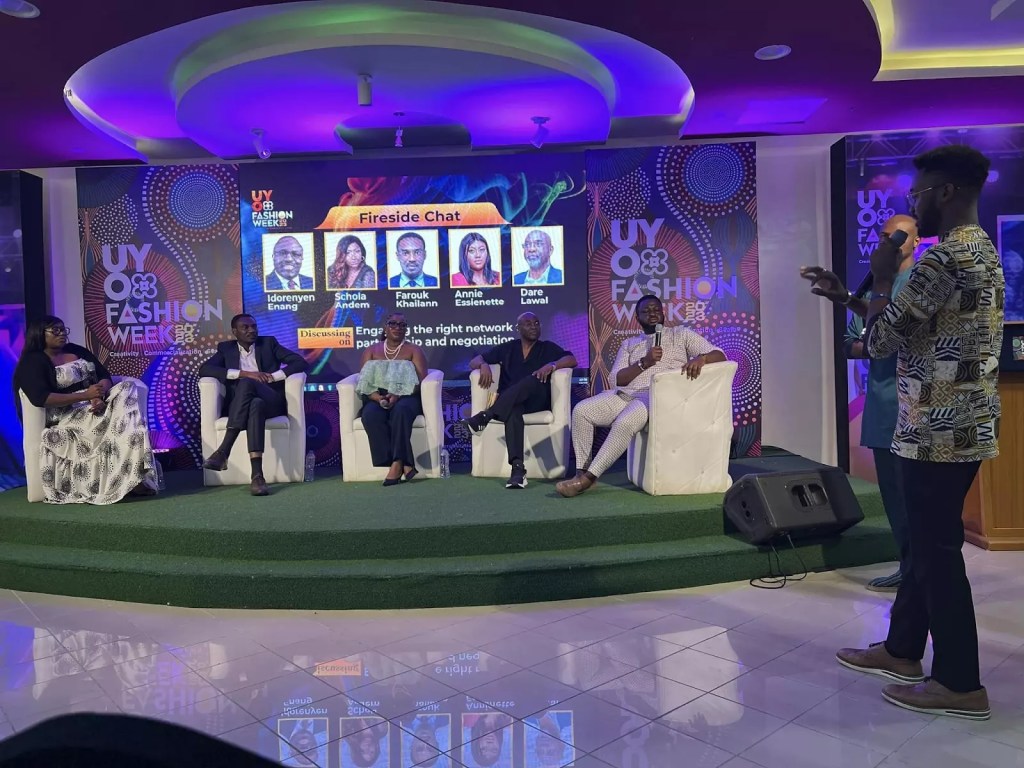 This week was a really fulfilling fashion activity. But what we've seen so far is not the whole story. Join us as we show you the unforgettable street looks and runway moments that have made so many people fall in love.
Unforgettable Street Style at UFW 2023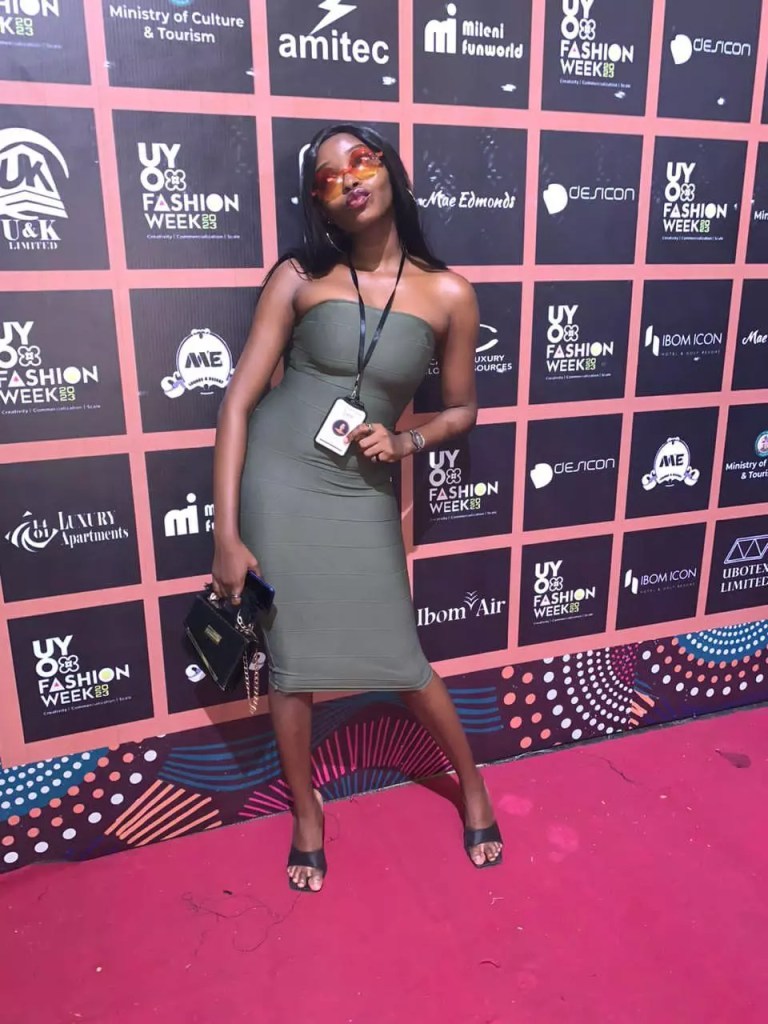 They got a note! Everyone who attended fashion week was dripping with trendy fashion. From sexy dresses to artesian styles to edgy looks to androgynous outfits.Participants showed up at Wooyo Fashion Week to show off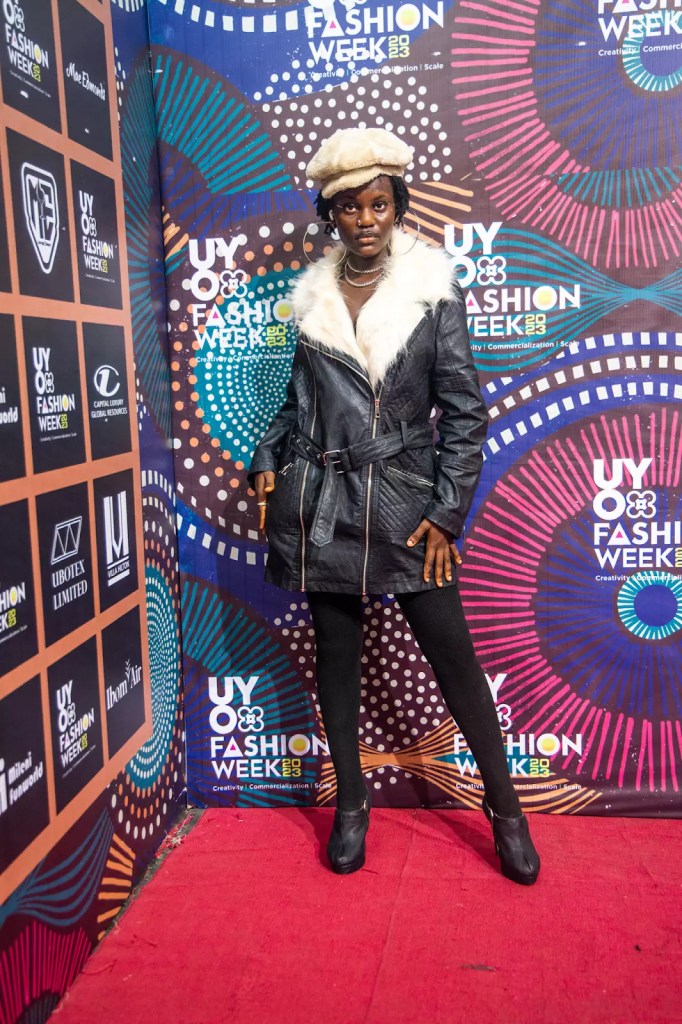 The red carpet was filled with looks as gorgeous as the big fashionistas. Enhancing guests' enthusiasm and ensuring their best game in fashion was ostensible enough for everyone to see.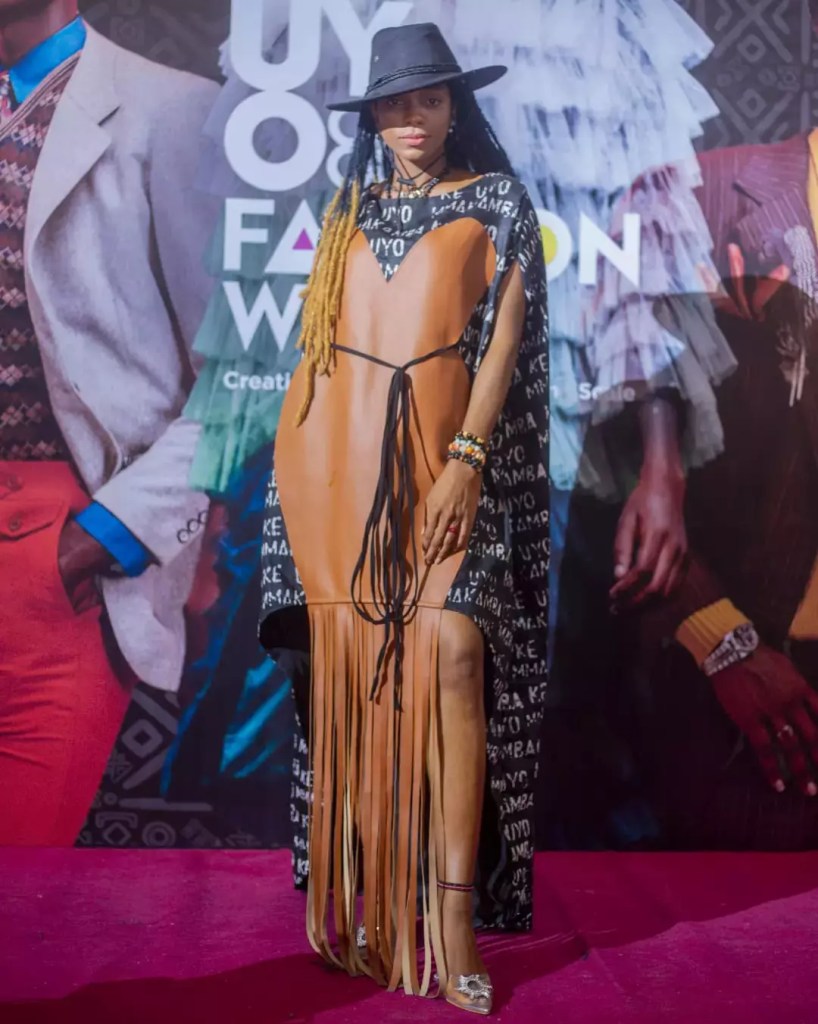 One look at the serving on the red carpet will tell you that the 2023 Wooyo Fashion Week attendees weren't just hanging out. Here are some of the best street style moments from UFW23.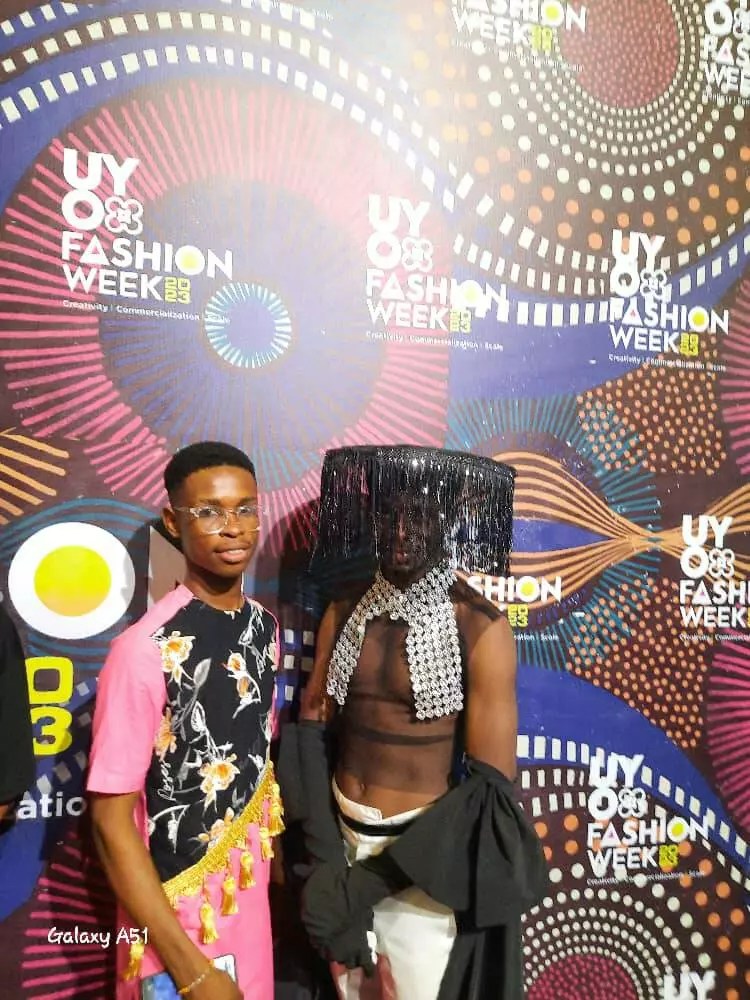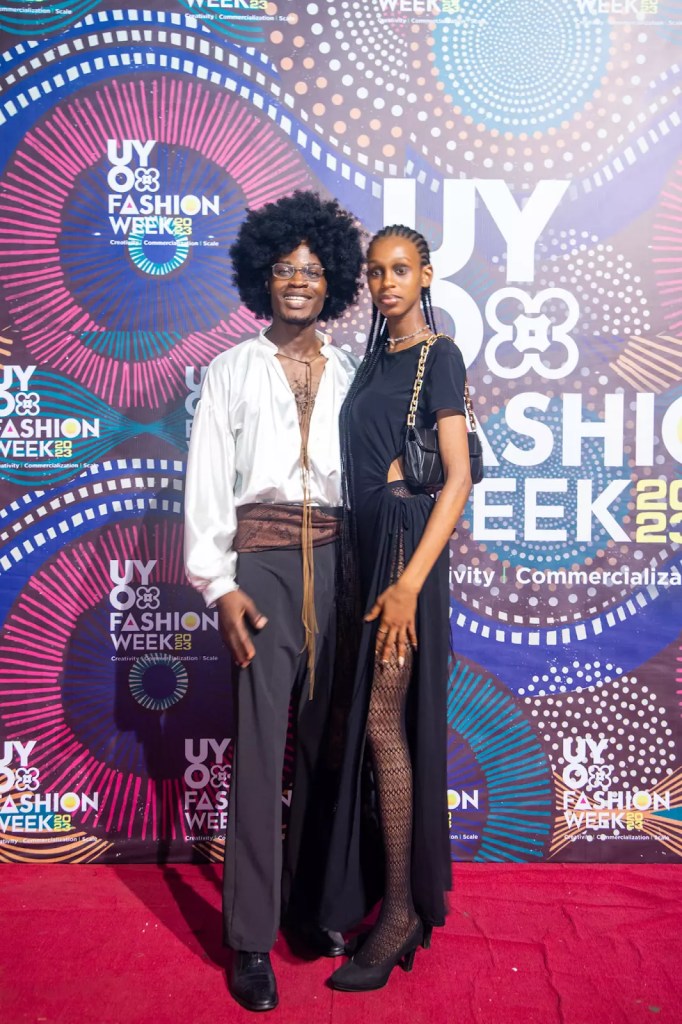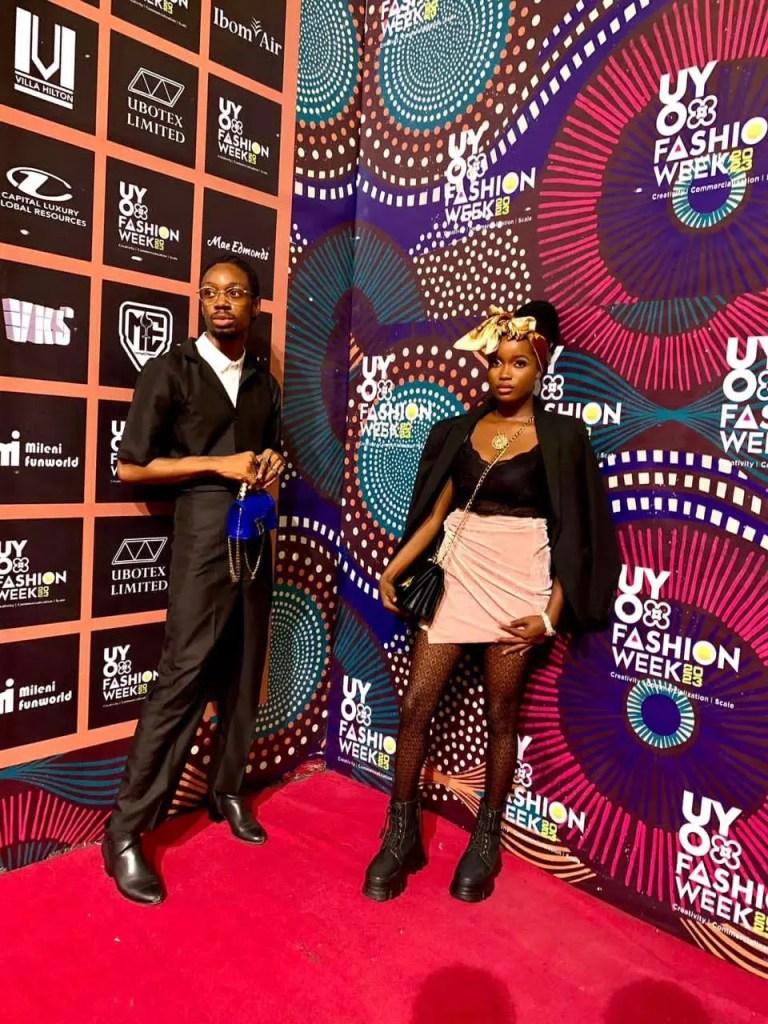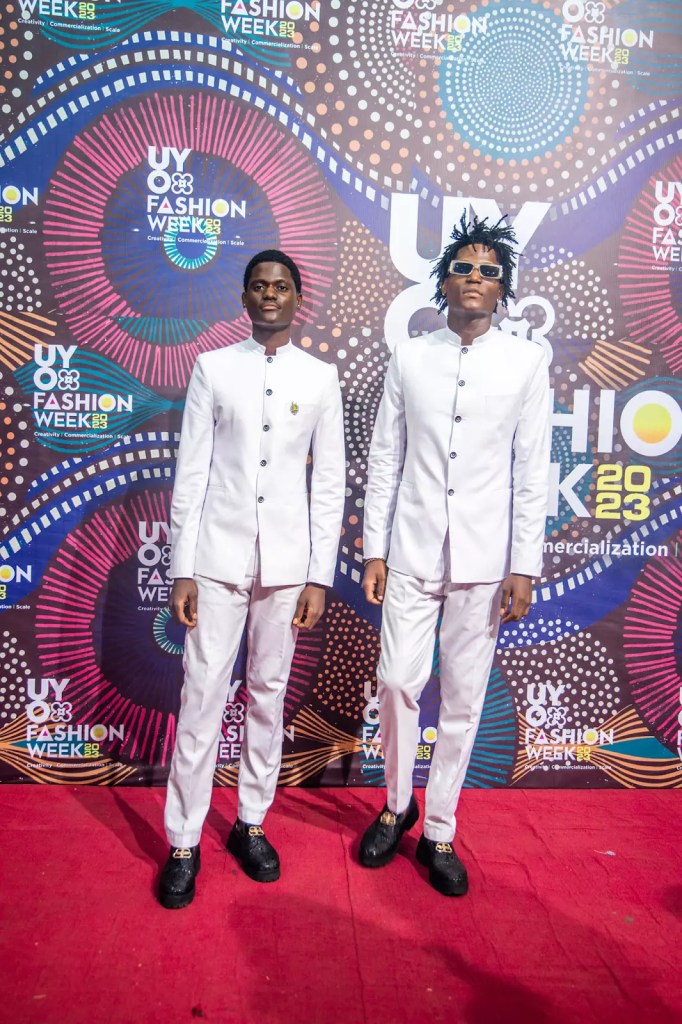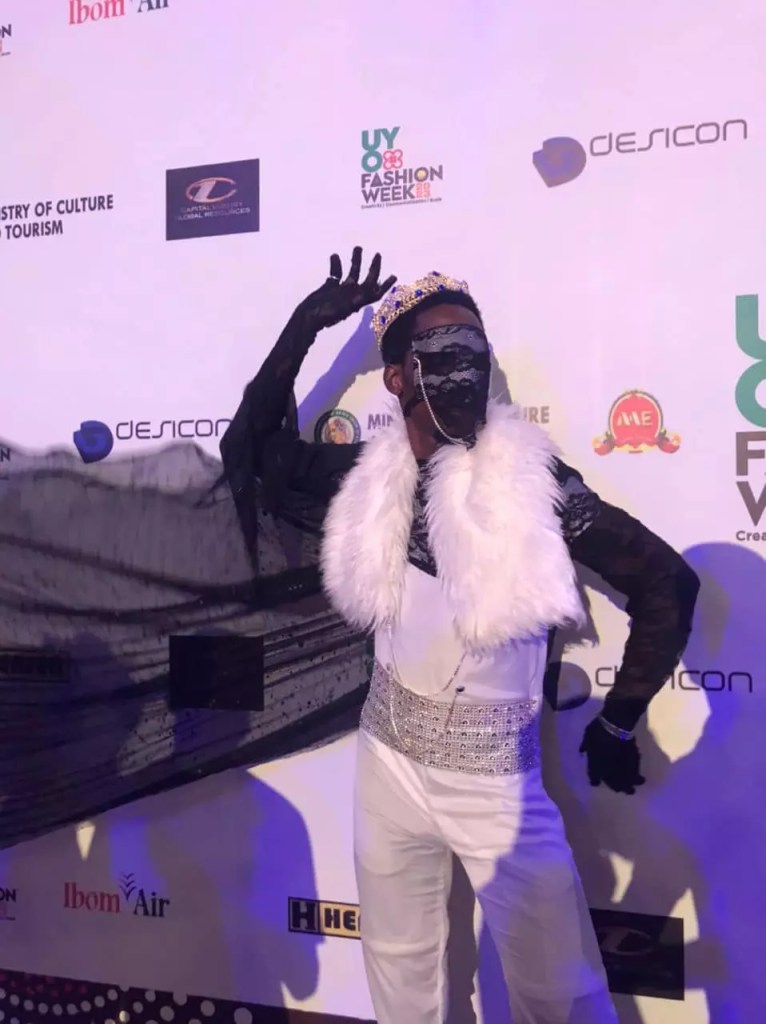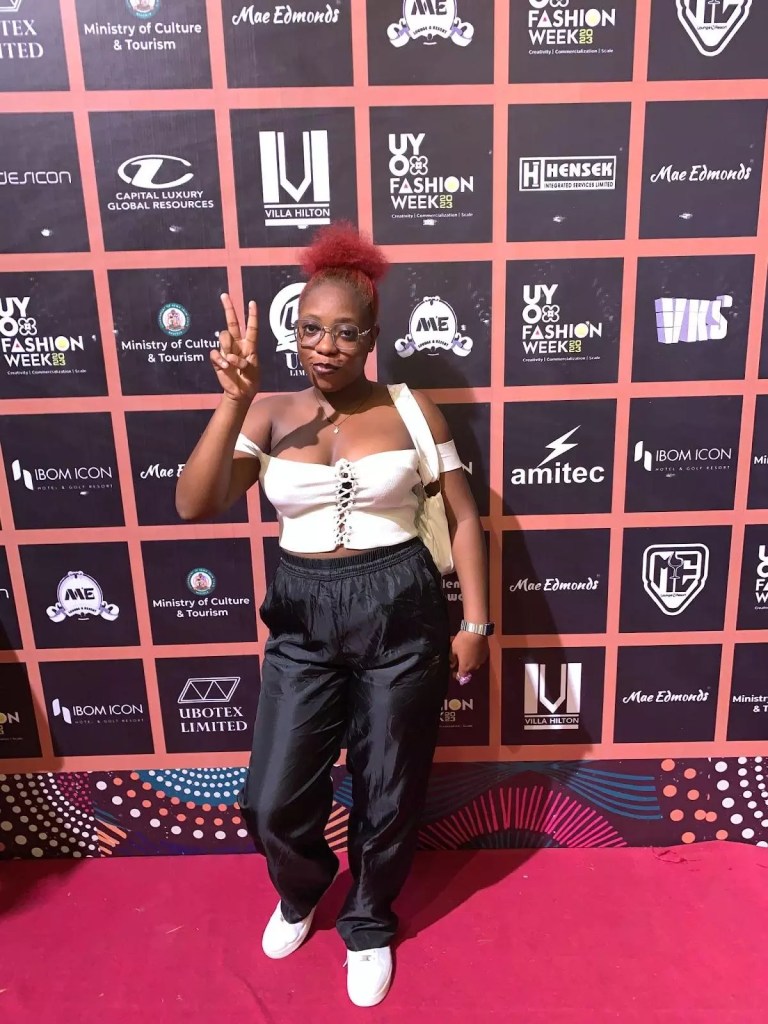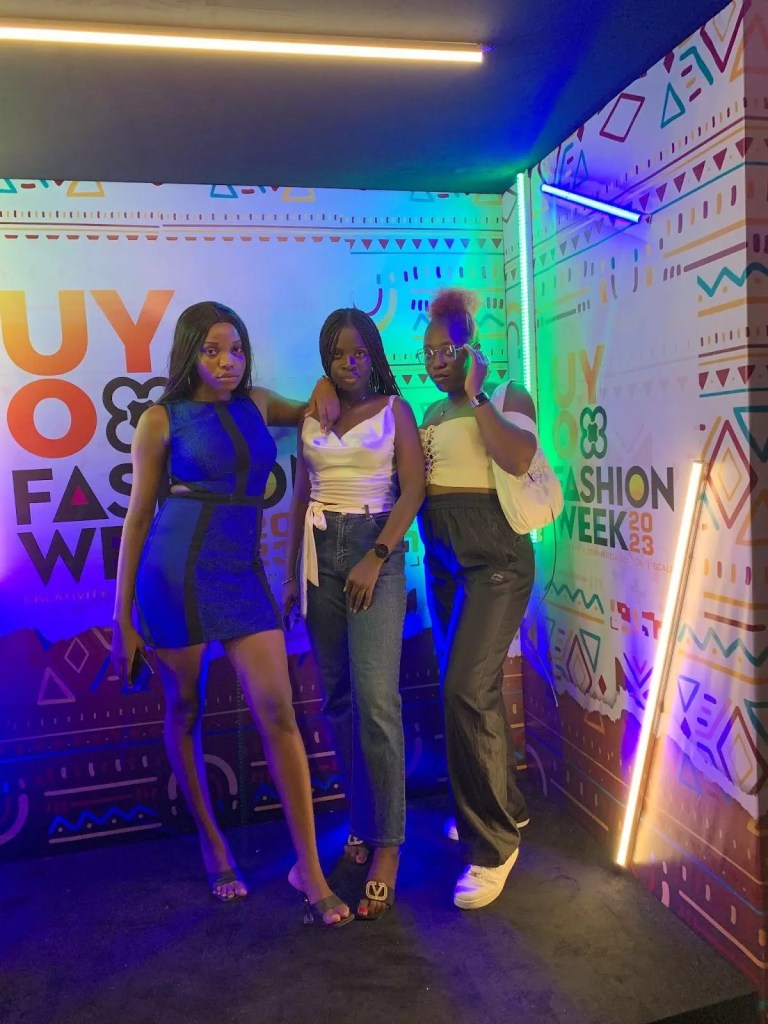 Reserve space for a memorable runway look?
Notable Runway Moments at Uyo Fashion Week 2023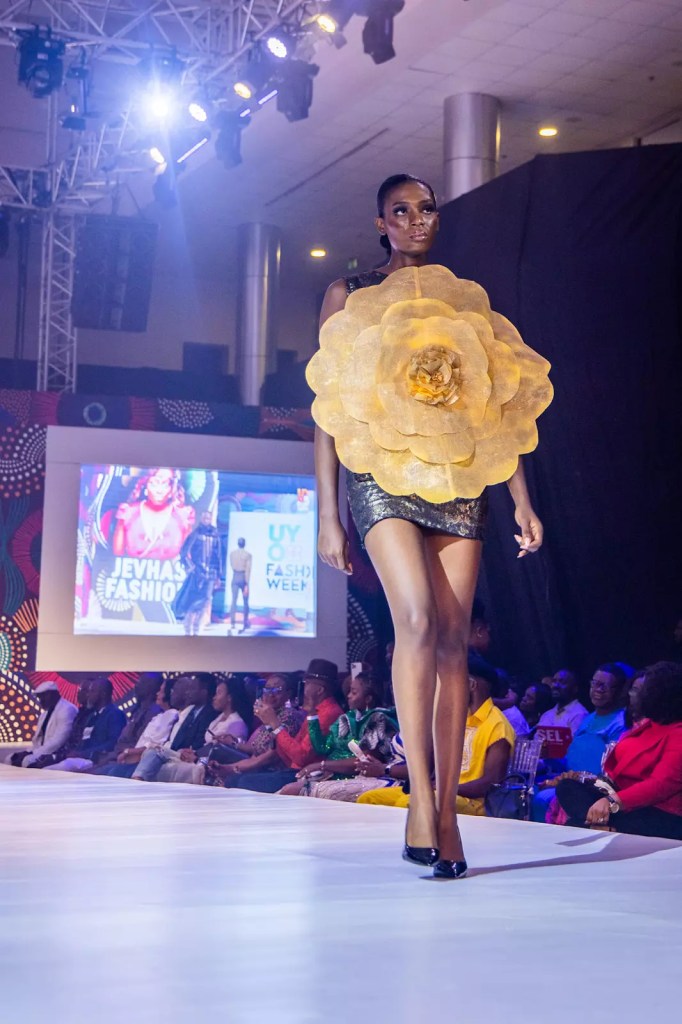 The runway show was definitely the highlight of the fashion event. Designers from across the country showcased beautiful collections, as did Evka Obi Uchendu's personal stylist who showcased his work.
Take a look at some of the designs from the Uyo Fashion Week runway show.
topaz bridal
Topaz Bridals kicked off Uyo Fashion Week with a collection of otherworldly bridal beauty.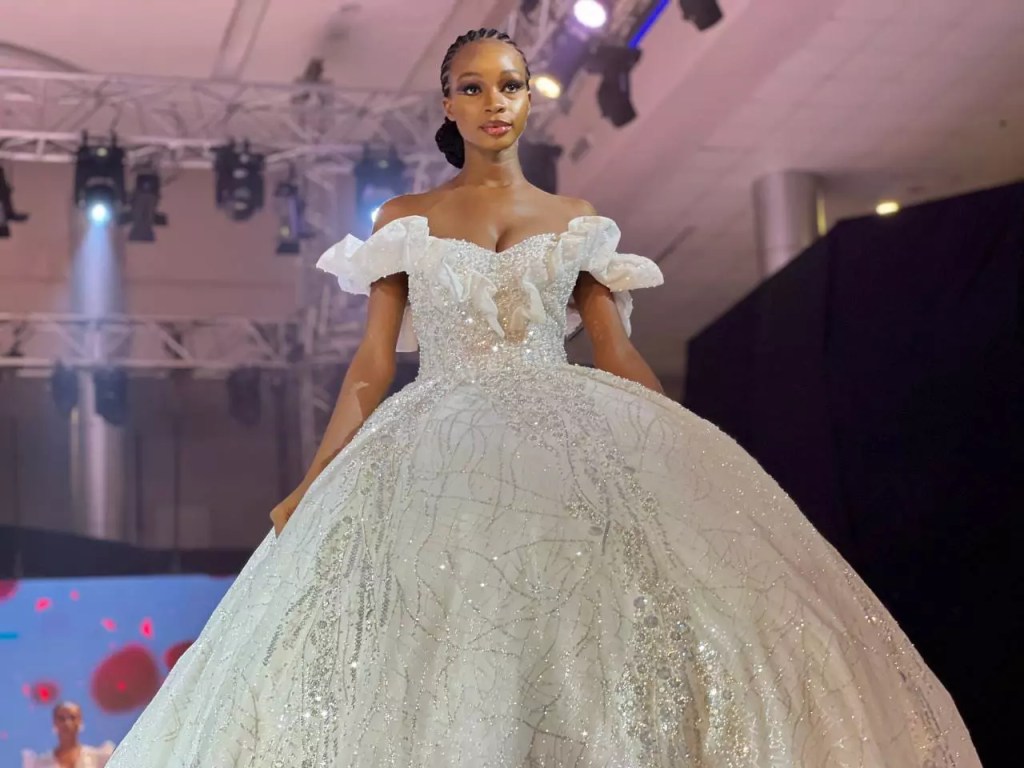 The collection featured models in beautiful bridal dresses that prove what every woman's big day should be like.
Junzomo's clothes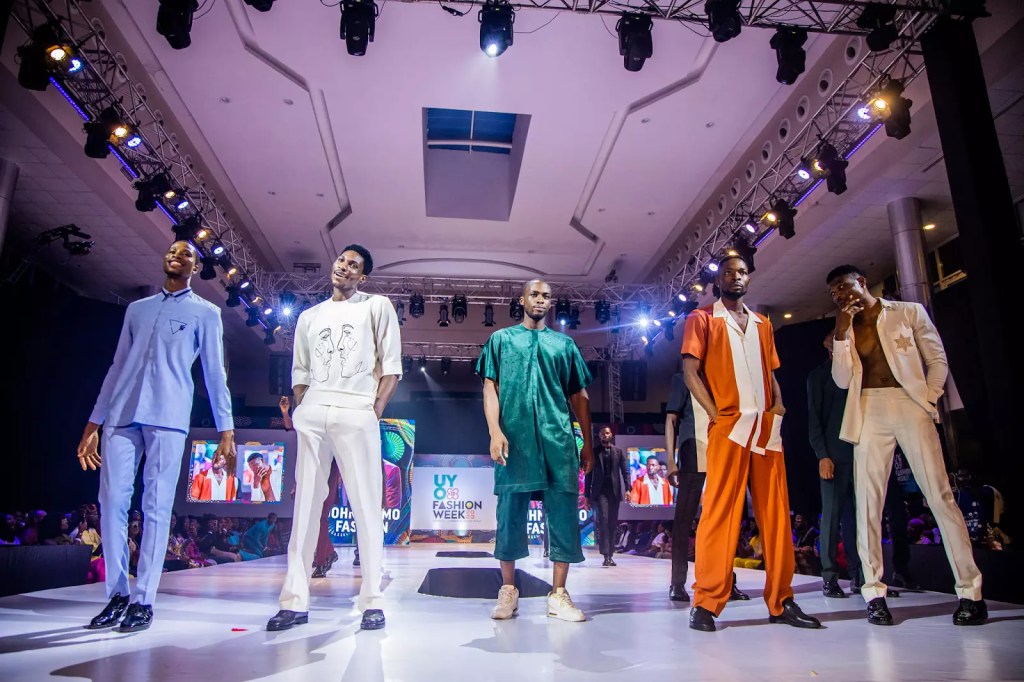 Just as we were recovering from the beauty of our first designer collection, Johnxzomo stepped in and set the stage with gorgeous male models in senator style and well-tailored suits.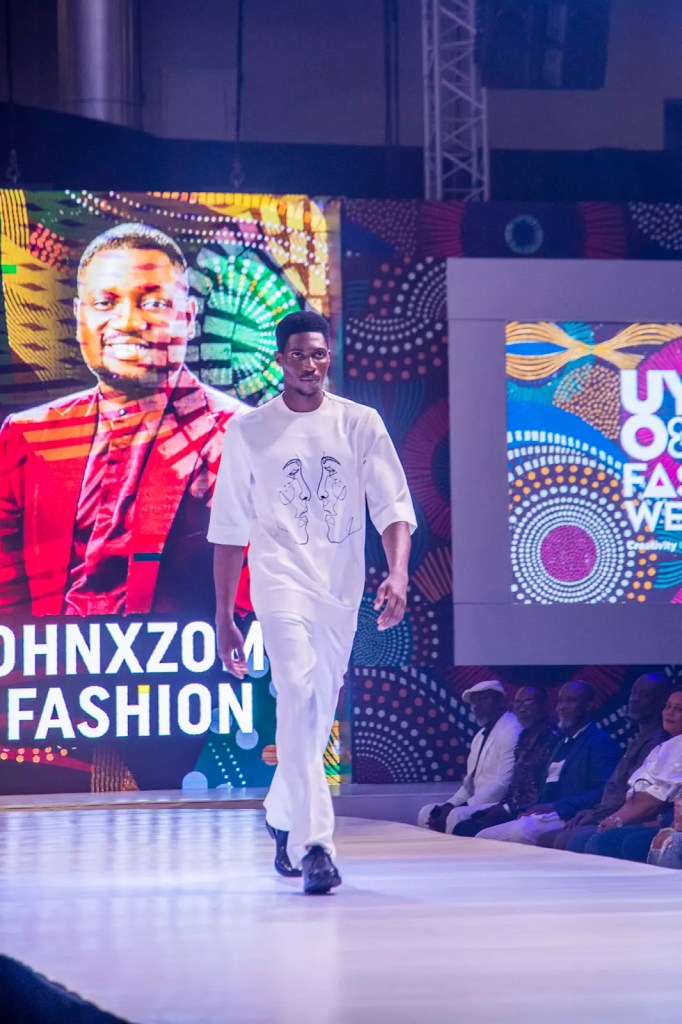 This collection features a classy fit for men that can be worn anytime, anywhere
posh gold creations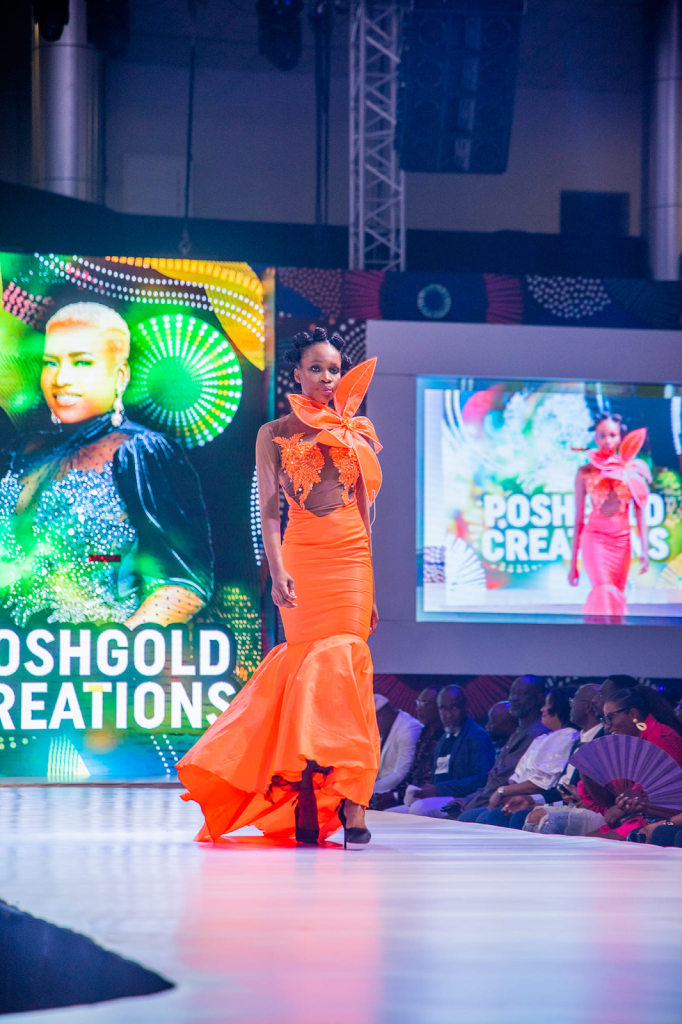 The Posh Gold exhibition showcased stunning models of mesmerizing and elaborate creations that embody the grace, elegance and fearless spirit of the leading fashion brand.
Ignition by Verge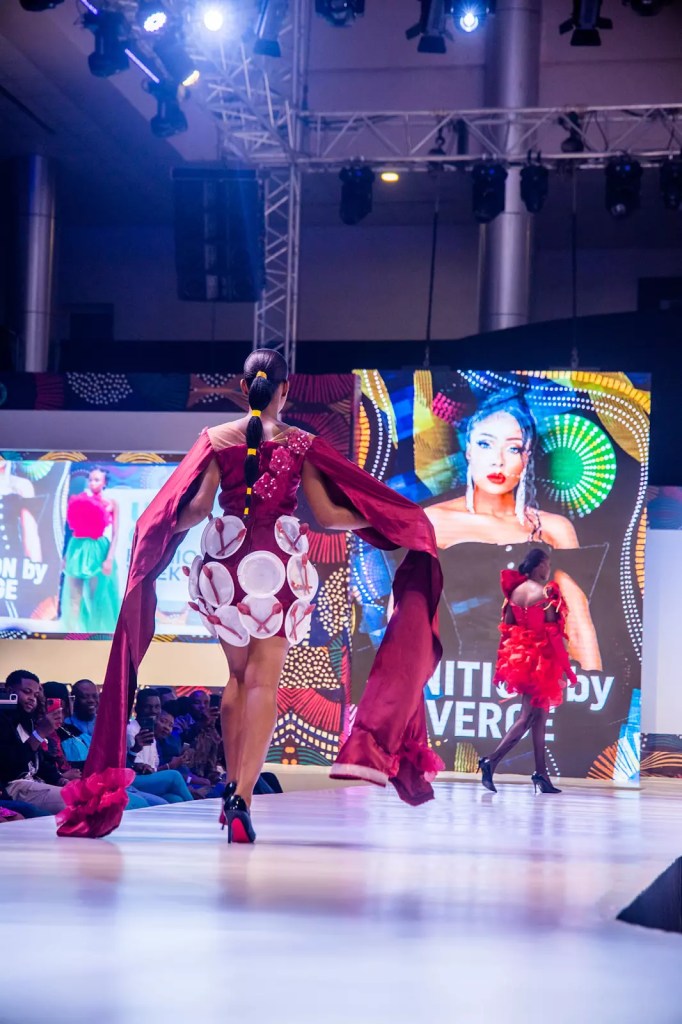 The Verge collection had a lot of creativity and style. Every model's look exuded a bold fashion statement as they trotted the runway.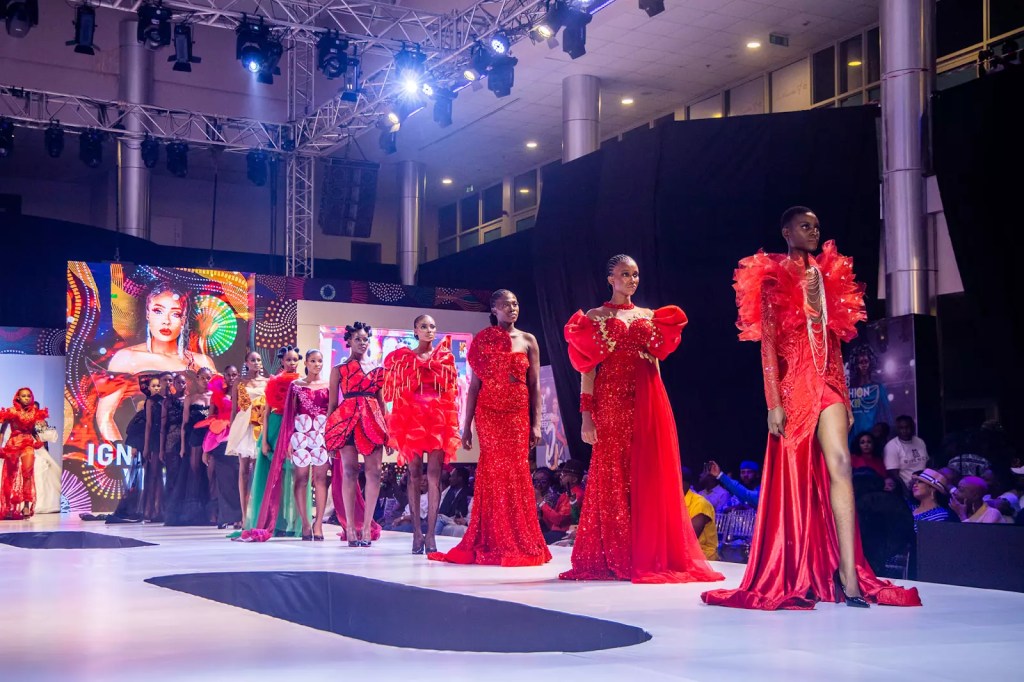 From the looks of the display, it's no exaggeration to say that the collection sets the fashion world on fire with Verge designs, inviting you to embrace the flames of style and forge your own path.
jeva fashion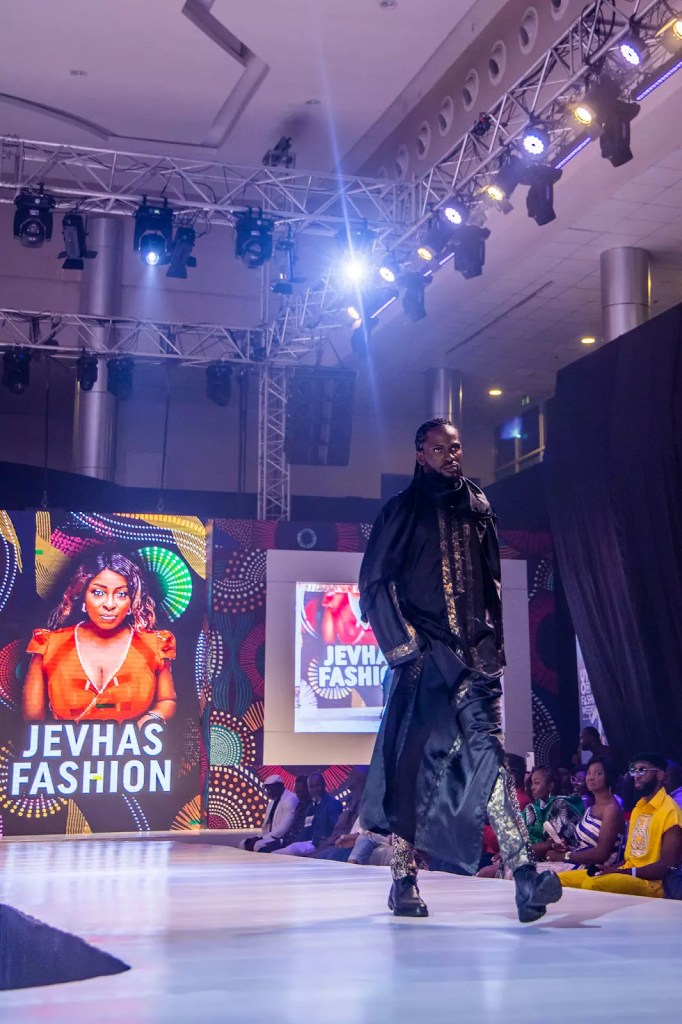 Gevas Fashion speaks volumes with its fearless use of black. The runway saw bold looks that exuded strength and sophistication.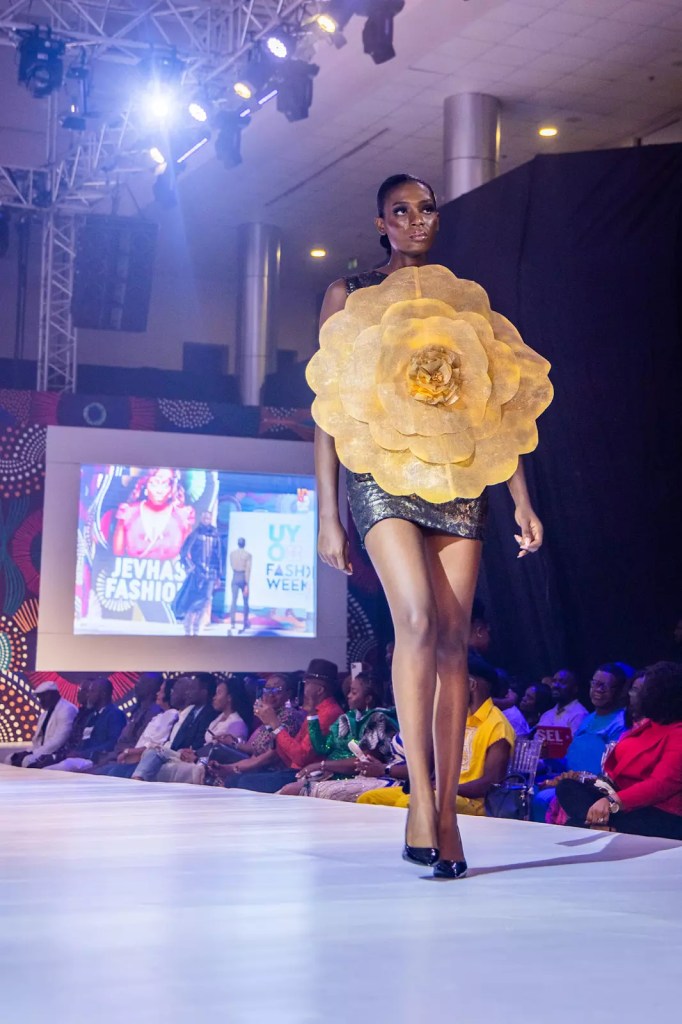 Her collection included beautiful fits for men and women, with female models rocking gowns that were adorned with stylish satin flowers.
Mae Edmonds Signature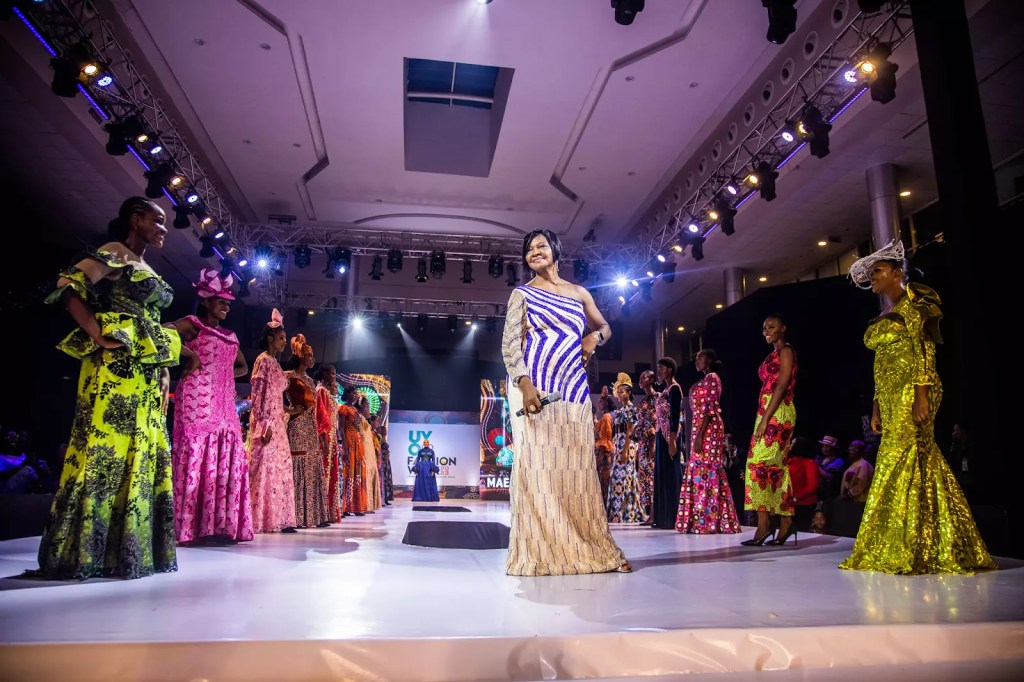 When the convener of the event is a fashion entrepreneur and a great designer, you know you get nothing but the panache, elegance and style depicted in her collections.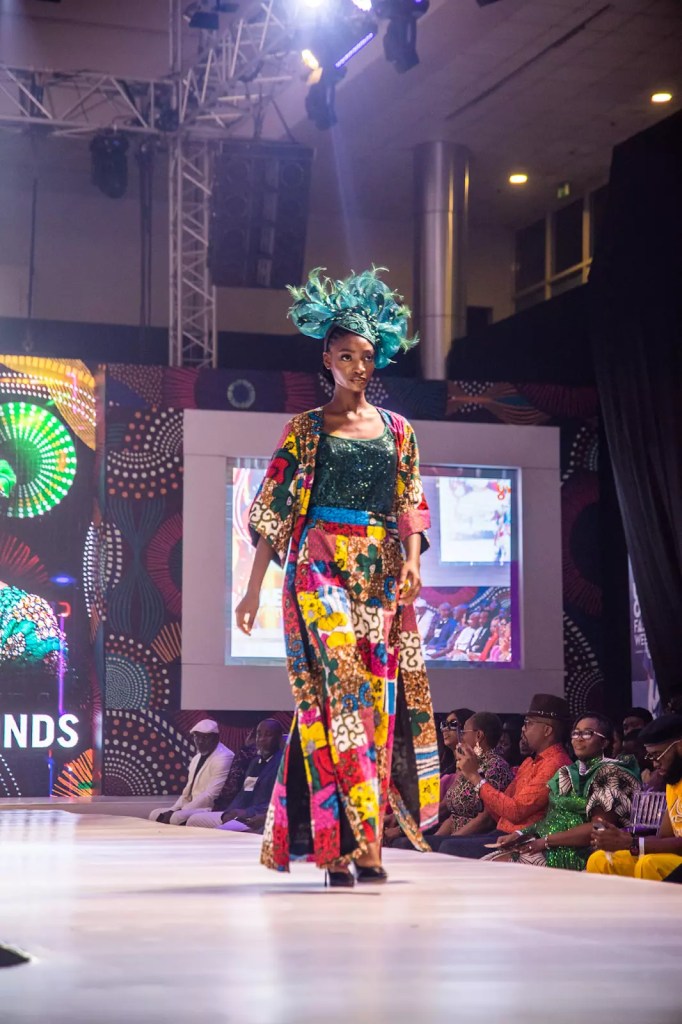 Mae Edmund's collection features chic Ankara styles in many forms, including elegant long dresses, floral hats, gorgeous long pants, and fashion accessories such as capes.
Mebiman
The Mebi Man collection featured classy menswear that exudes nothing but elegance. Each one is tailored to fit the ideal man's outing.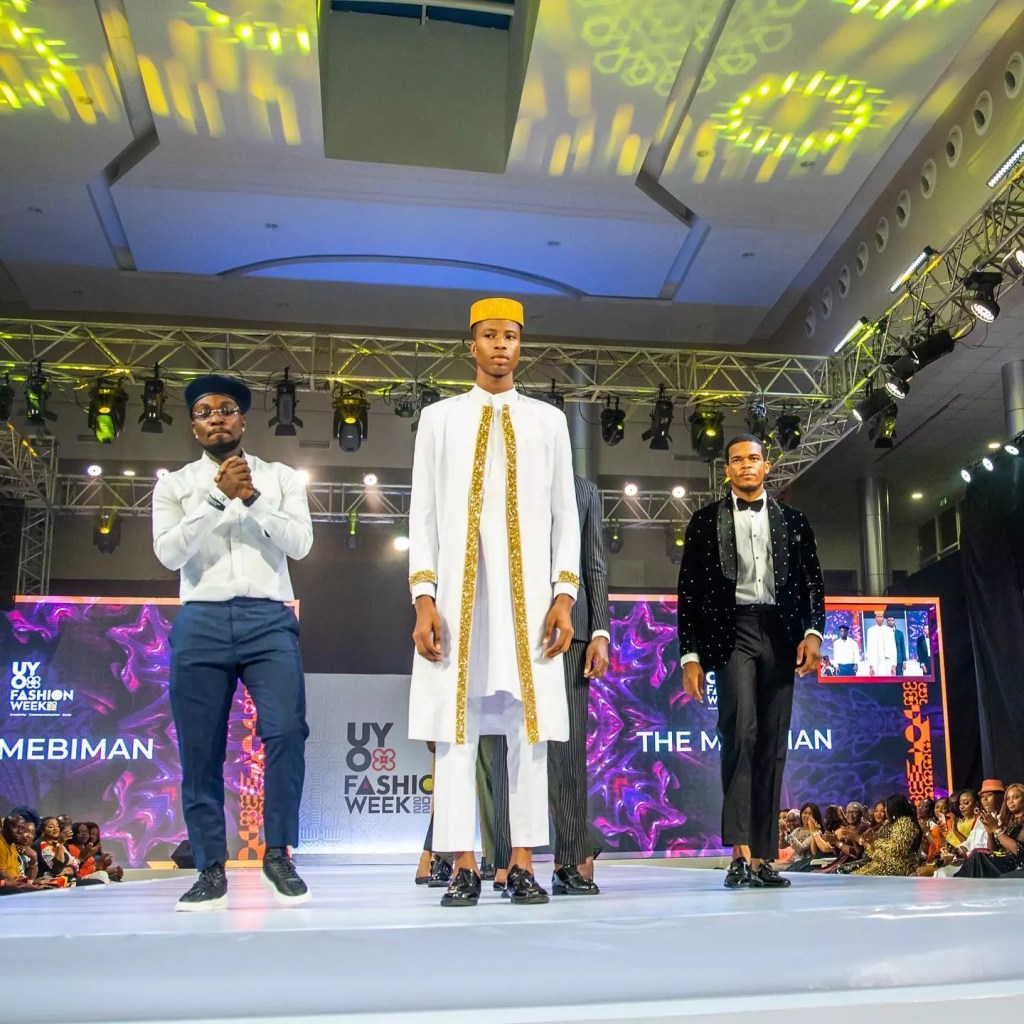 UFW23 is over but the thrill remains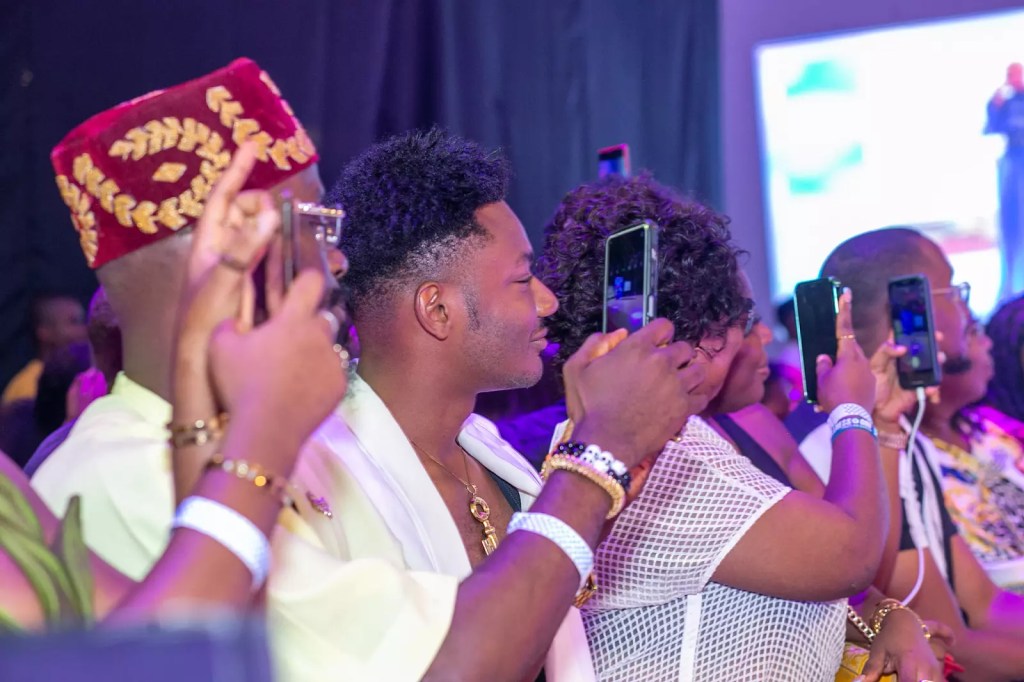 Aside from the fact that guests were visibly impressed, I sensed a shift in fashion acceptance. Men and women of all ages took the time to participate in the show and embrace all the creativity that comes with fashion as an art.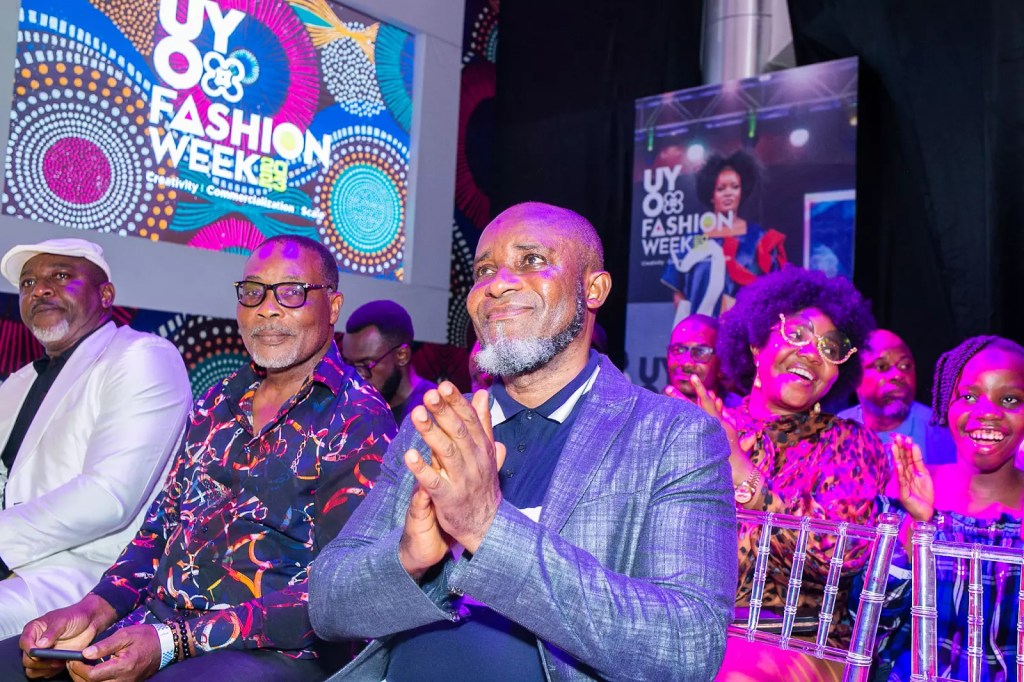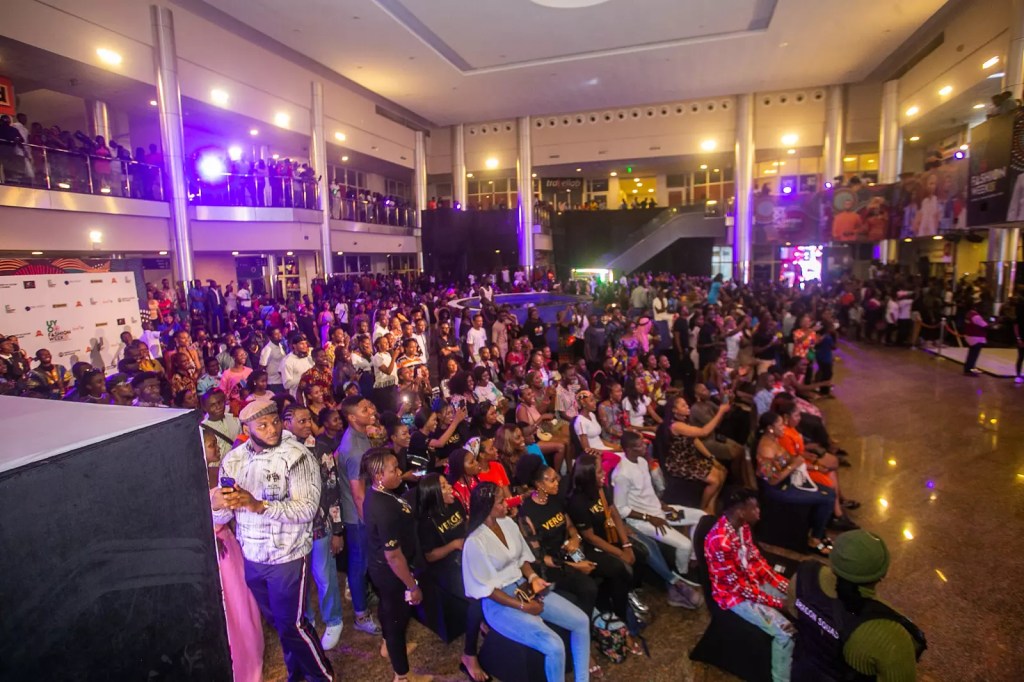 It was a featured event that residents of Uyo and many Nigerians look forward to seeing each year. In fact, Mae Edmunds carved her name into the sands of time at Uyo Fashion Week.
get more
Want to read more interesting stories to help you dress up better?
Subscribe to our free weekly newsletter now.
3
Related