Looking for the best keto appetizer to satisfy your cravings and still fit on the keto diet? Look no further!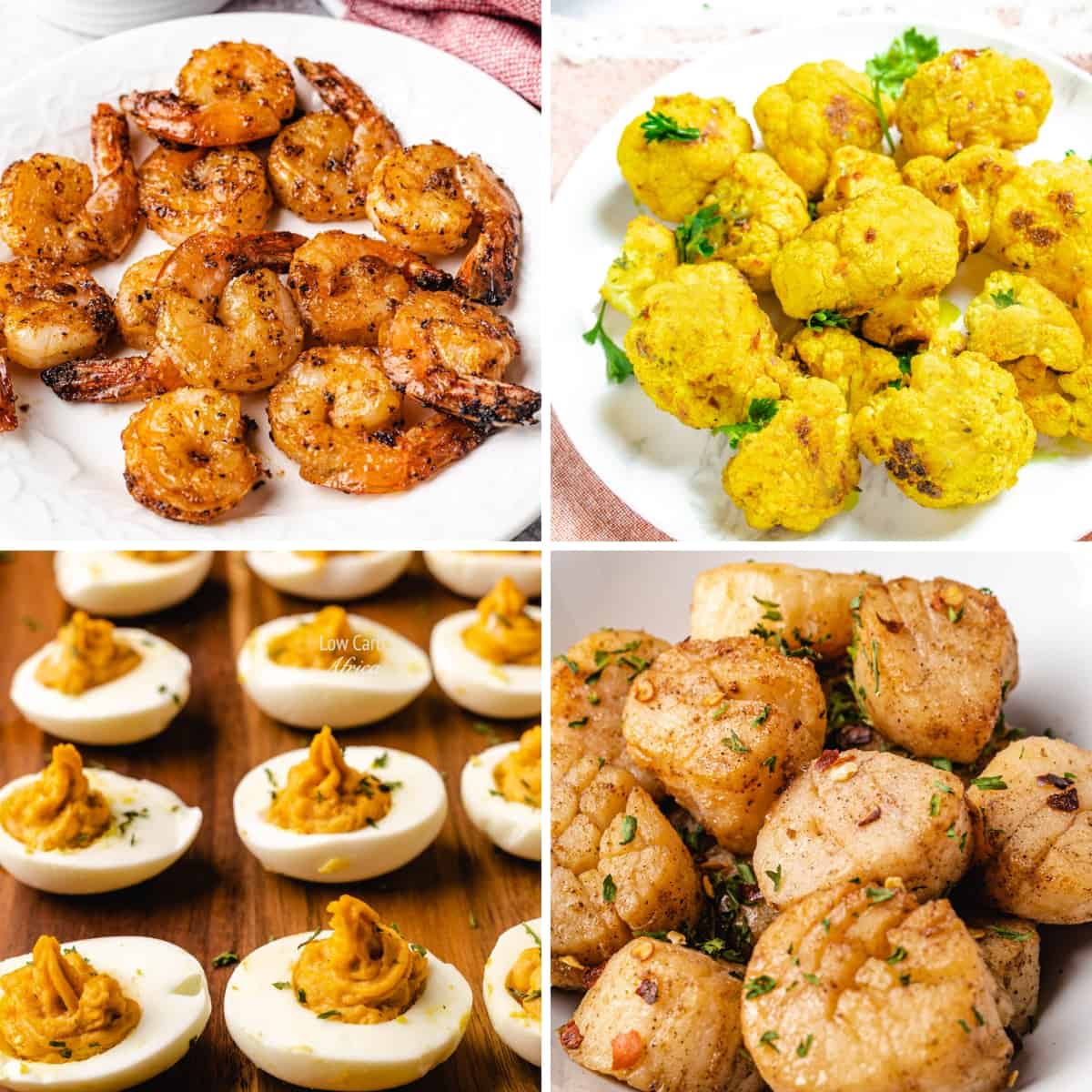 Whether you're hosting a party or looking for a delicious and healthy snack, these 25 keto appetizers are sure to make your mouth water!
From light and crunchy snacks to cheesy and flavorful bites, you can find something for every occasion. So keep these recipes on hand for your next gathering!
air fryer buffalo chicken wings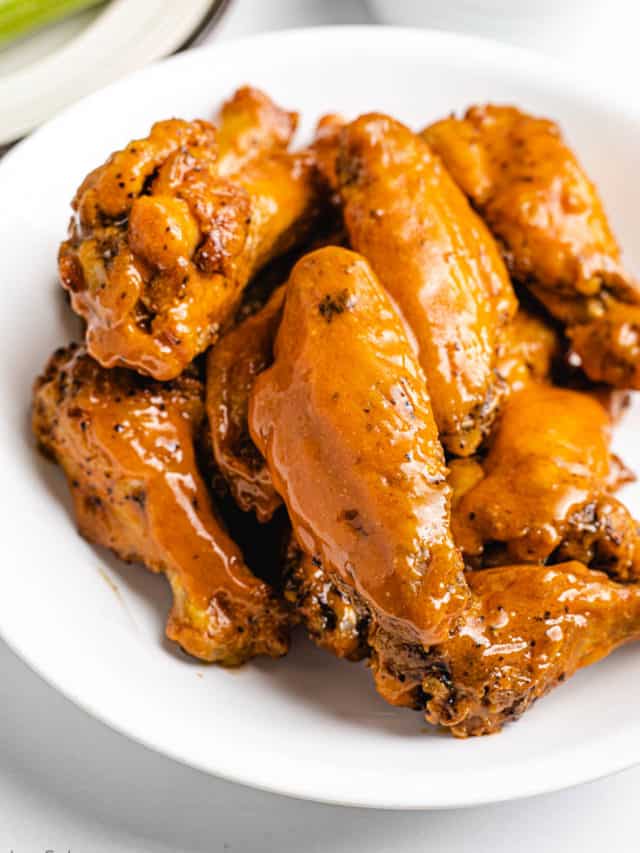 You can easily prepare a delicious platter of buffalo chicken wings in your air fryer. Not only are they healthy and nutritious, they're also good enough to keep your family coming back for more.
get the recipe
spicy sausage dip
Looking for a good game day appetizer? This spicy sausage dip is perfect for your next gathering. It's a meaty, cheesy delight, with just the right amount of kick to spice up your meal!
get the recipe
ghost pepper chicken wings
Get ready for a heat blast with these delicious low-carb Ghost Pepper Wings. Perfect for hangouts and snacks during celebrations.
get the recipe
Keto cucumber bites with tuna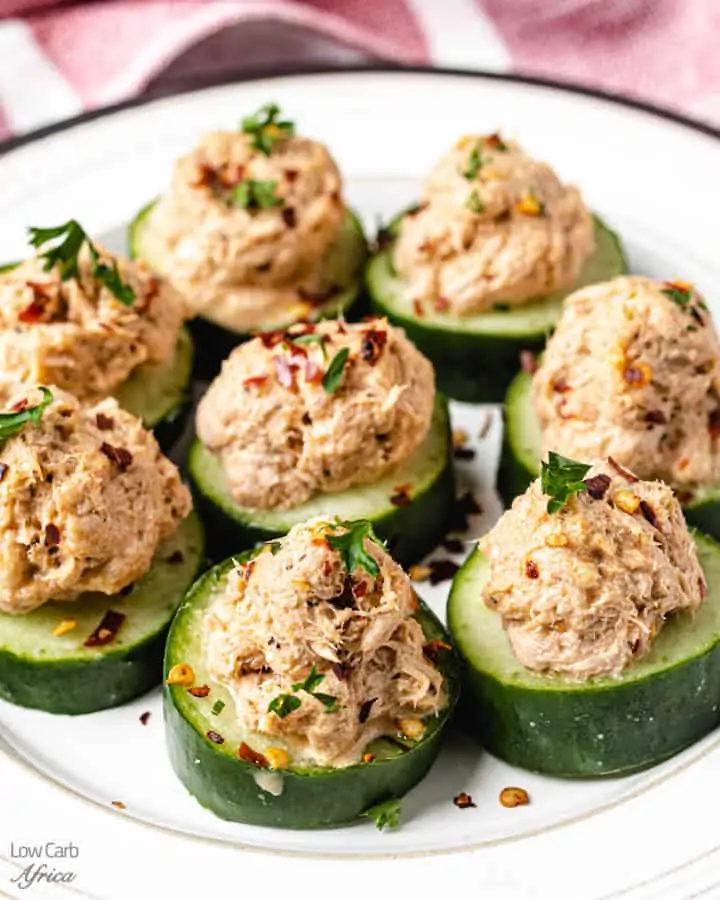 Impress your guests with these delicious and effortless bites of keto cucumber stuffed with tuna. Cucumber gives this recipe a crunch you're sure to love!
get the recipe
air fryer shrimp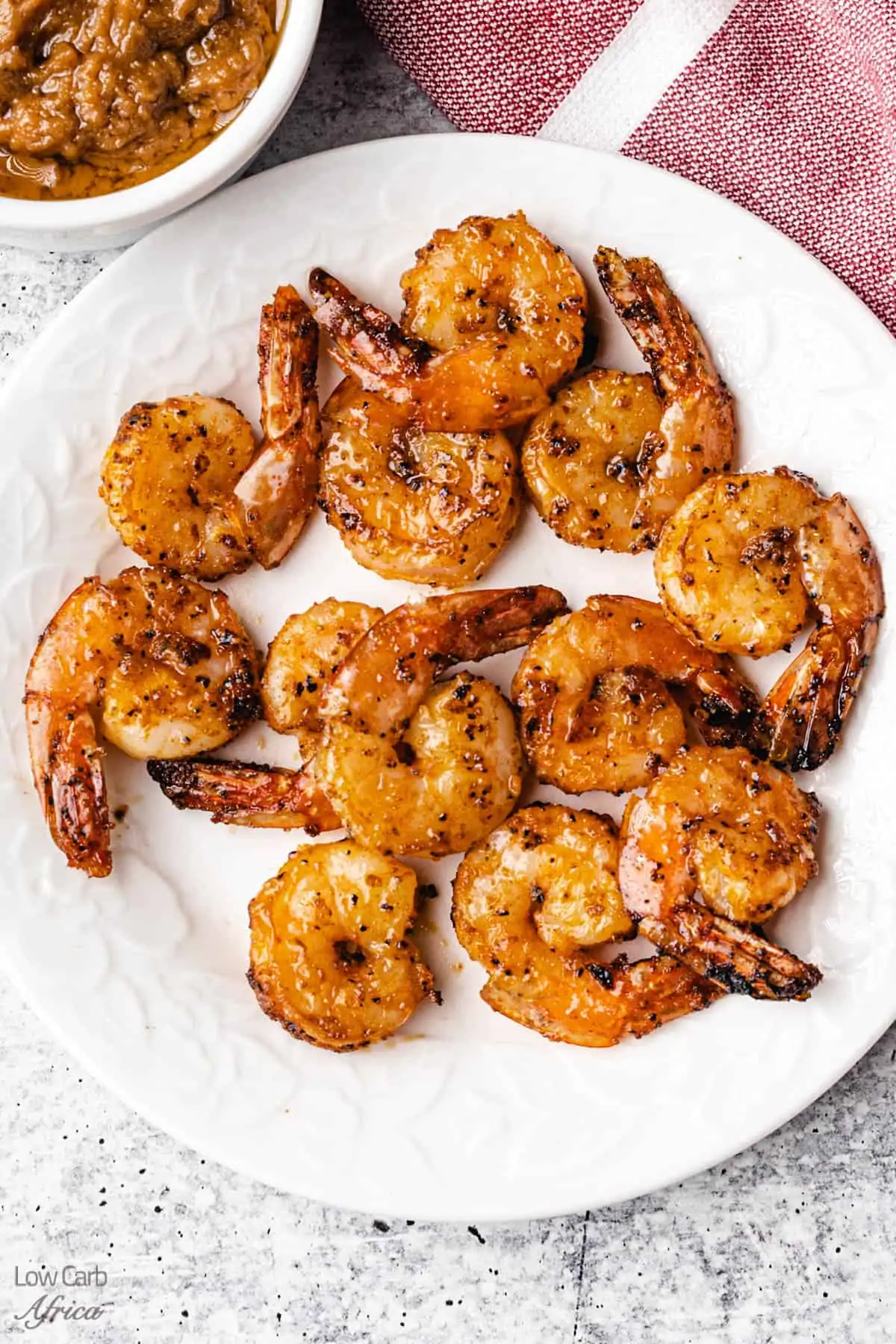 Enjoy delicious, perfectly cooked frozen shrimp with ease using your air fryer. A great way to enjoy shrimp without waiting for them to defrost. This air fryer shrimp is the ideal meal for a busy weeknight or a quick appetizer.
get the recipe
peri peri chicken wings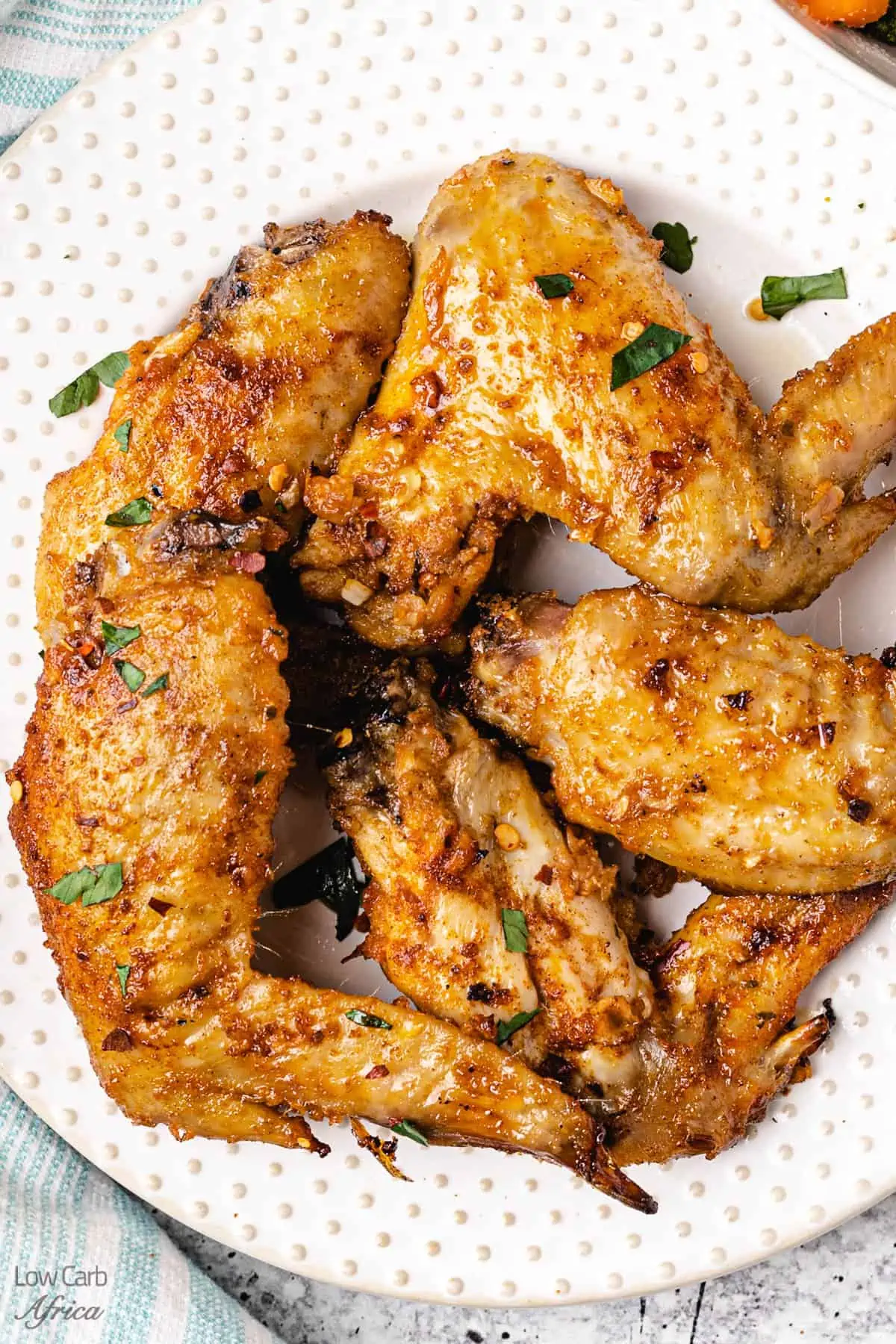 Savor the spice and mouth-watering flavors of Peri Peri Chicken Wings. A perfect side dish for your next potluck or dinner party with veggies.
get the recipe
spicy chicken wings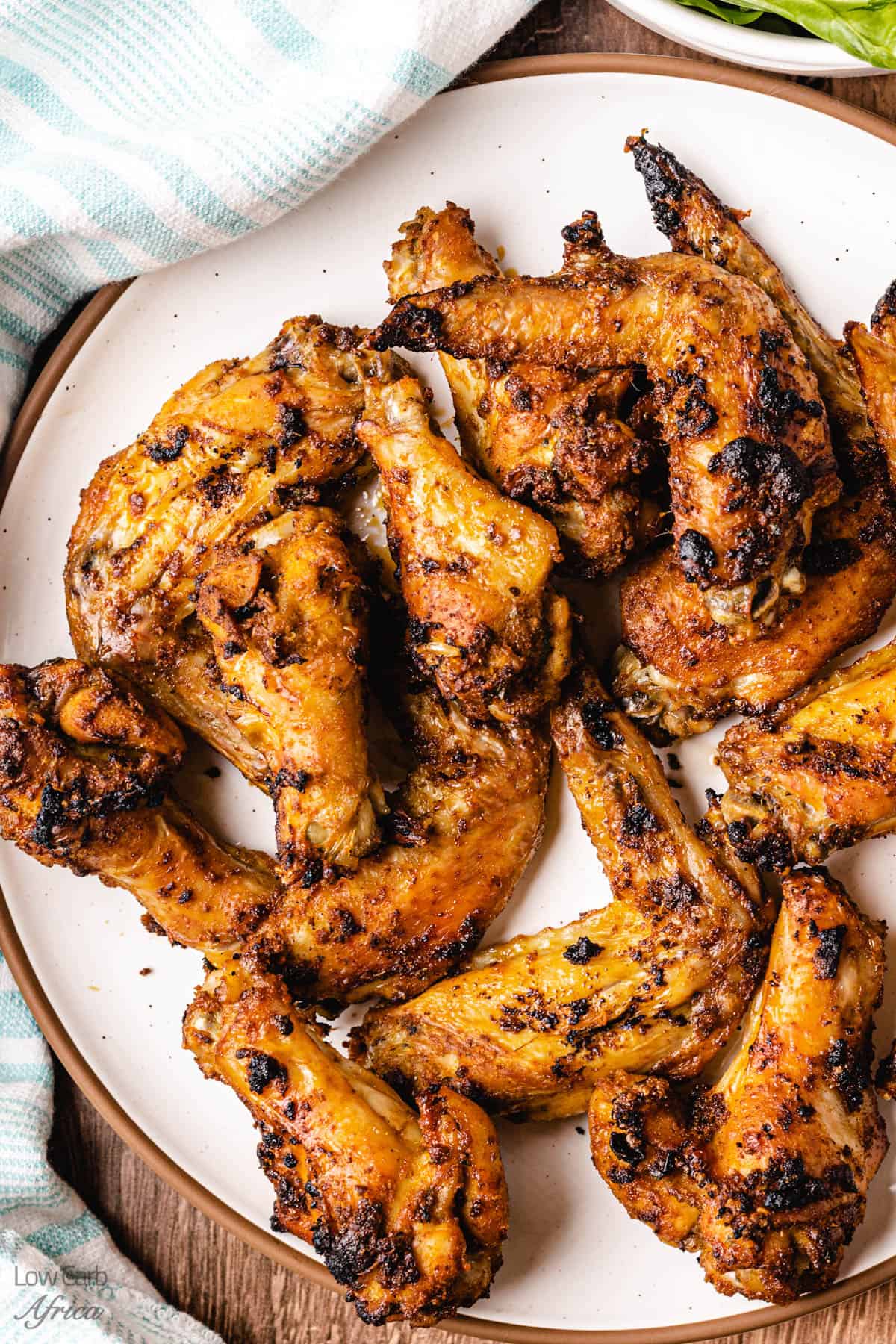 These spicy chicken wings are perfect for any occasion. From quick appetizers at home to potlucks and parties, everyone will love these super spicy chicken wings seasoned to perfection with our homemade chicken dry rubs.
get the recipe
spicy avocado salsa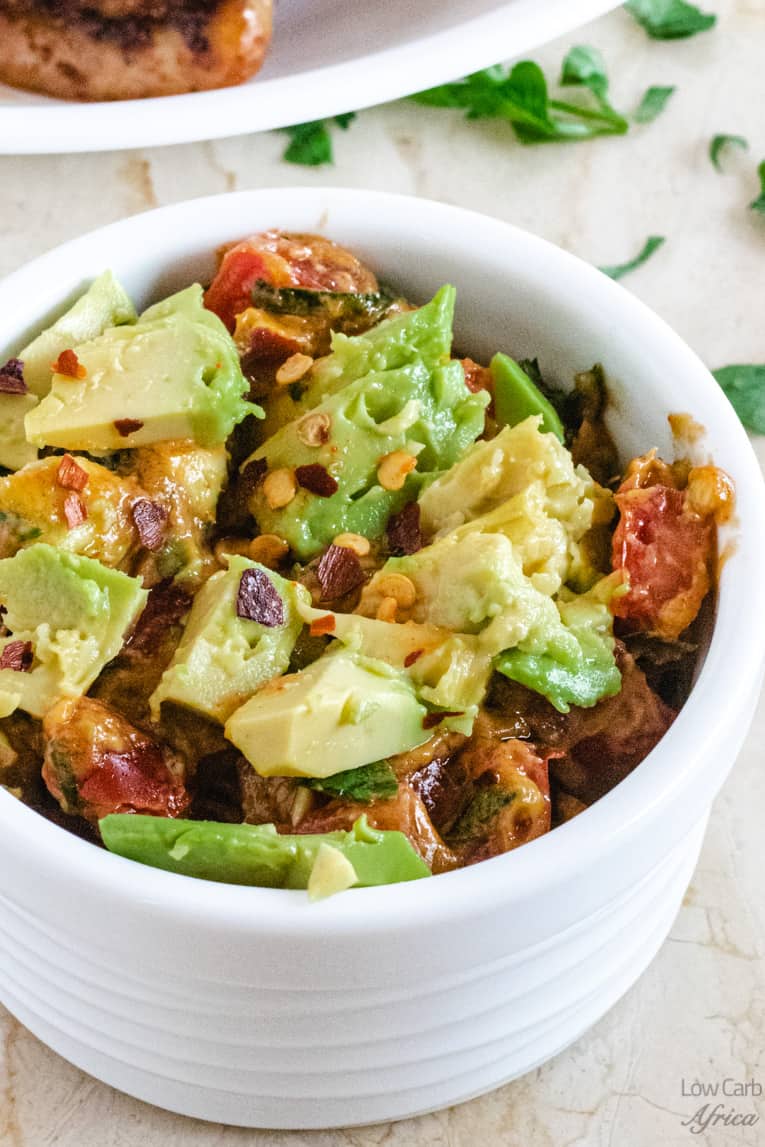 This tangy avocado salsa is spiced with tomatoes, avocado, coriander and cayenne pepper.The perfect balance of heat and flavor creates a deliciously spicy dish.
get the recipe
instant pot boiled peanuts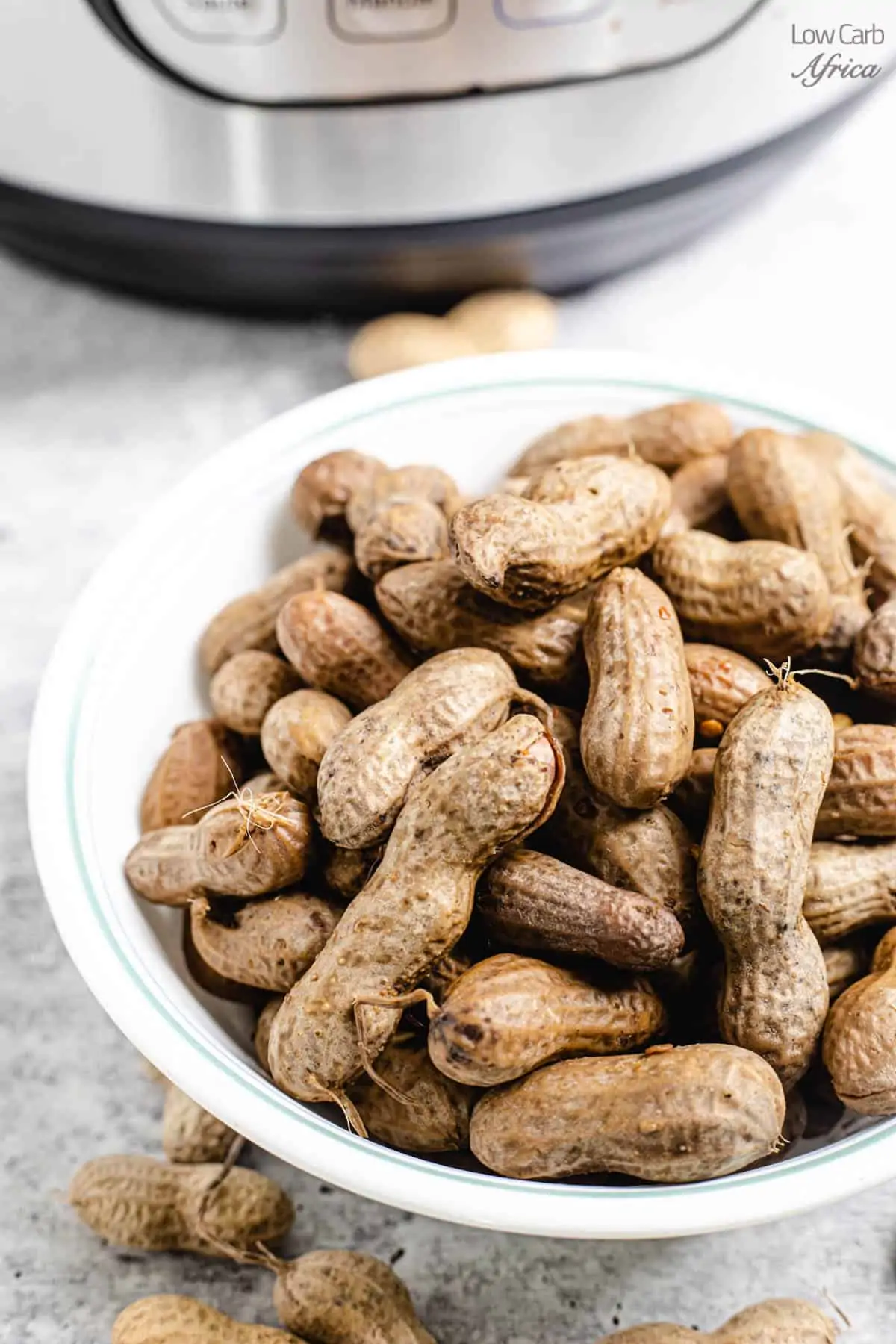 Make game day or movie night special with this delicious appetizer – Instant Pot Boiled Peanuts! Save time with a few spices and your trusty Instant Pot while enjoying this spicy and salty treat.
get the recipe
air fryer steak bites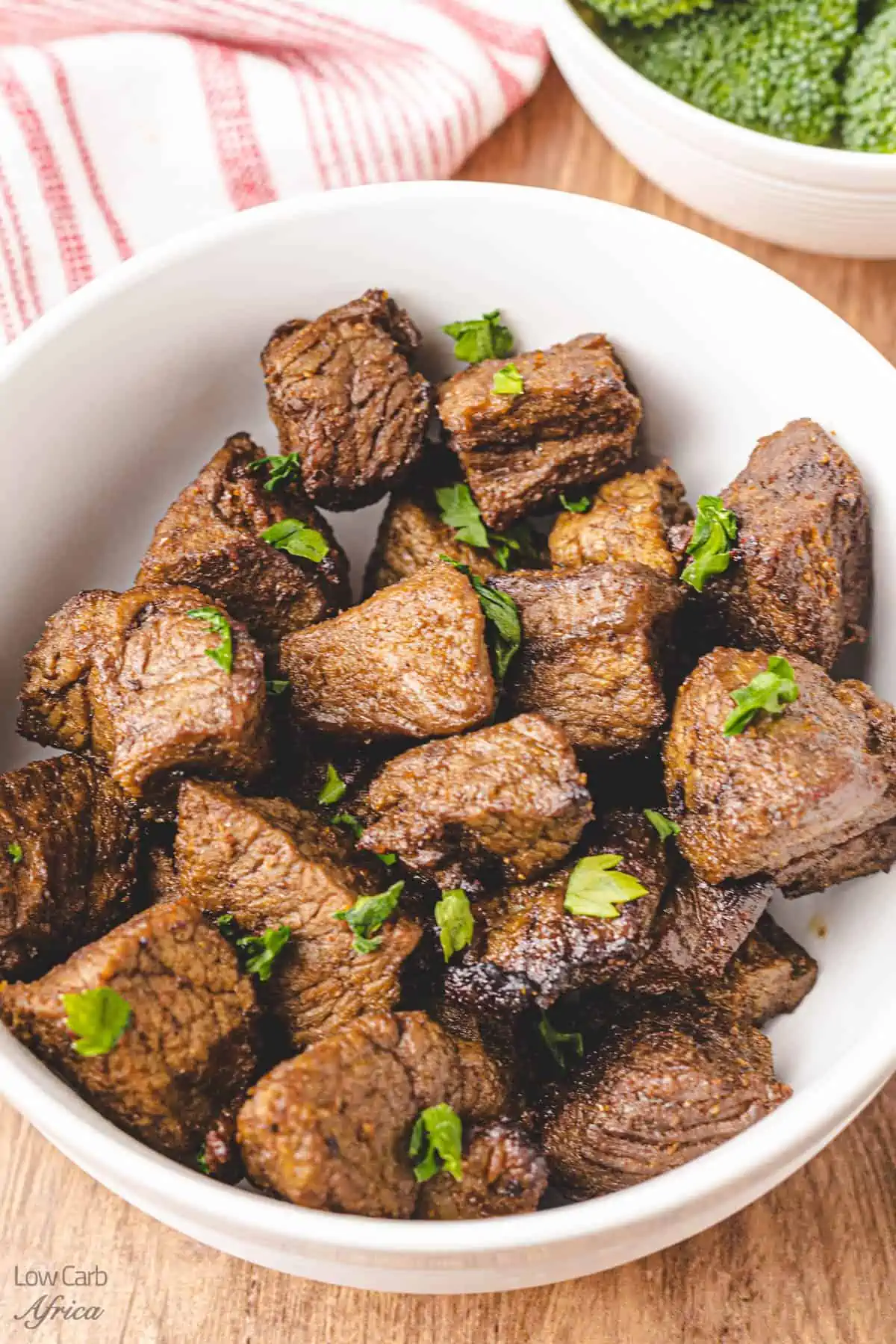 Satisfy your steak cravings without the guilt with this juicy, tender steak. Air frying makes this delicious treat a little healthier. You can also add your favorite spices to make it even more special.
get the recipe
BBQ grill shrimp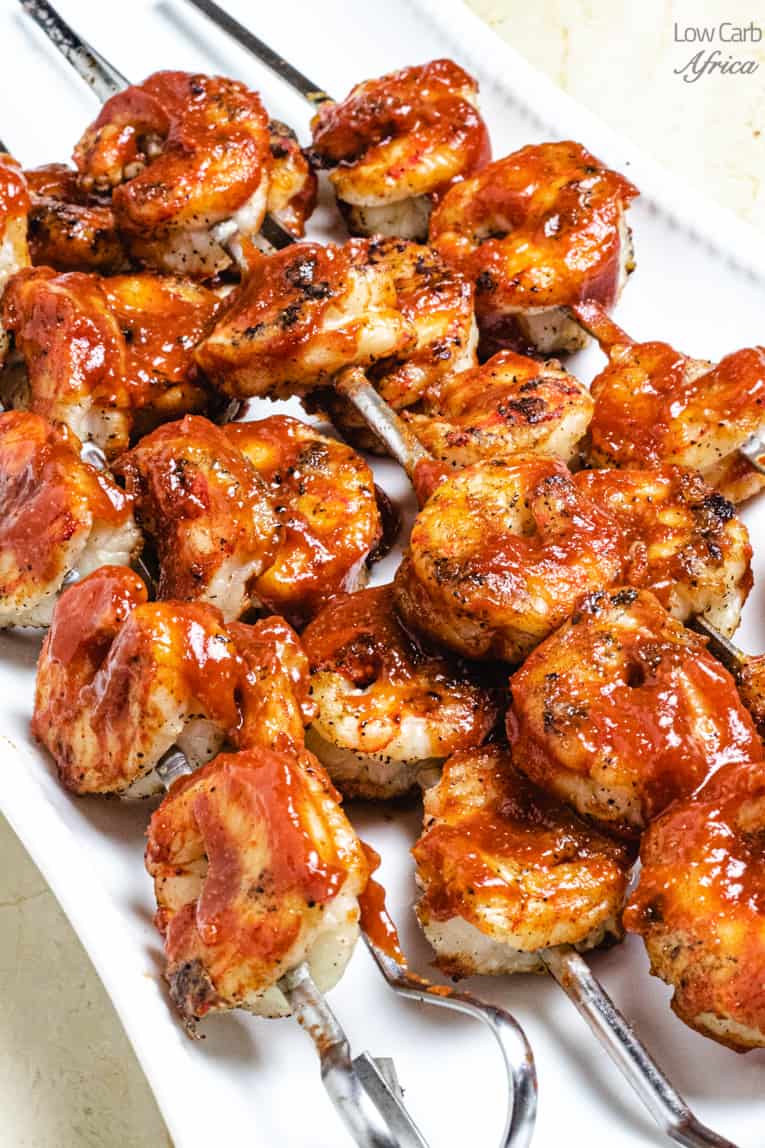 Spice up your next barbecue with these delicious grilled shrimp skewers, a sweet and spicy keto recipe. If you love seafood, here's one way to enjoy it.
get the recipe
air fryer scallops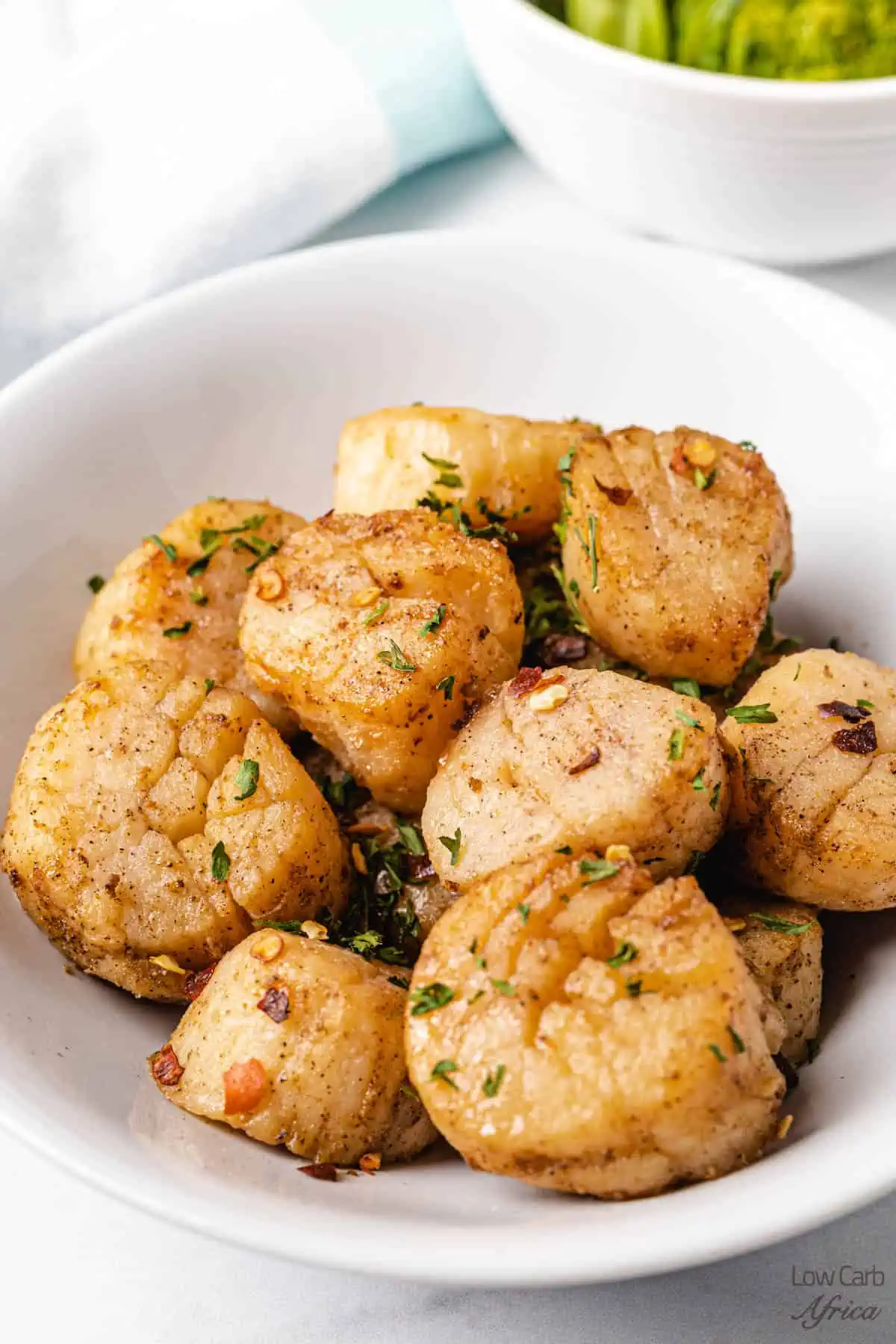 Satisfy your seafood craving with these quick and easy air fryer scallops in the air fryer. increase.
get the recipe
roasted turmeric cauliflower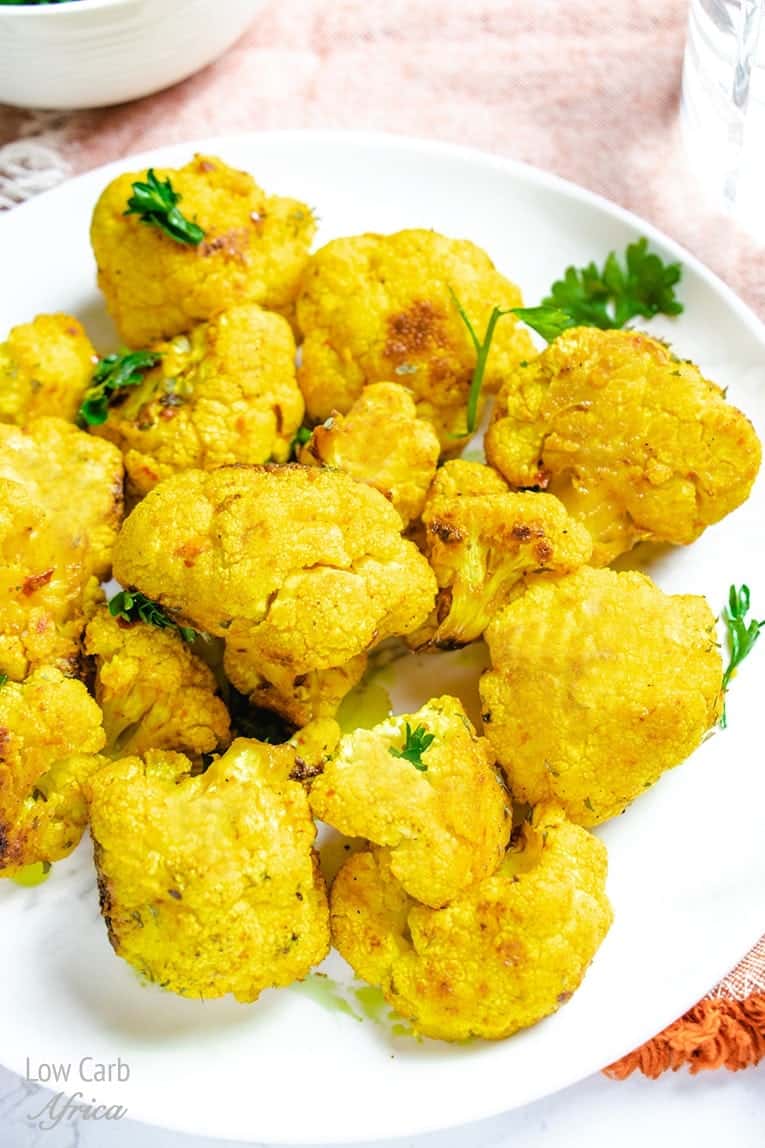 Start your meal with this flavorful and colorful vegetable appetizer. Garnished with herbs and spicy peppers, this roasted cauliflower dish is a delicious way to add variety to your healthy snacking options.
get the recipe
blackened shrimp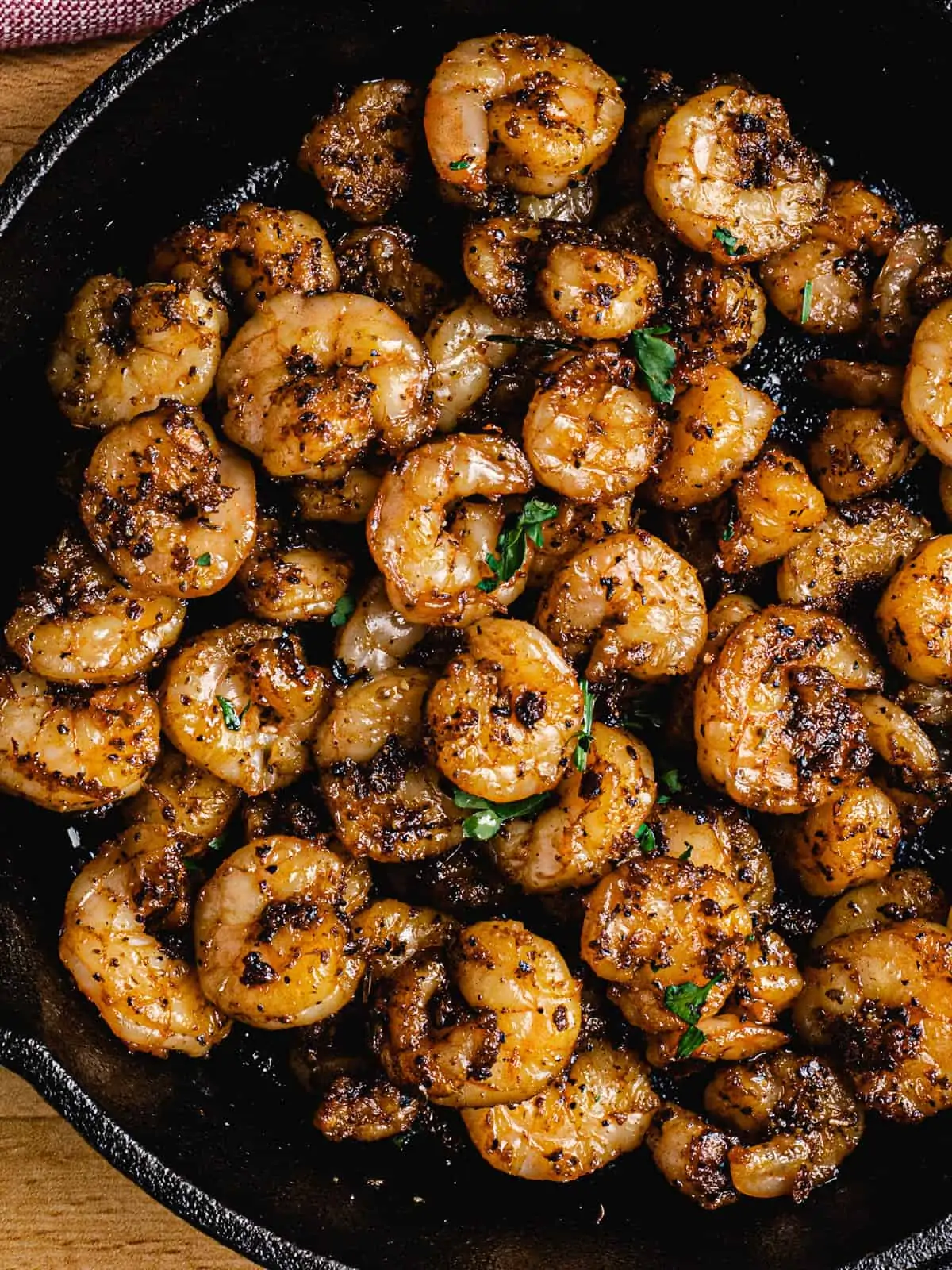 Add bold flavor to your next meal with this quick and easy blackened shrimp recipe. Be sure to try the blackened shrimp.
get the recipe
Bacon-wrapped asparagus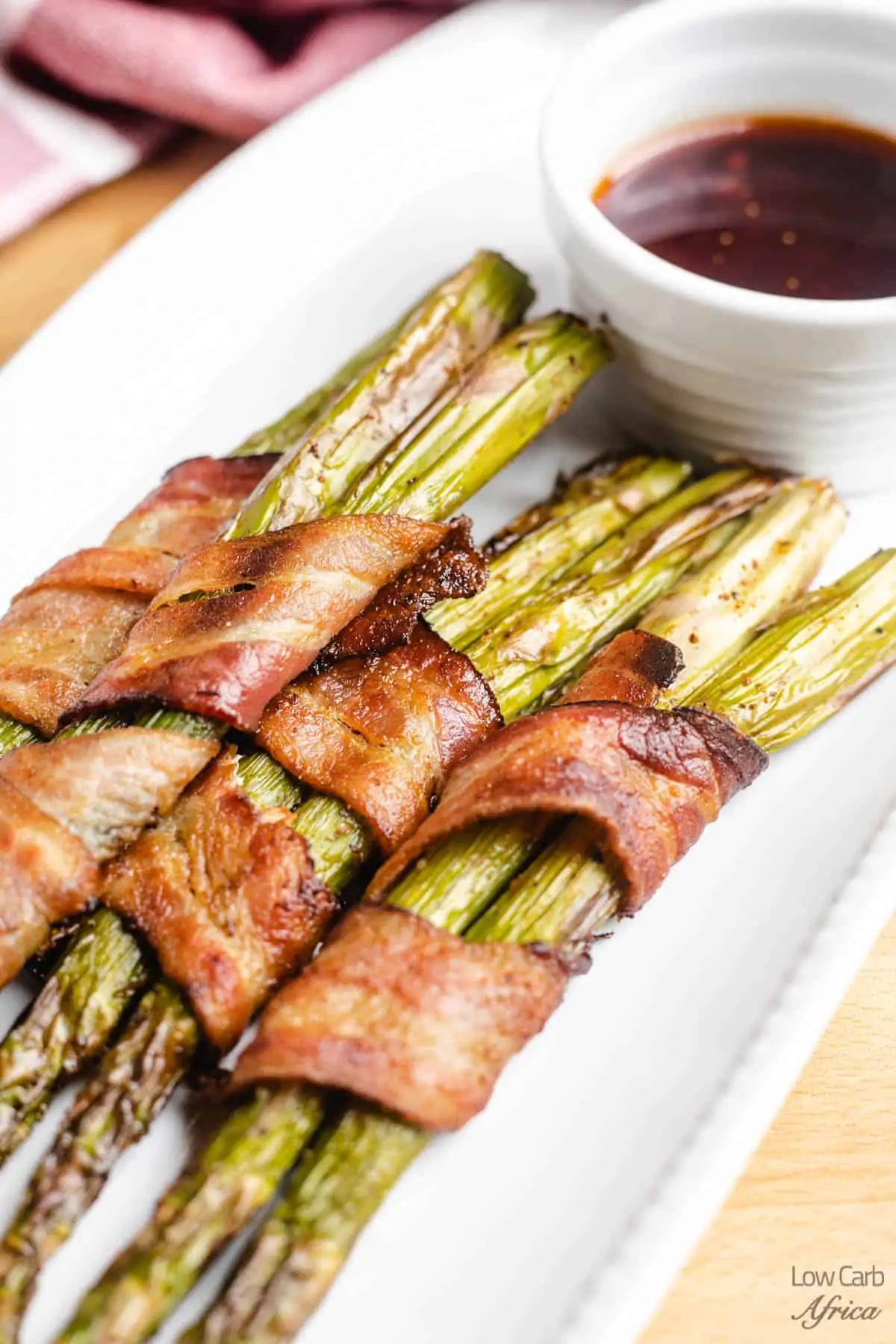 Serve up some asparagus with this super flavorful bacon-wrapped asparagus recipe. It's the perfect appetizer when you're short on time, and great for home meals, potlucks, and gatherings.
get the recipe
air fryer whole chicken wings
do you like chicken wings? Then you need to try this simple Air Fryer Whole Chicken Wings recipe.
get the recipe
Everything Bagel Cream Cheese Stuffed Peppers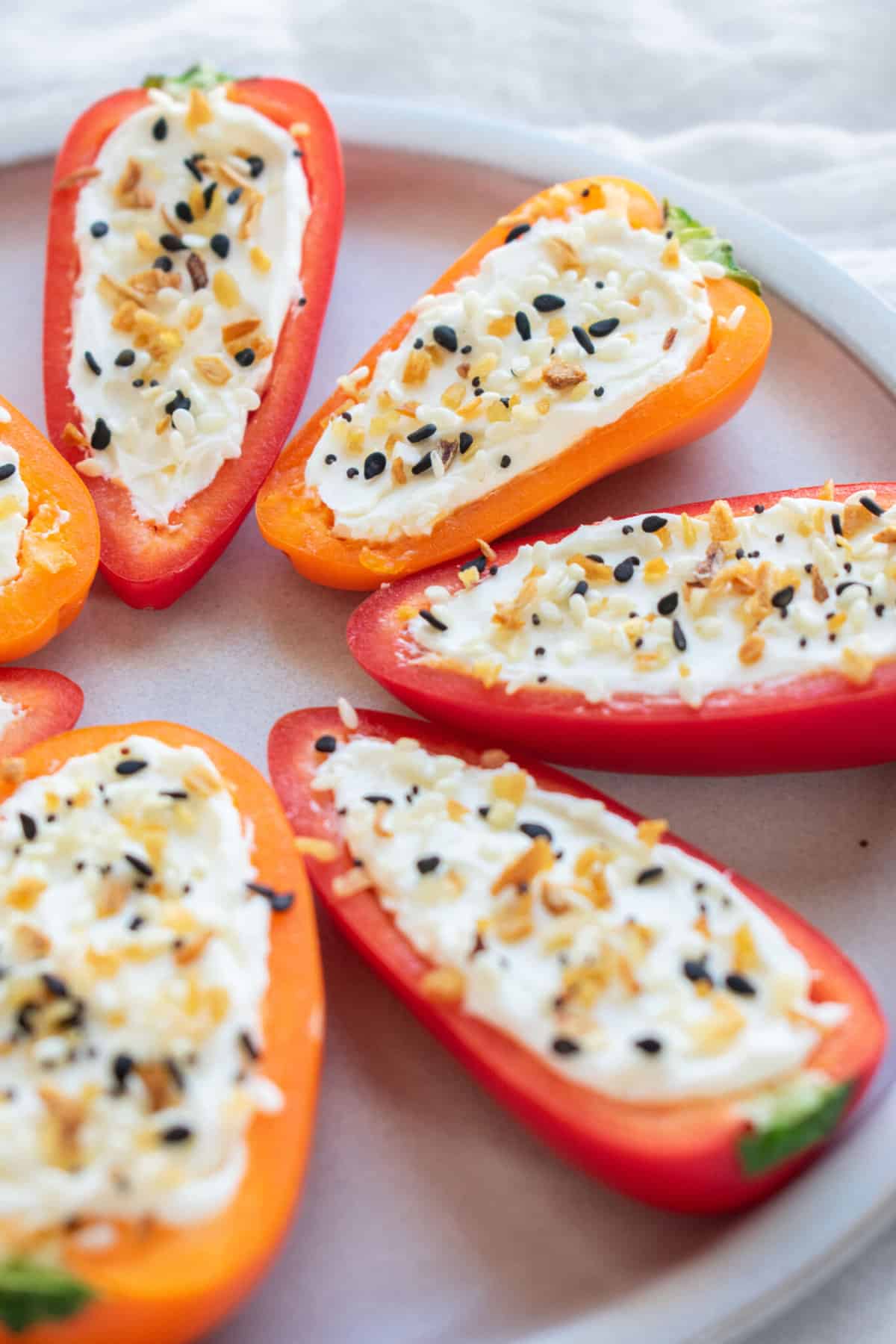 Stuffed with garlic cream cheese, the Everything Bagel Cream Cheese Stuffed Pepper is a fresh, creamy snack. See how they are served with everything bagel seasonings at your next party or get-together.
3 Ingredient Keto Pizza Roll Recipe
A three-ingredient roll-up pizza is a quick and easy snack that's perfect for a movie night with family or fun friends. Ready in under 10 minutes. If you like pizza, you can also prepare this as an appetizer.
Bacon-wrapped Brussels sprouts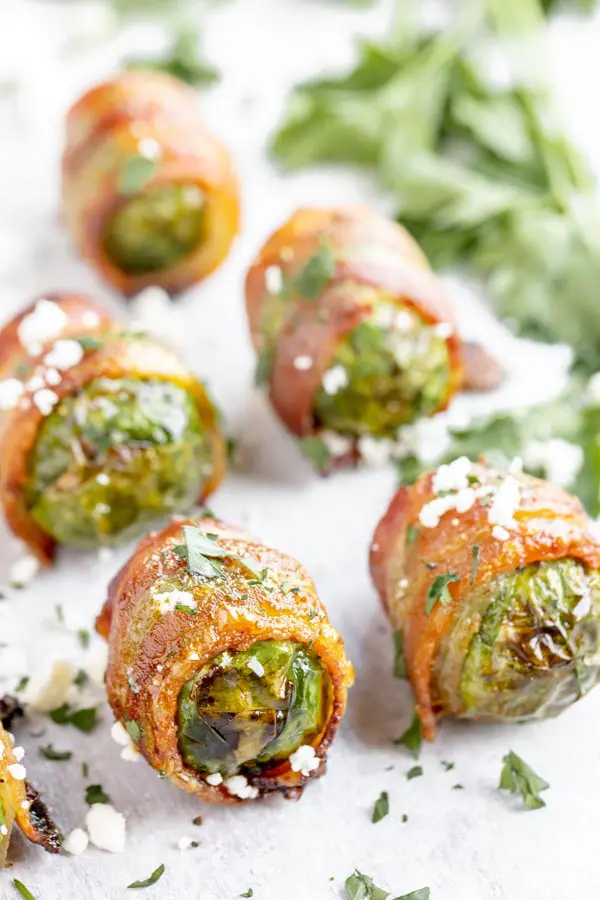 Click here for another bacon recipe! Wrap brussels sprouts in bacon and coat with maple syrup to turn picky eaters into fans of these savory and sweet bacon-wrapped bites.
best buffalo chicken dip recipe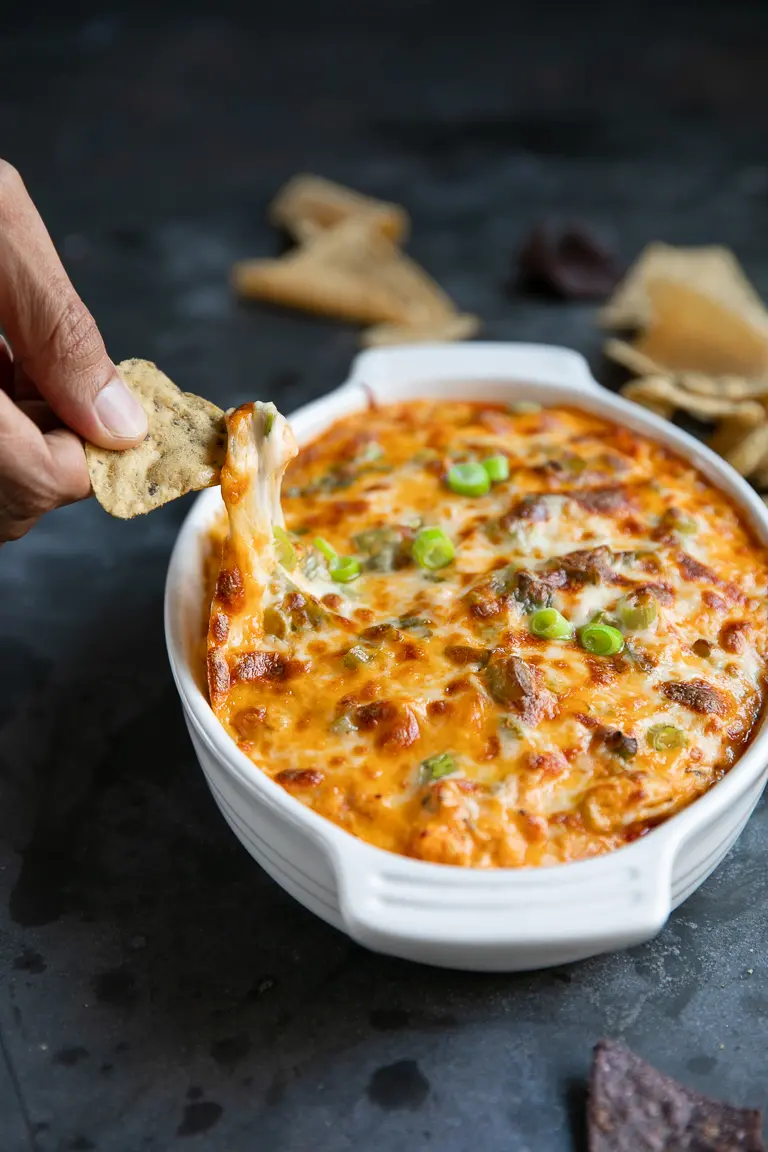 This Buffalo Chicken Dip recipe is a popular party appetizer made with juicy shredded chicken, creamy ranch, cream cheese, hot sauce and cheese. Game day approved appetizers!
Keto Pretzel Bites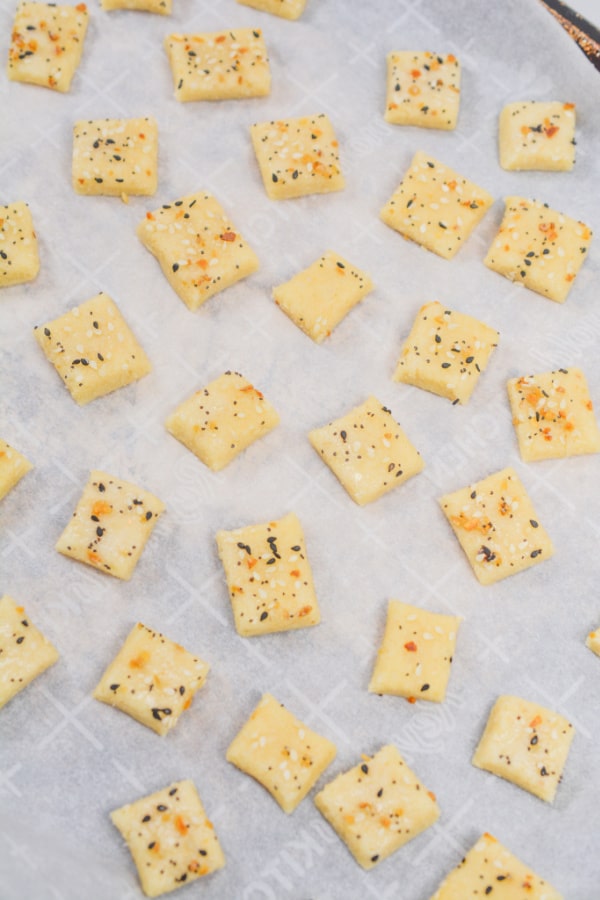 Keto Pretzel Bites are great on snack boards or dipped in cheese sauce. It's light, fluffy, and guilt-free on your keto diet.
keto deviled eggs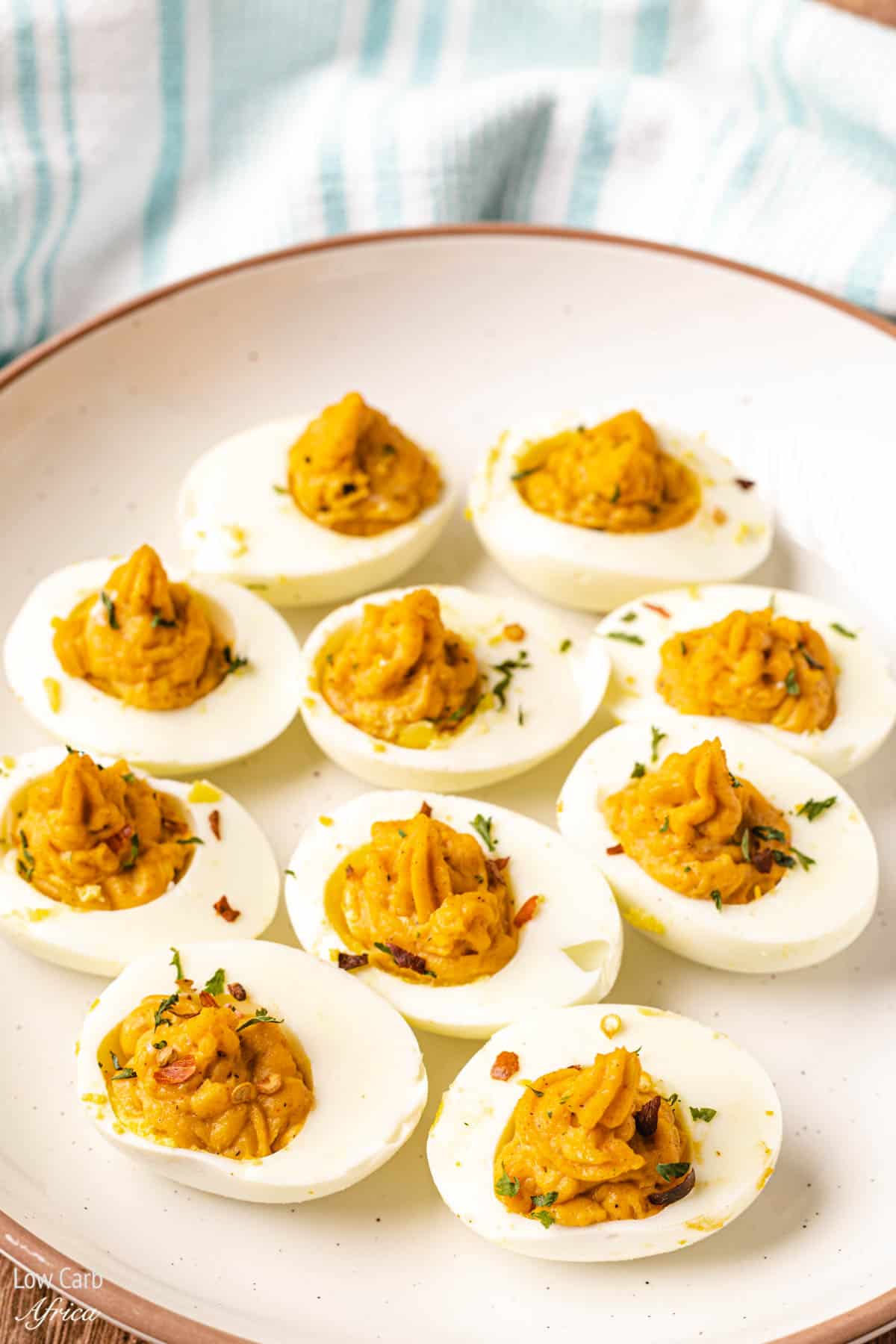 These keto devil eggs require only a few ingredients and are ready in just 20 minutes. These will be the first go to at any party or gathering and no one will guess they are low carb!
get the recipe
keto turkey meatballs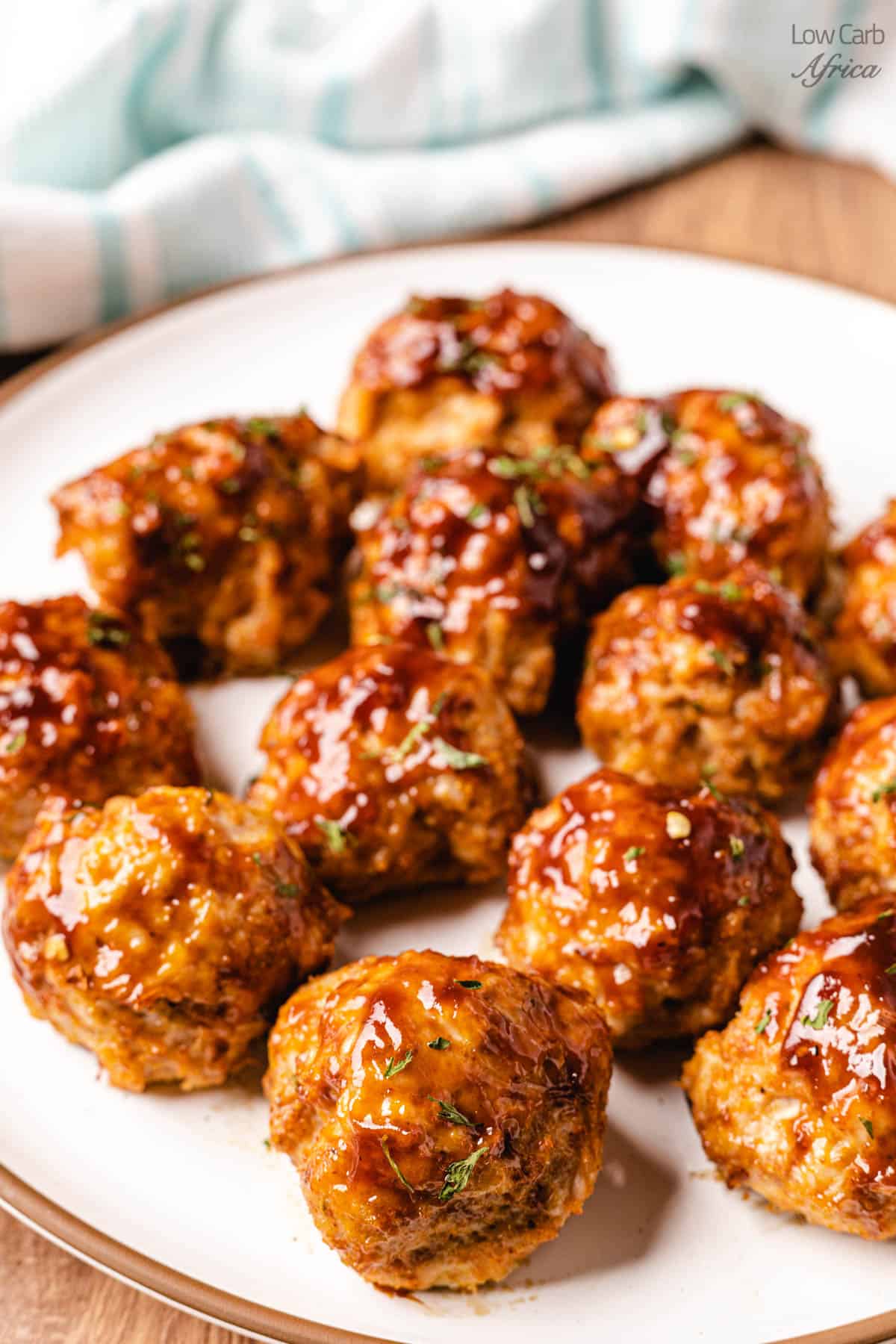 What makes this meatball recipe even more special is that it tastes like the real thing while being keto-friendly. join.
get the recipe
keto veggie dip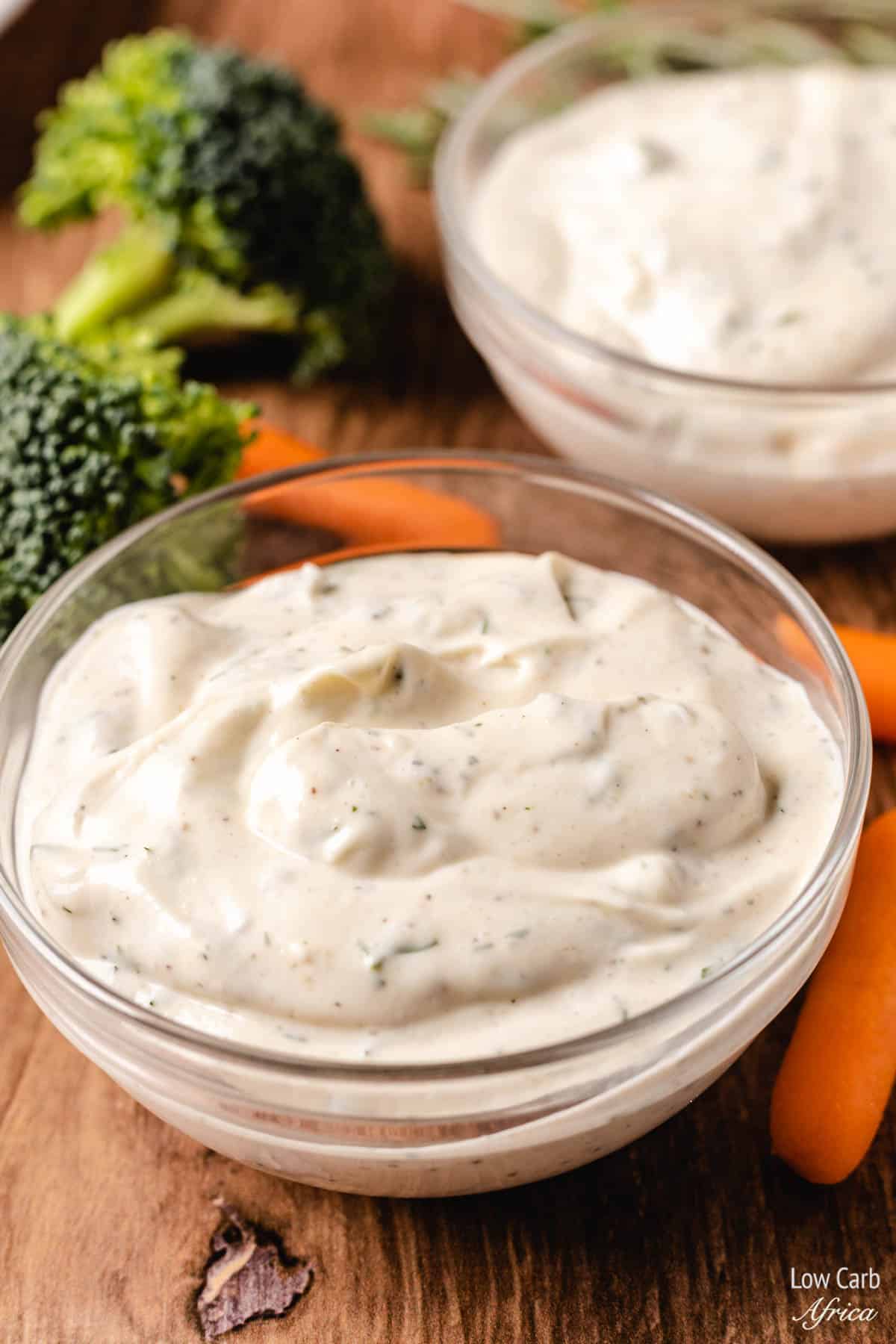 How about a keto dip? This mouth-watering keto veggie dip is nutritious and easy to prepare with just a handful of ingredients. What more could you ask for?
get the recipe
smoked trout mousse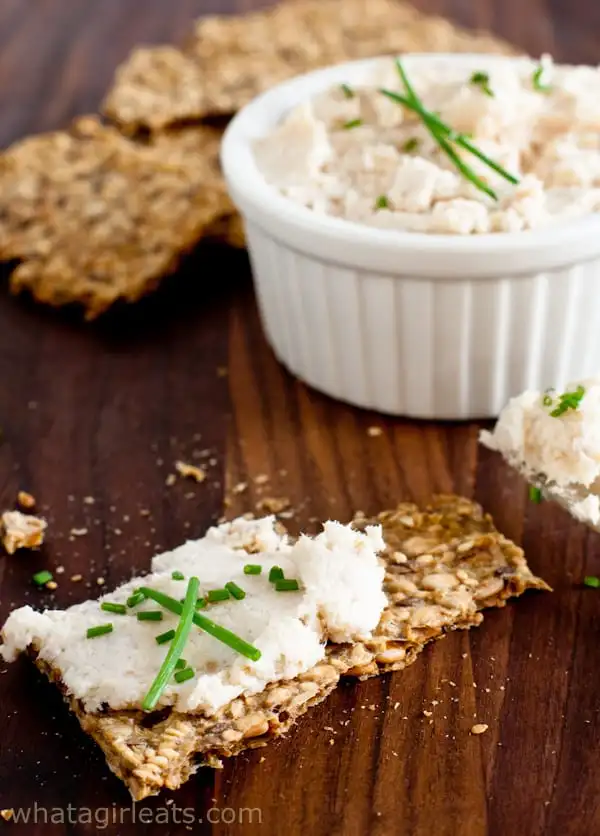 This Keto Smoked Trout Mousse is a classic British appetizer not to be missed. Great fun and easy to prepare. Can you believe you can make this in 15 minutes or less?
Whether you're entertaining guests, snacking on lazy weekends, or fueling up before a workout, these 25 keto appetizers are perfect for any occasion. They're all low in carbs, high in healthy fats, and packed with delicious flavor.
Let us know which appetizer to try first by leaving a comment below!