Fashion
20 Hair Ideas to Rock in 2023
Most modern hairstyles you see were inspired by the past. please don't
Hairstyles such as bangs, wolf cuts, afro hairstyles and finger coils have been modified to look modern. So don't look at old photos of your parents or grandma and laugh at their old hairstyles.
In the next few minutes, we'll show you more vintage hairstyles that you can recreate with a modern touch, so bring them closer.
What inspired 80's hairstyles?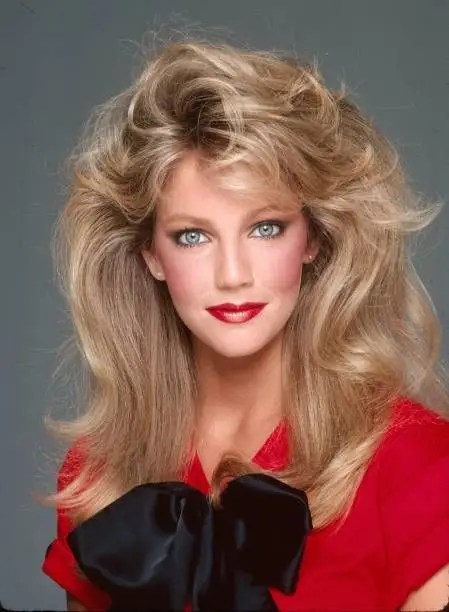 The 80s were marked by huge, voluminous hair for men and women.For the most part, these hairstyles were long and curly, some inspired by heavy hair metal bandwhich later bore its name hair band.
Voluminous locks and long hair on men took off in the previous decade, but in the '80s, looks became more exaggerated and extreme. The popular theme of hair at that time was "The bigger the better.
What hairstyles were popular in the 80's?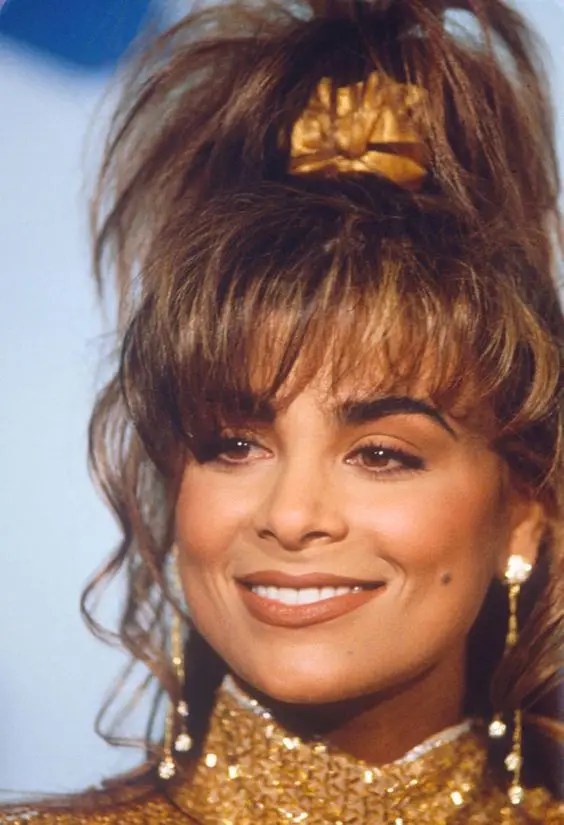 Most of the hairstyles that were popular in the 80s were mainly mullet, tall mohawk hairstyles, jerry curls, flat tops and high top fades for men. We rocked sleek weaves, big hairstyles, and softer cuts.
You'll learn more about them as we move forward.
How can I style my hair like it was in the 80's?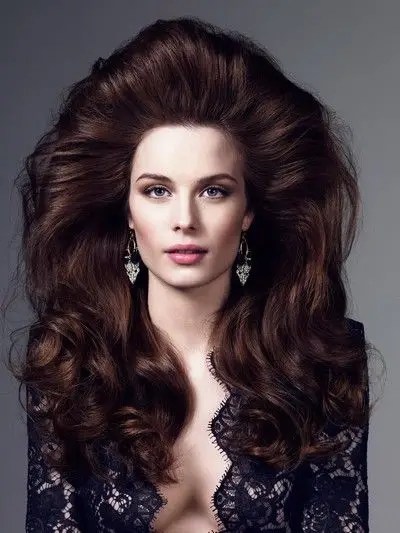 One of the popular features of most 80's hairstyles is a lot of volume and bangs. If you want to style your hair like an 80's woman, here's how to do it.
Pull your hair up or to the side of your head. The higher it is, the better it is for your body. Also, brush only the sides and leave as much volume and bangs as you like. Once your hair is pulled up into a ponytail, you can add some extra teasing and the right product to the front. Then create a side-swept look to give it that flair.
What are the best tools to achieve 80's hair?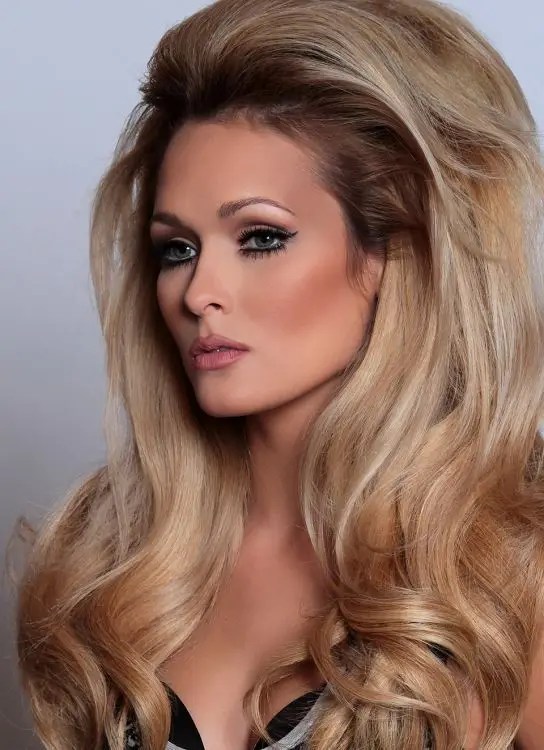 To get that 80's hairstyle look, you need the right hairstyling tools and products. This depends on the desired hairstyle. Besides combs and hairbrushes, there are foam hair rollers, blow him dryers, flat irons, curling wands and more.
You can also use crimping tools to get mid length, shoulder length, and long length.
10 amazing 80s hairstyles to try in 2023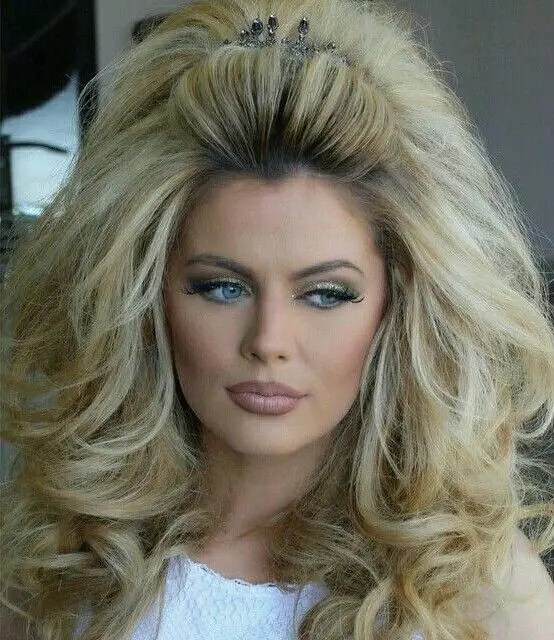 Tired of trendy hairstyles and want something different? Step back in time by wearing one of these 80s hairstyles we've curated.
Jeri Carls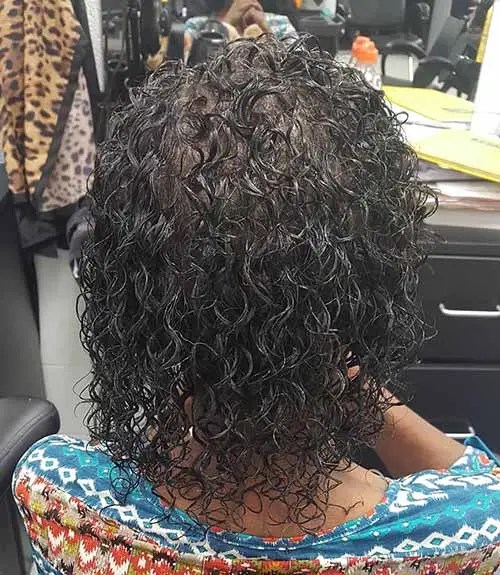 Also known as the wash and wear curl or jerry curl, this style was created by hairdresser Jheri Redding and was very popular in the 80s. It features curls with a glossy perm that hangs loosely.like a big star Michael jackson Many rocked this look, including Ice Cube. However, it is more popular among women and is still rocked today.
big teased hair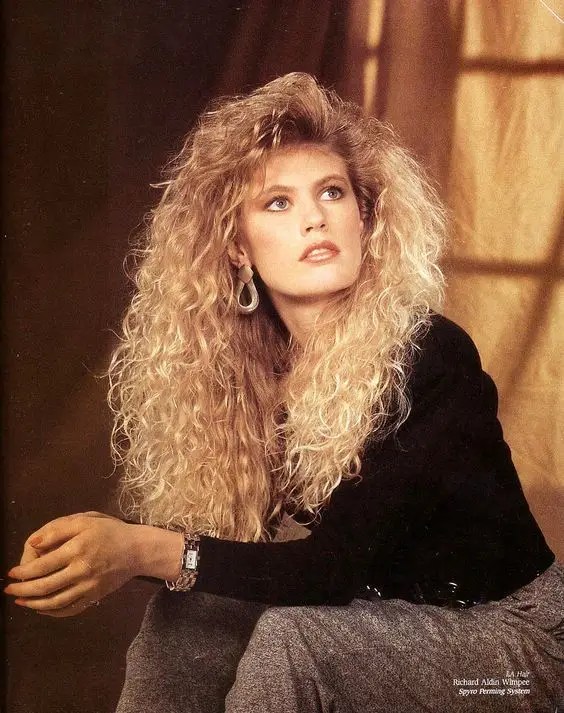 This 80's hairstyle is perfect for women with small round faces. If you look at photos of her parents at the time, don't be surprised that they rocked this look too.
mullet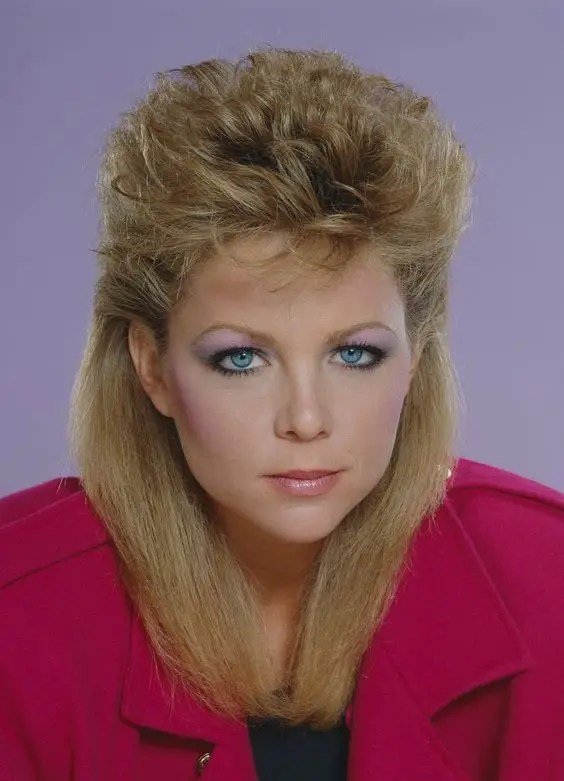 At the time, men and women rocked this hairstyle.It features short hair, cut at the sides and front, but long and flowing at the back. The style started making waves in his 70s, but became a fashion statement in the 80s. You can go ahead and rock hairstyles that work for both straight and curly hair.
ponytail with scrunchie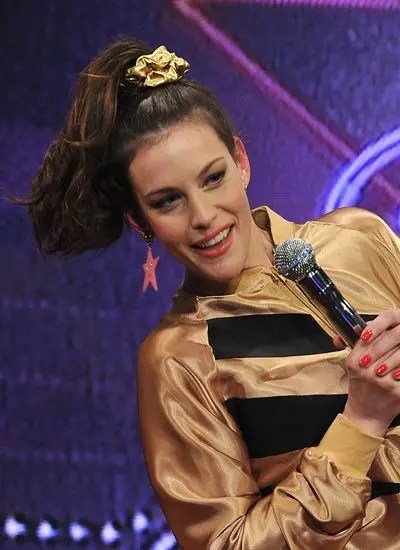 Ponytails have been around for a long time already, but they made a comeback in the 80s when women used scrunchie hair accessories to tie their ponytails together. This her 80s hairstyle is perfect if you want a fun and carefree look.
frizzy hair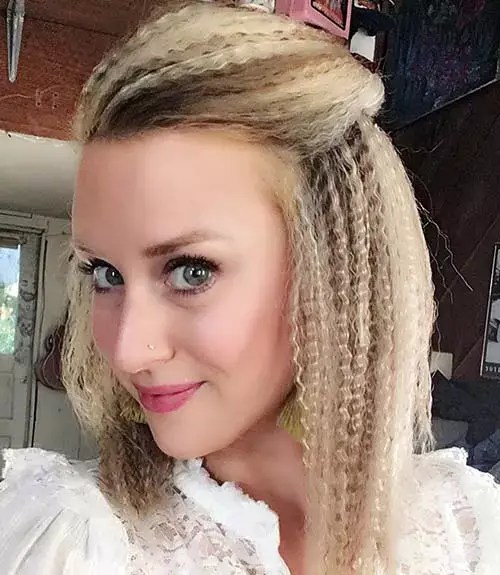 Curly hair was worn by both men and women, including celebrities in the 80s. In case you didn't know, this style uses a crimping iron to zig zag her hair into waves. The look is still in vogue today.
blow out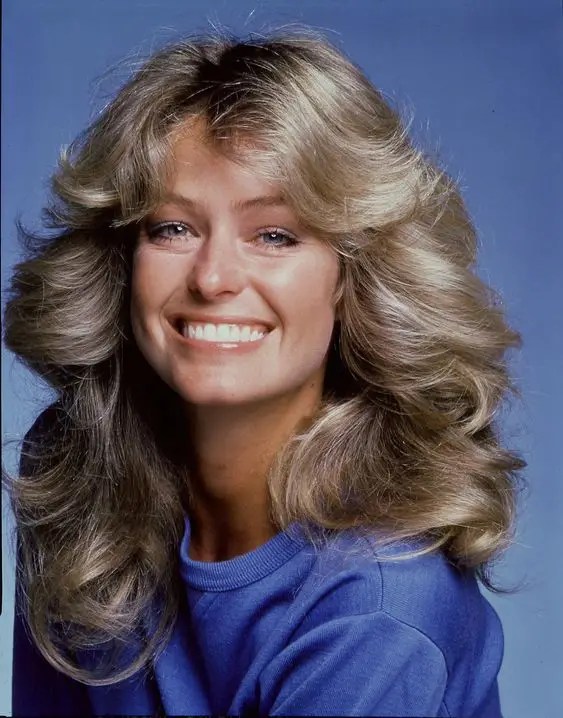 The blowout was one of the best hairstyles women rocked back then. This style has been very popular since voluminous hair was categorized in the 80's.
Rox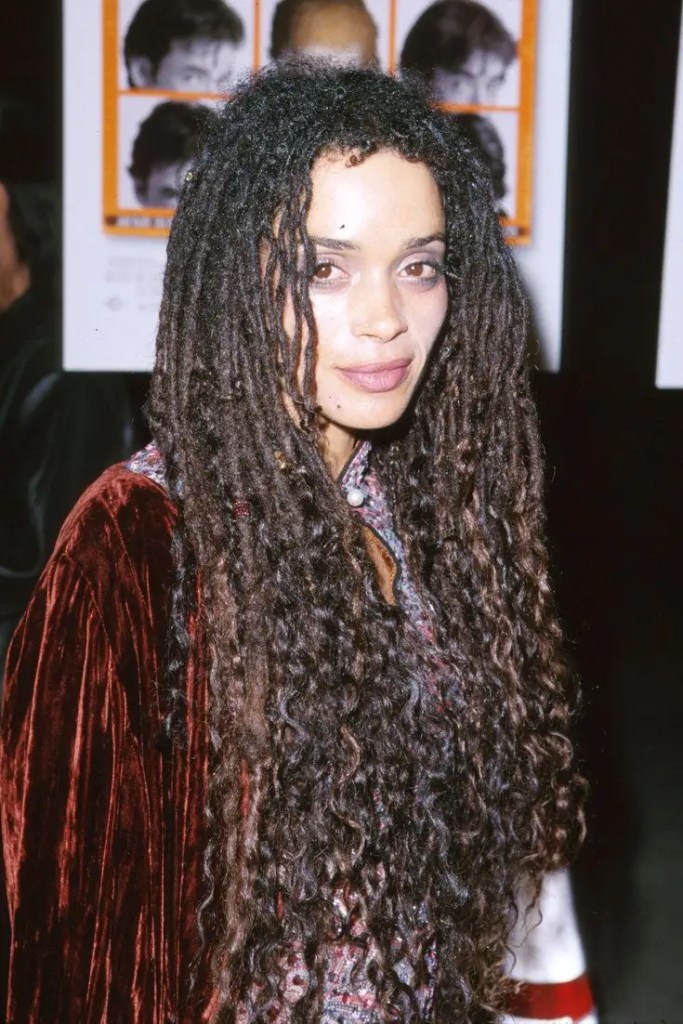 Locs were a popular hairstyle in the 80's for both men and women. Hairstyles were used to identify people in the Rastafarian community.
It involves growing the hair into long, rope-like strands that can be styled with beads and other hair accessories. I am looking for
box blade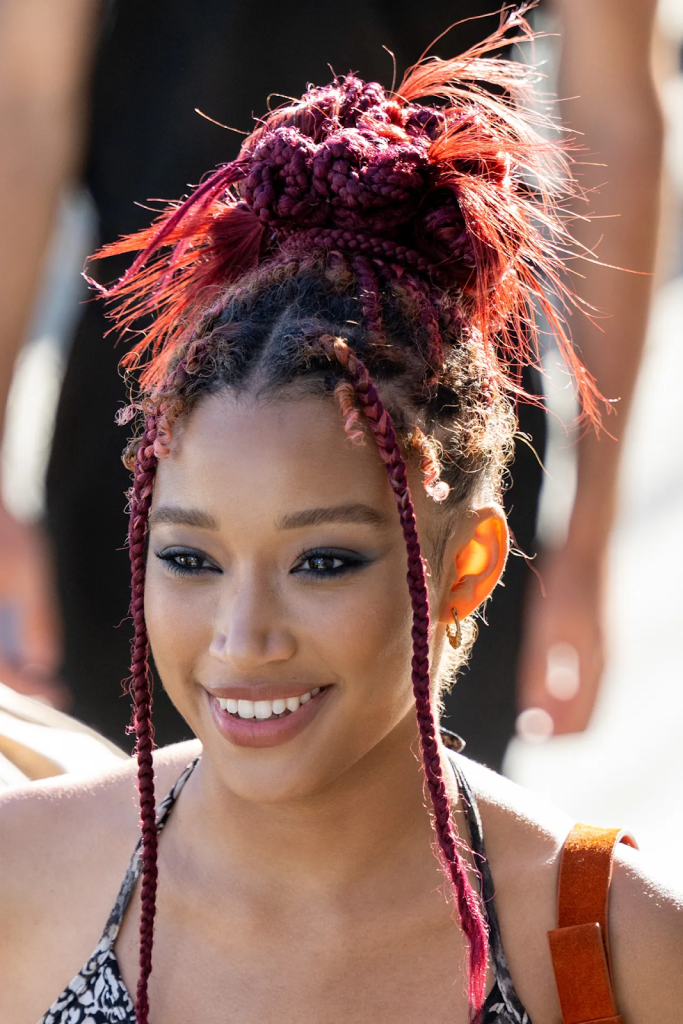 This hairstyle was very popular among African American women in the 1980s. Divide your hair into small squares and braid from root to tip.
That style is still in vogue and popular among the younger generation. Box braids were cool back then and are cool now.
80's pixie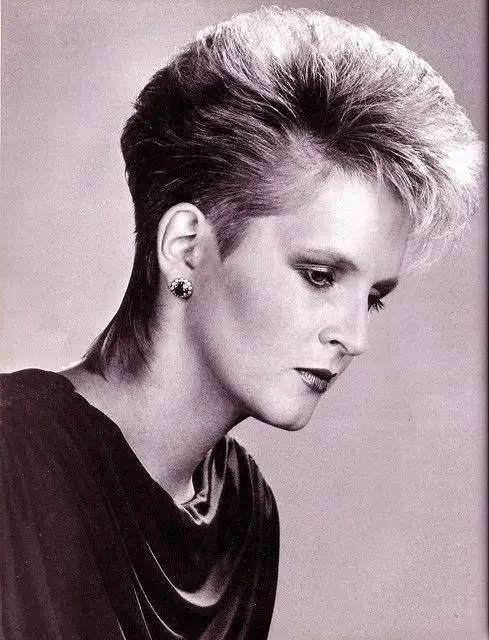 Apart from the famous long 80s hairstyles, women also rocked edgy pixie haircuts with asymmetrical bangs. This look is still trendy and can be rocked with any outfit.
floral accessories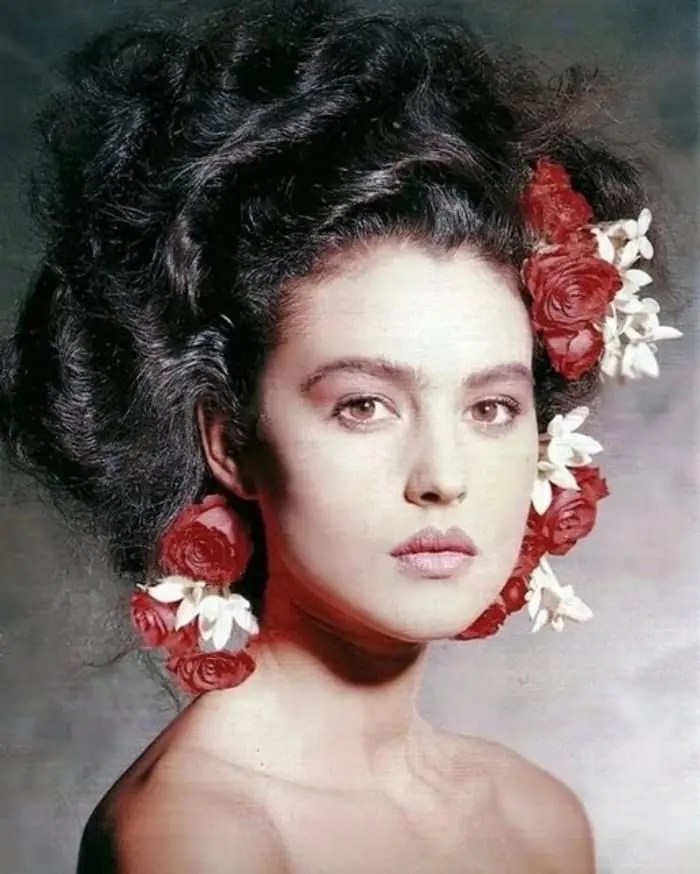 When it comes to hairstyling, the '80s were the trendsetters: in addition to the edgy and sporty look that classified most '80s hairstyles, there was also something girly and romantic. And women rocking such girly hairstyles were often adorned with flowers and other hair accessories.
80s hairstyles to try
Not satisfied with what you see above? Here are more of his 80s hairstyle ideas for inspiration.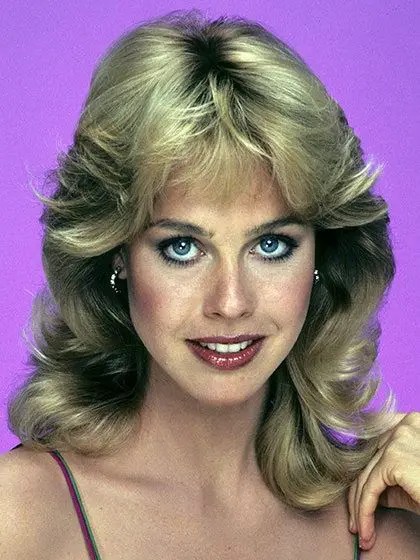 get more
Want to read more funny stories that will help you dress up better?
Subscribe to our free weekly newsletter now.
Four
Related