Fashion
Everything to Know About it
Like all brides, it's your dream to look gorgeous on your wedding day. And it all starts with your wedding dress and your goals. If you want a dress that accentuates your figure, a corset wedding dress is the perfect choice.
No more wearing corset shapewear under your wedding dress. But why should you and which corset wedding dress is best for your body type?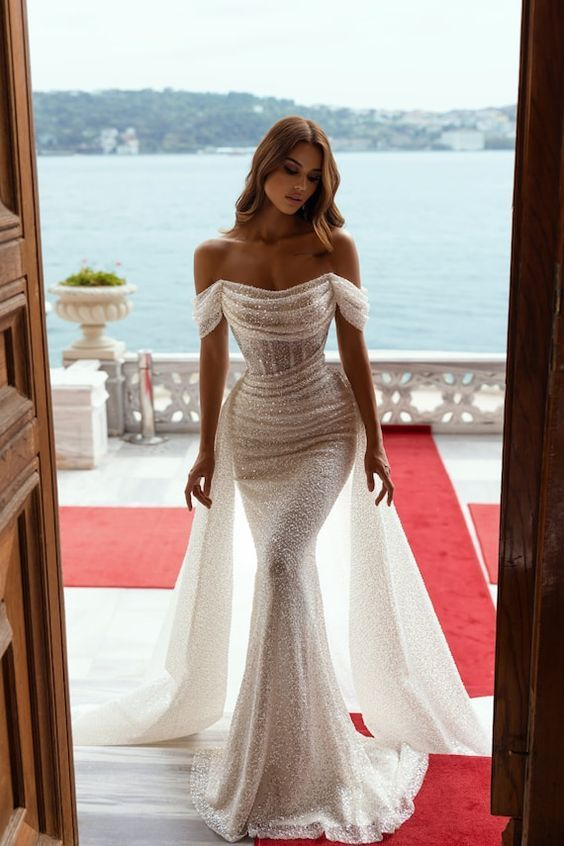 Let's find out together.
What is a corset wedding dress?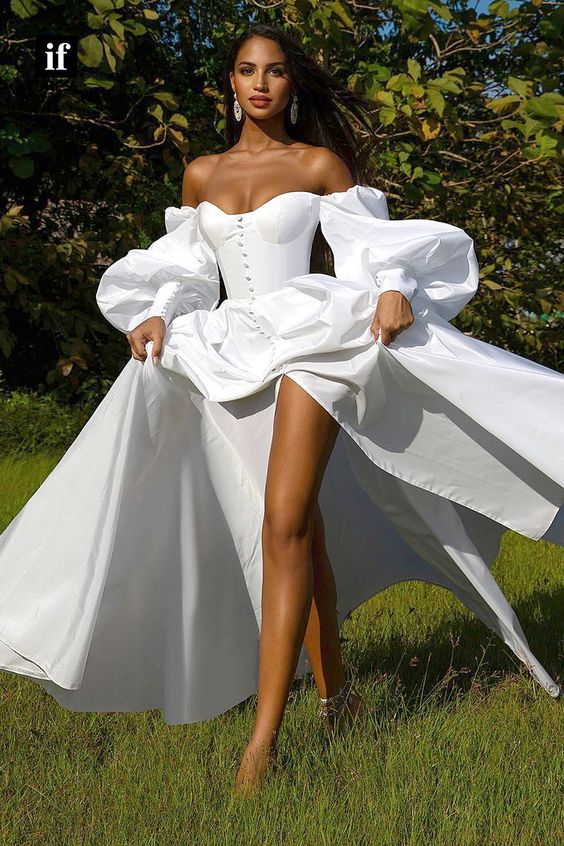 To know what these wedding dresses are, we have to start with the basics.What is corset fashion?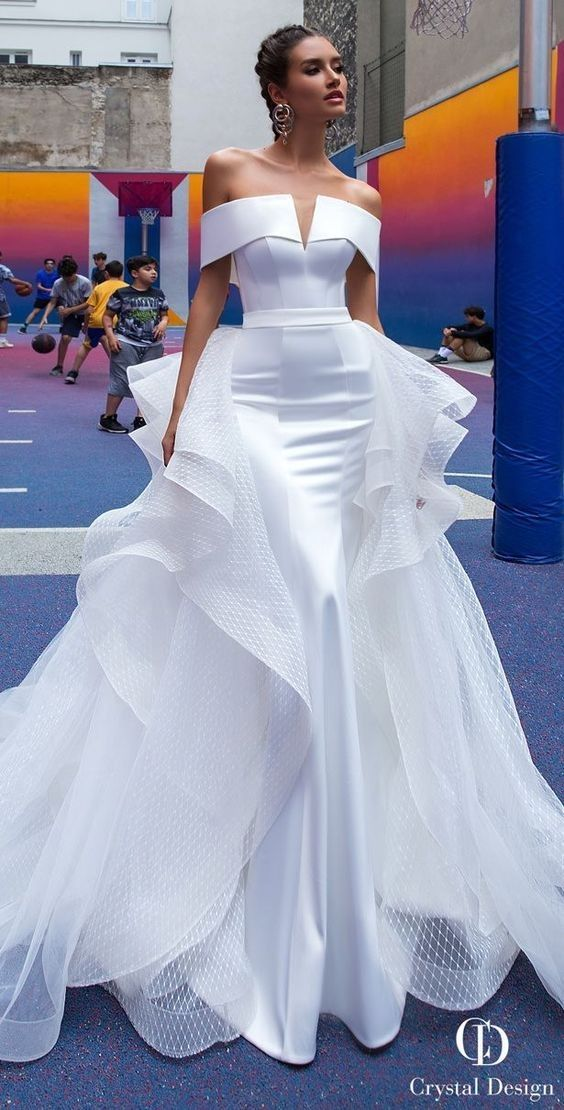 A corset is an undergarment worn over the torso, shaping or training the body into an hourglass silhouette by cinching the waist and flattening the stomach. It can be seen that is characterized by
This waist training shapewear worn by women to accentuate their figure has evolved over the years. We now have tops, suits, dresses, swimwear and, of course, wedding dresses.
Benefits of wearing a corset wedding dress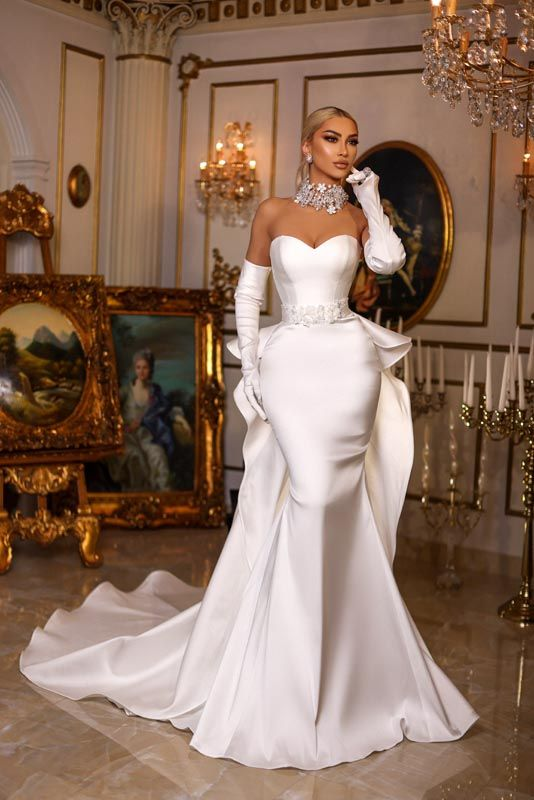 it enhances your figure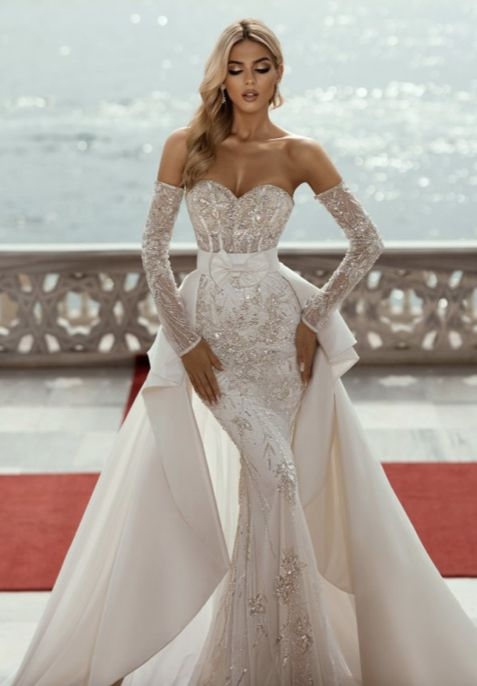 A corset wedding dress will flatter you regardless of your body type.
This form-fitting, supportive garment shapes your waist, flattens your tummy, hugs your chest, and lengthens your torso. Plus, it accentuates your silhouette by following your natural curves.thus creating the illusion of hourglass illustration: Slimmer waist, wider curve.
improve your posture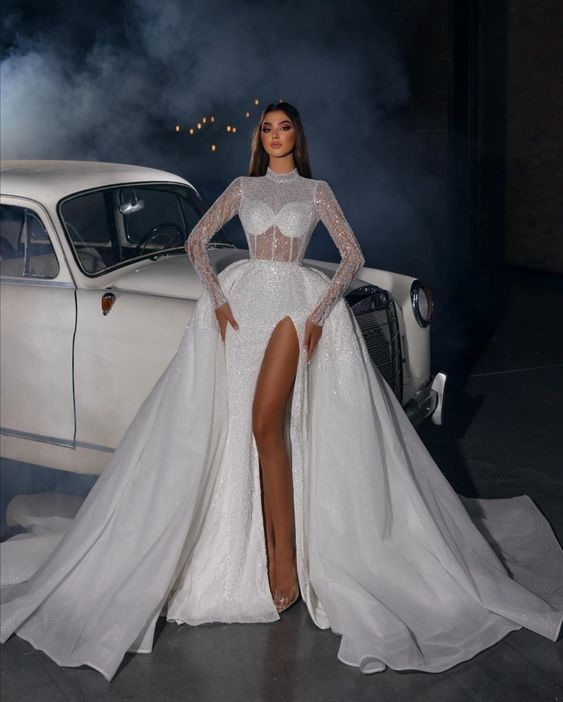 Most corset wedding dresses come with boning. This supports your spine and keeps it straight when you stand. These wedding dresses also support your bust throughout your wedding day.
Additionally, the pressure that the corset exerts on the stomach pushes up the upper chest while supporting the back and full-body frame.
Versatile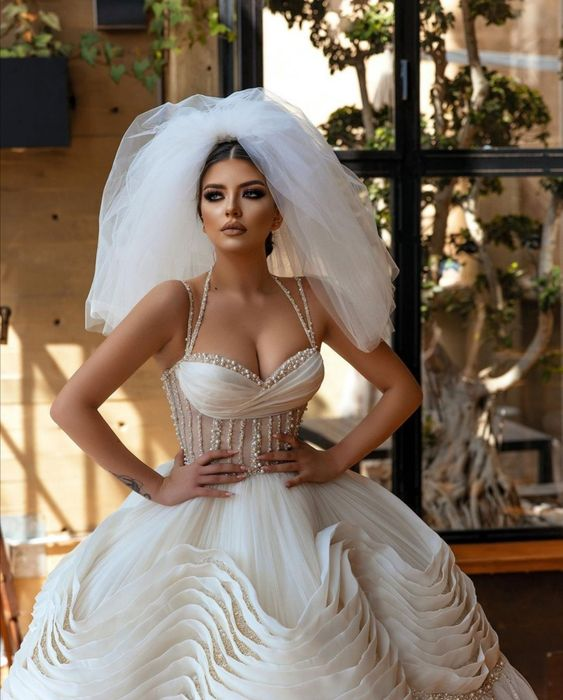 As you will soon see, there are many different styles of corset wedding dresses. From ball gowns to mermaid dresses, A-line, trumpet, empire waist and more, there is no limit to the bridal style of corset wedding dresses.
In addition, various fabrics such as tulle, satin, sheer net, crepe and lace are also available. It can also be used as a maternity wedding dress if you are pregnant.
they are comfortable
I know it sounds counterintuitive given the fact that corsets are usually form-fitting. Adjustable. This means that you can tighten or loosen your wedding dress whenever you want, and stay comfortable.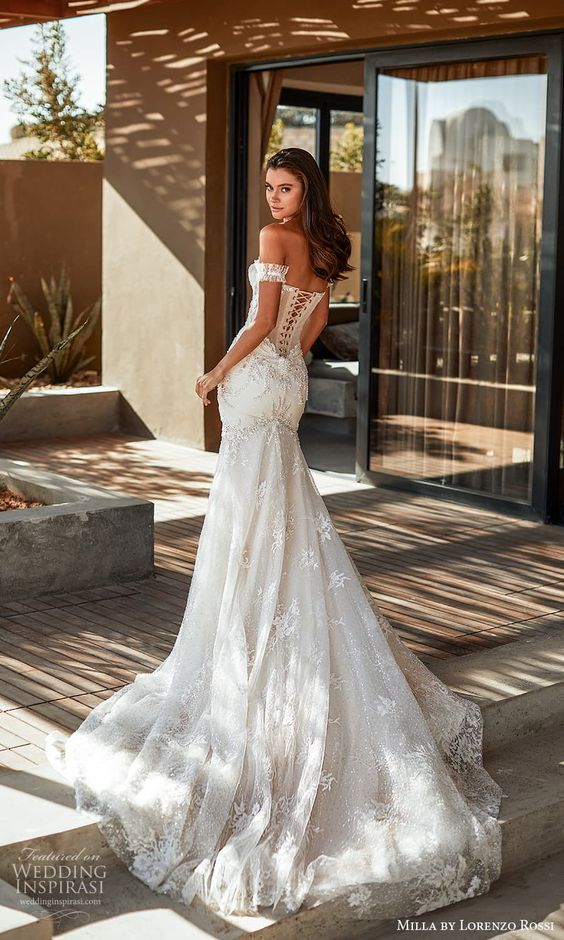 But while enjoying these perks of corset fashion, here are some things to keep in mind:
Make sure the corset you're trying on doesn't put too much pressure around your waistline, otherwise it will affect your internal organs.
Can I wear a corset with my wedding dress?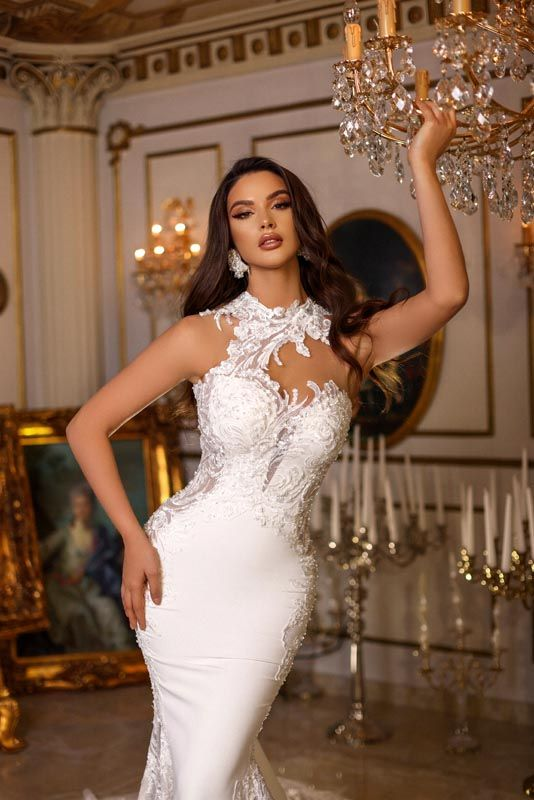 If you're not wearing a corset bridal dress, you can wear a corset as shapewear under your wedding dress.
Do corset dresses make you look slimmer?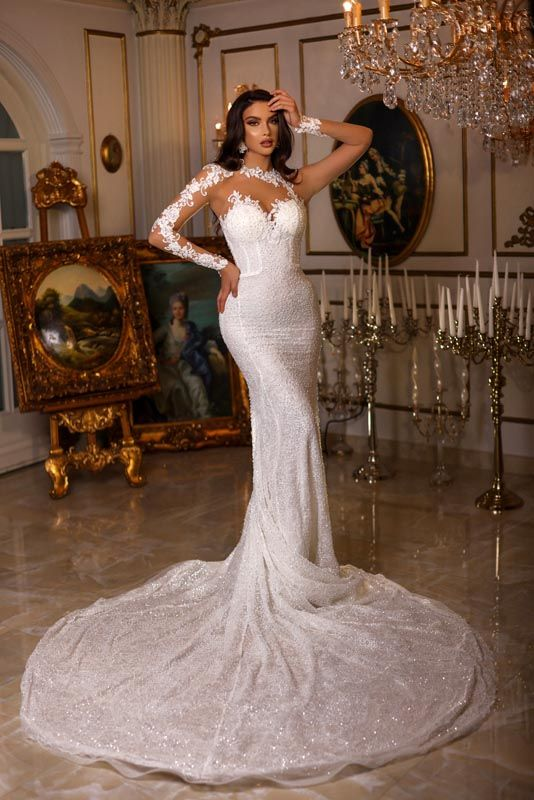 Yes, wearing a corset makes you look a little slimmer. However, it cannot be physically resized.
How tight should a corset wedding dress be?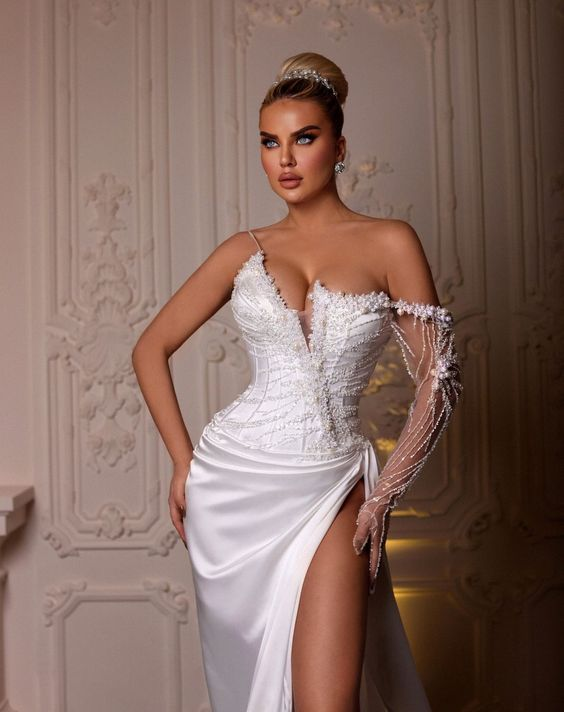 A wedding dress that cinches your waist should be tight, but not too tight. It should be tight enough to accentuate your shape and just enough to provide comfort It should not be tight.
You definitely want to avoid dresses that are uncomfortably tight or too loose to slip off.
types of corset wedding dresses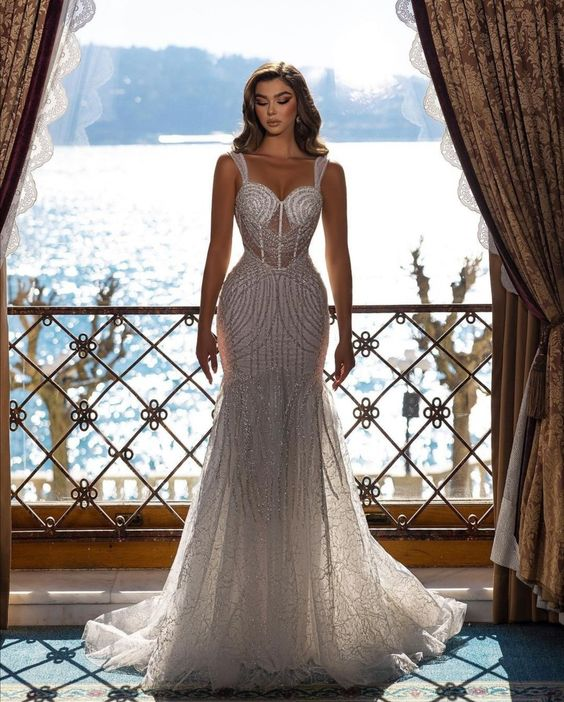 A-line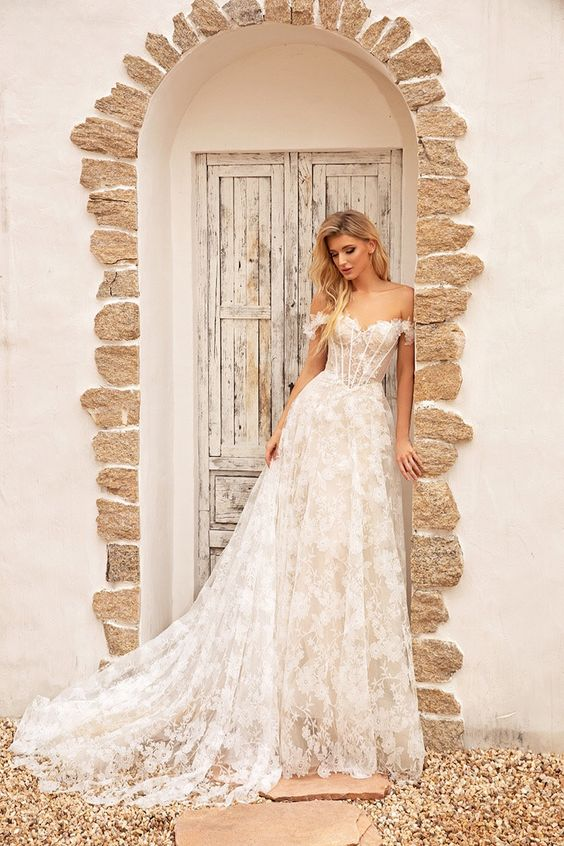 These bridal dresses have a corset bodice that fits somewhere on the stomach or waist and flares out from the hips to the hem.
strapless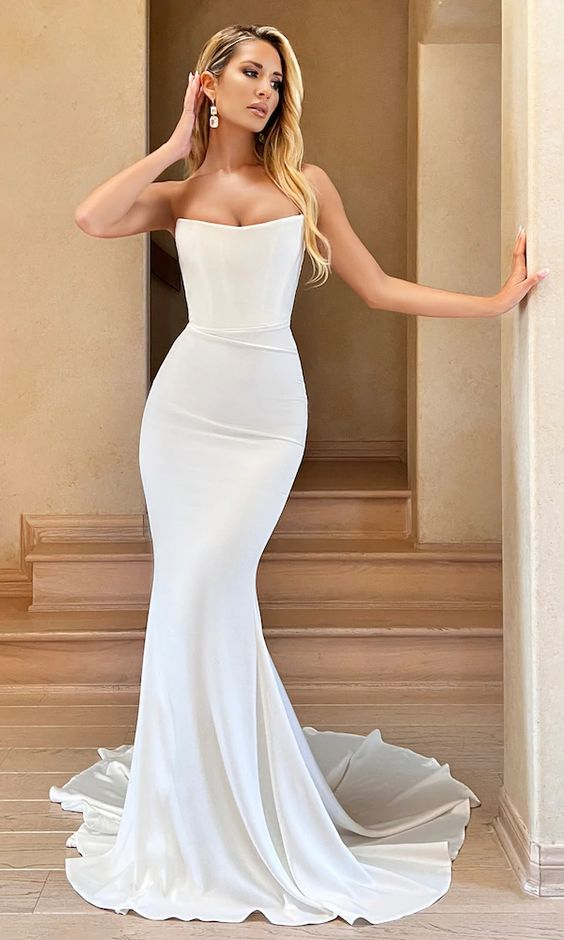 If you want to show off your arms and cleavage on your wedding day, opt for a strapless corset wedding dress. If you're sensual, make sure it fits your bust so it doesn't pop out while you're dancing.
long sleeve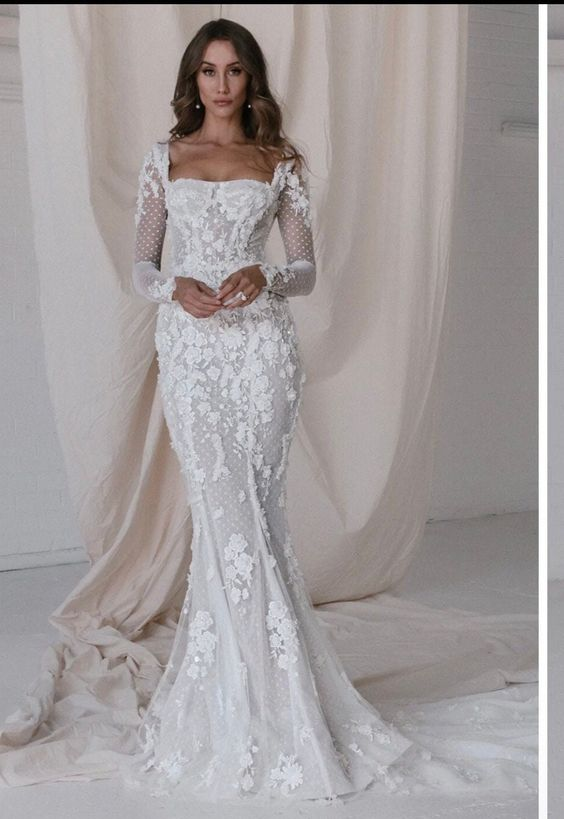 If you don't want to show off your arms, a corset wedding dress with long sleeves is perfect. You can also use mesh fabrics or skin nets on your hands to give the illusion that your bare skin is sticking out.
lace-up corset wedding dress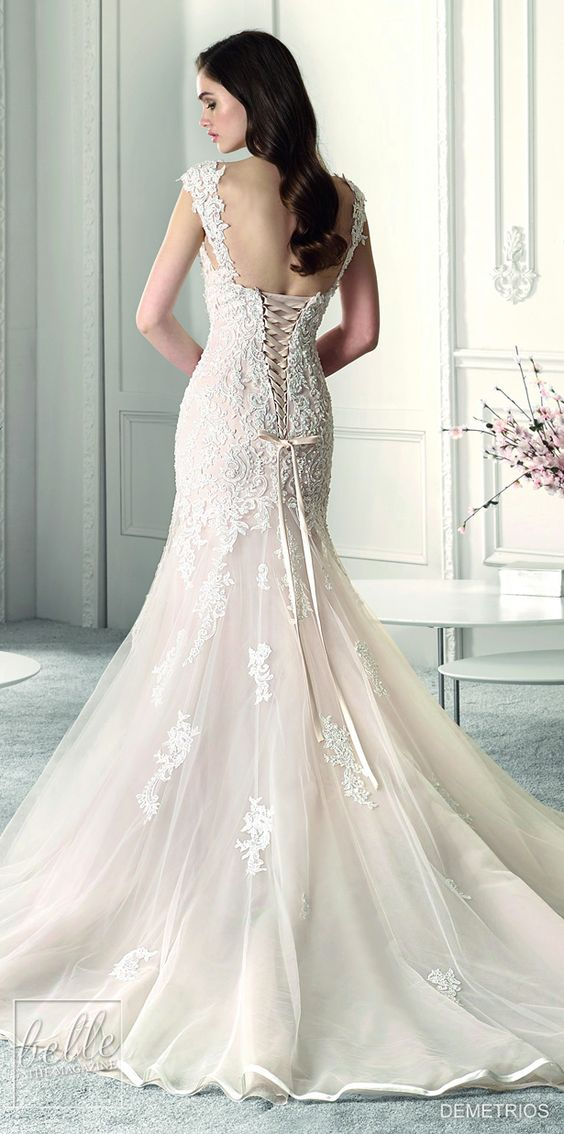 This wedding corset has two advantages.
Add presence to the back of the dress.
Let me see your back.
It's adjustable so it fits perfectly with your wedding dress.
You can choose a lace-up wedding dress in your preferred bridal style. Simply replace the back zipper with a string and enjoy your perks.
mermaid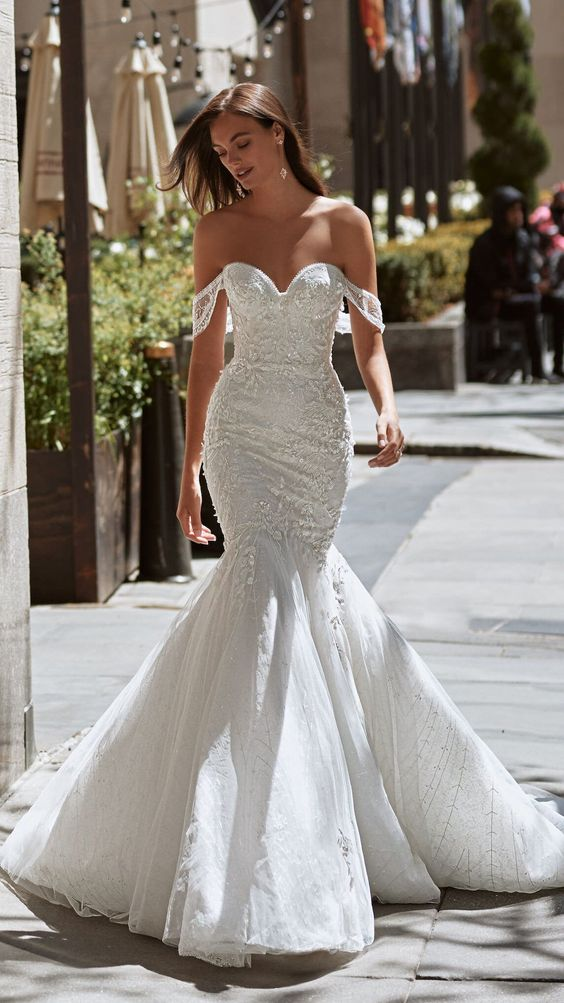 Want to make a fashion statement with your wedding dress? Make it a corset, but with a mermaid cut.
ball wedding dress
This corset wedding dress has a fitted bodice with a voluminous skirt that forms a ball. If you want drama but don't want the body-hugging cut of a mermaid dress, go for it.
Need more corset wedding dress inspiration?
get more
Want to read more funny stories that will help you dress better?
Subscribe to our free weekly newsletter now.
27
Related