Fashion
Guest Wedding Dress for Winter—How to Wear with Style
"Everything has its season, and every activity under heaven has its time." If you are familiar with King Solomon's Nuggets, you should listen to this verse in Ecclesiastes 3. That also applies to fashion. Just like everything has a season, there are clothes for each season. Therefore, if you have a wedding to attend in winter, your attire should be a winter guest wedding dress.
A winter wedding is a double celebration. While enjoying Yuletide and the bliss that comes with the New Year, we are also preparing to celebrate the wedding of our loved ones. One of her reasons for that is the cold, freezing weather.
A summer dress cannot be matched to a winter wedding. Your best bet is to go for a winter wedding guest dress.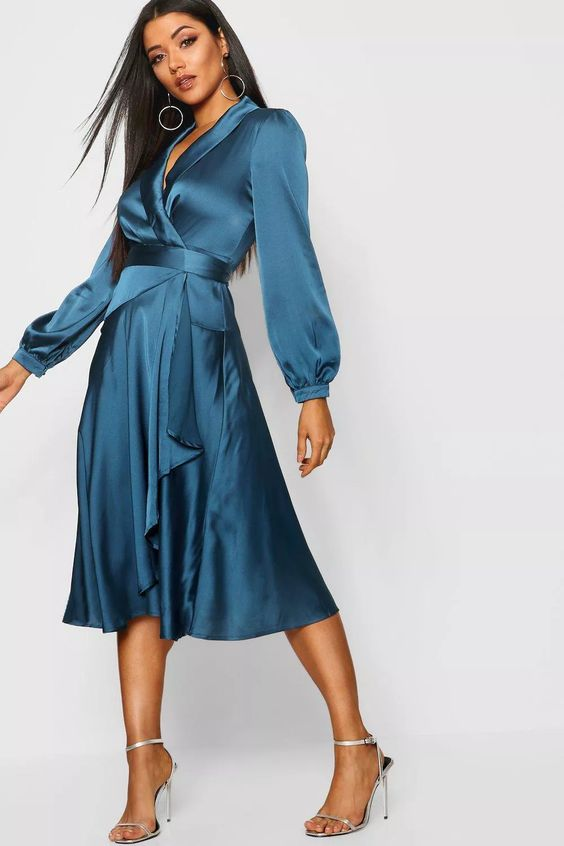 Below, you'll find the best outfits for a winter wedding in this piece.
What Should Guests Wear to a Winter Wedding?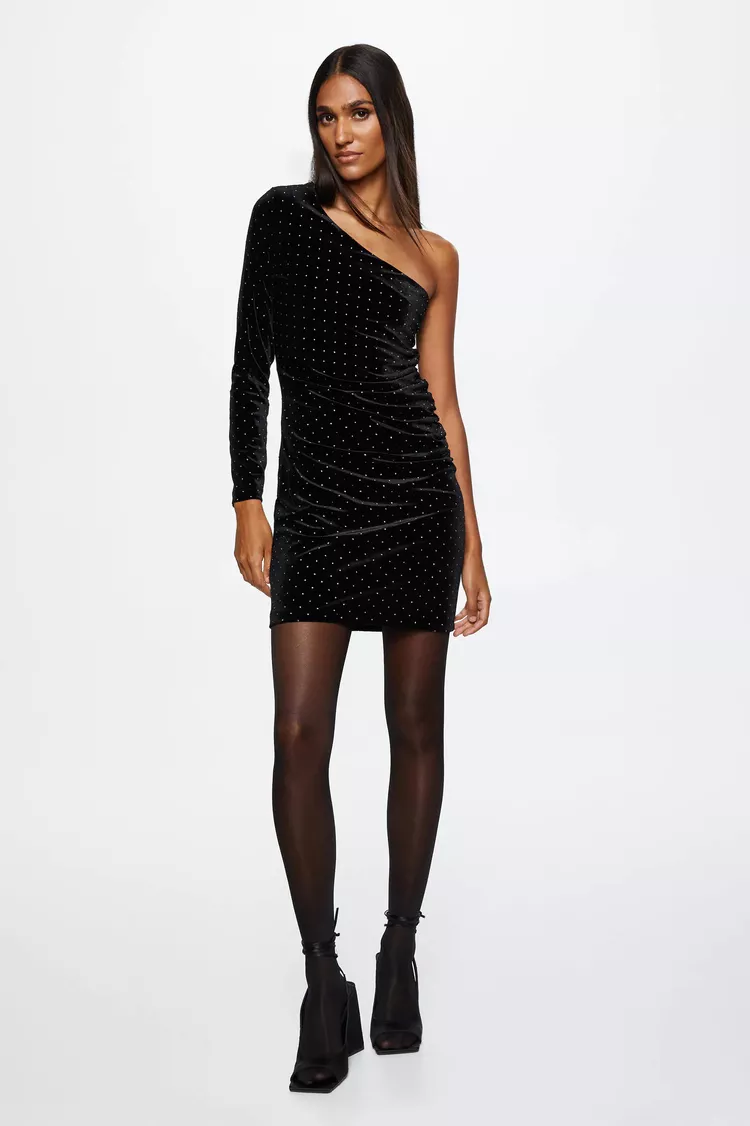 Before you start rummaging through your wardrobe or buying the perfect dress for your wedding guests, keep these things in mind:
The best winter wedding guest dresses strike a balance between form, comfort, and style.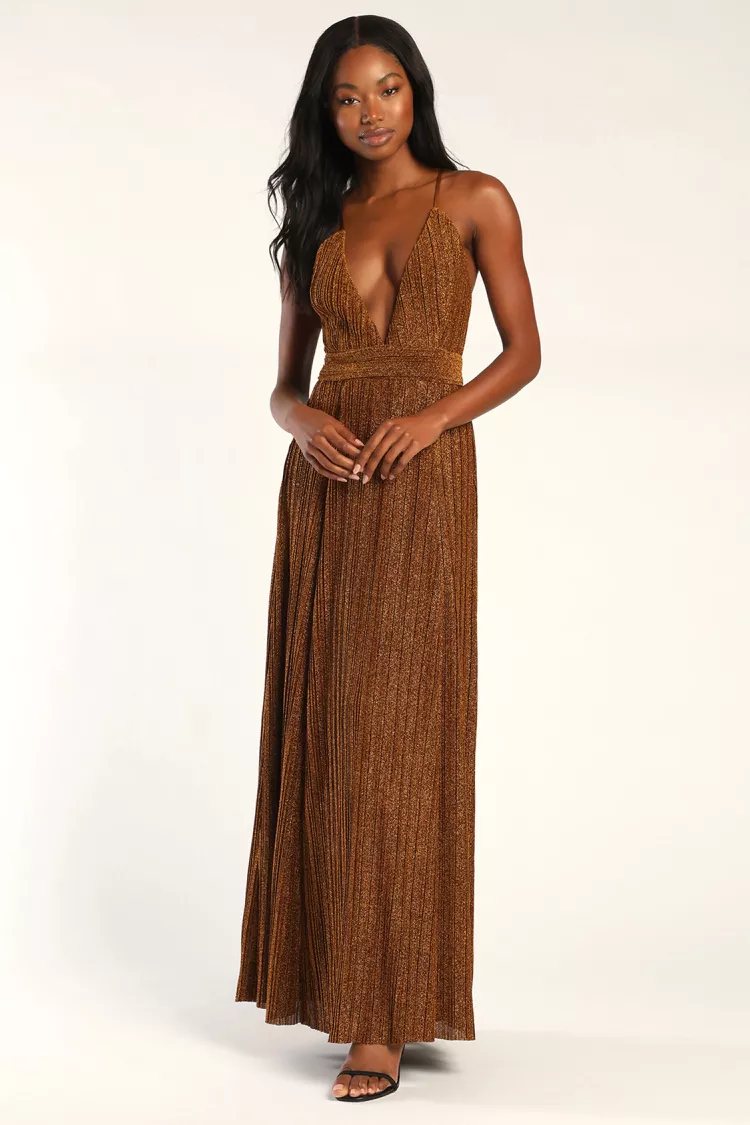 But finding a look that meets these requirements is never easy.
For example, an outdoor winter wedding will require you to be covered, while an indoor wedding will be a little more liberal. Please take off your winter guest wedding dress.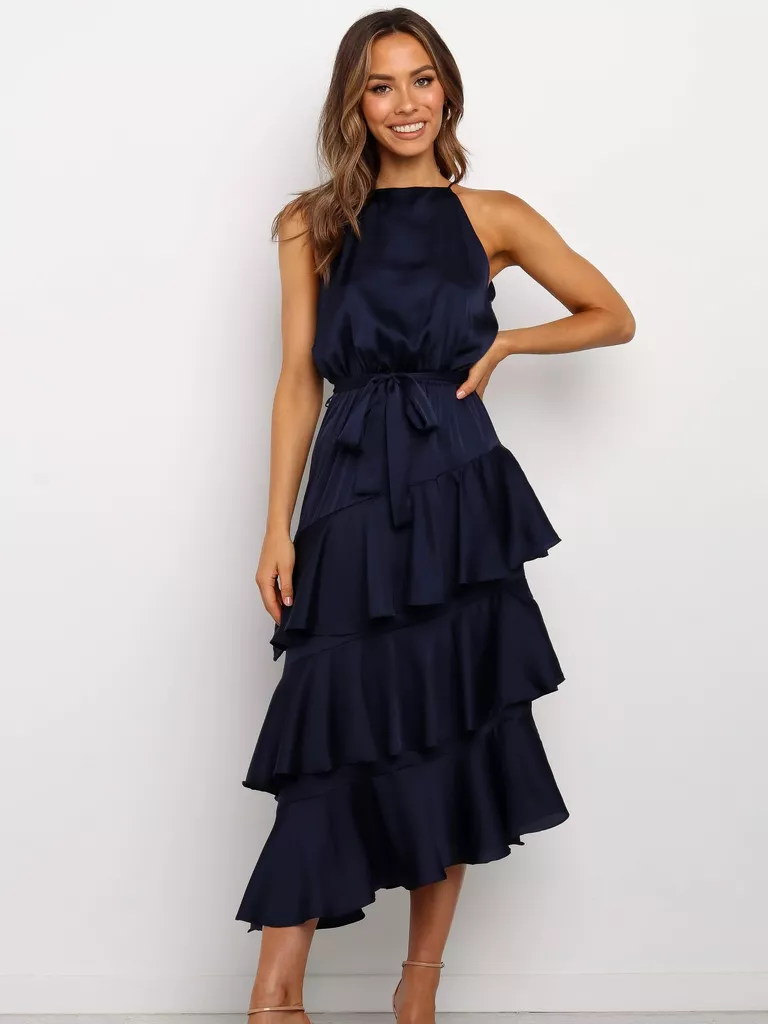 wear thick fabrics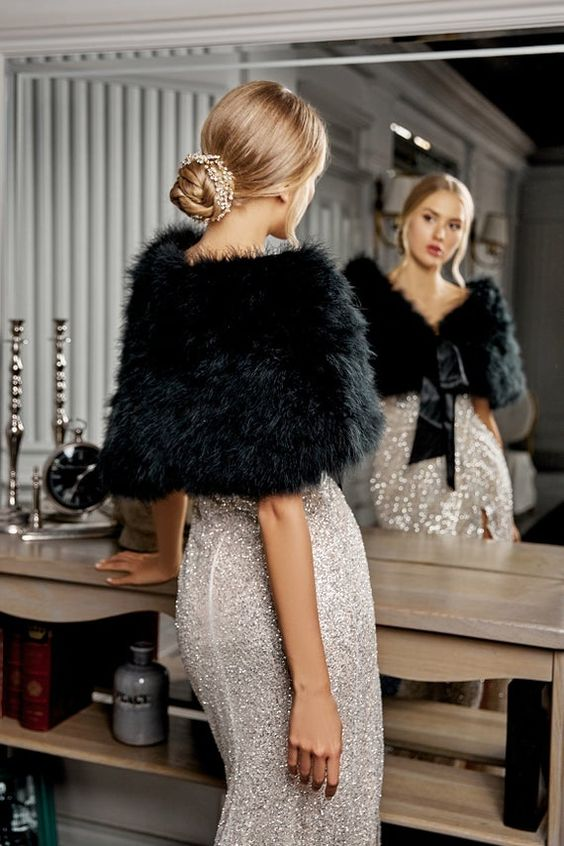 If you don't want to wrap your arms around your body, cold resistant fabric Velvet, satin, denim, silk, corduroy, twill, wool, etc. Save things like chiffon, lace, organza, and crepe for summer or spring weddings unless you plan on layering them.
choose a high neckline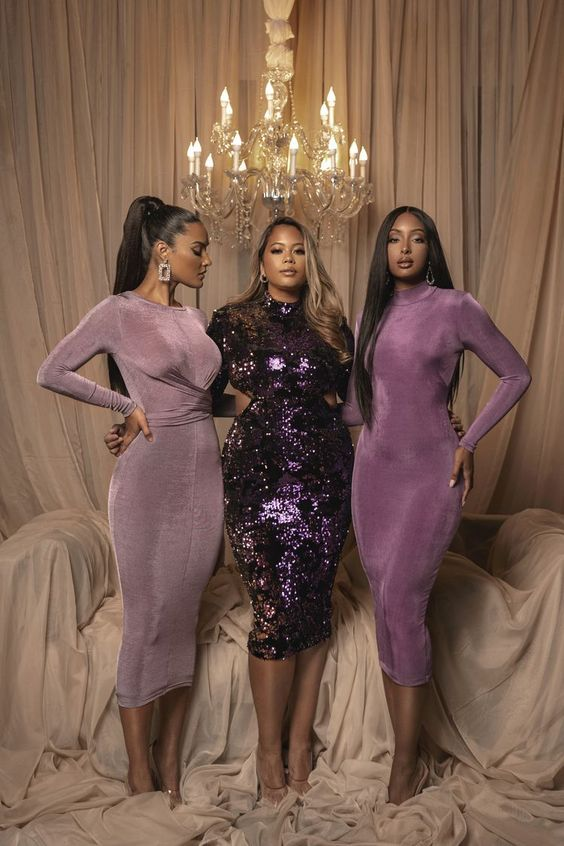 Wear high-necked clothing such as turtlenecks, bateaus, jewel necks, keyhole necks, collars, and halter necks to prevent the cold from reaching your chest. Avoid off-the-shoulder, strapless, or plunging necklines, especially if you have allergies. it gets cold.
lengthen the hem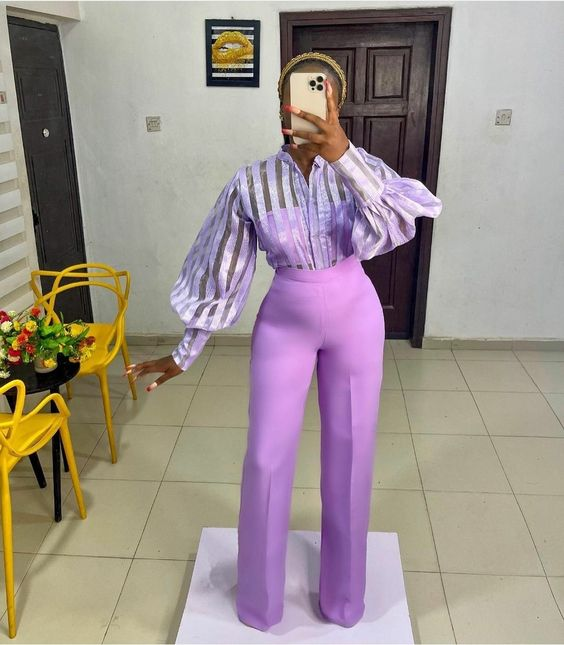 A long winter wedding guest dress is a must-have this season. It protects your feet from the cold. Bodycon dresses, midi dresses, maxi dresses, sequin dresses, jumpsuits, palazzo pants and more.
But be careful. Long hems can get drab if you don't style them well. Please choose a long dress.
Layering Winter Mini/Strapless Guest Wedding Dress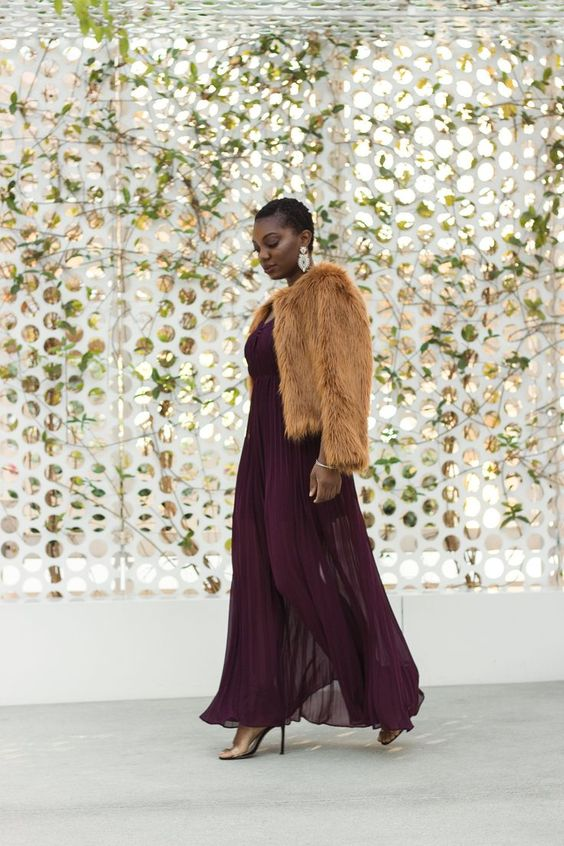 Do you really love low necklines and short hems and are you ready to put them aside for a calendar winter wedding? just layer them.
Fashion is not a one-way street, so there are a thousand and one ways to style it, so you can't write off your work. So rock your miniskirts and dresses, off-the-shoulder, and other low-necklines with faux-fur coats, shawls, leather jackets, puffer jackets, long coats, denim jackets, chunky blazers, and more.
Additionally, you can wear leggings or pantyhose underneath skimpy wedding guest outfits.
wear long sleeves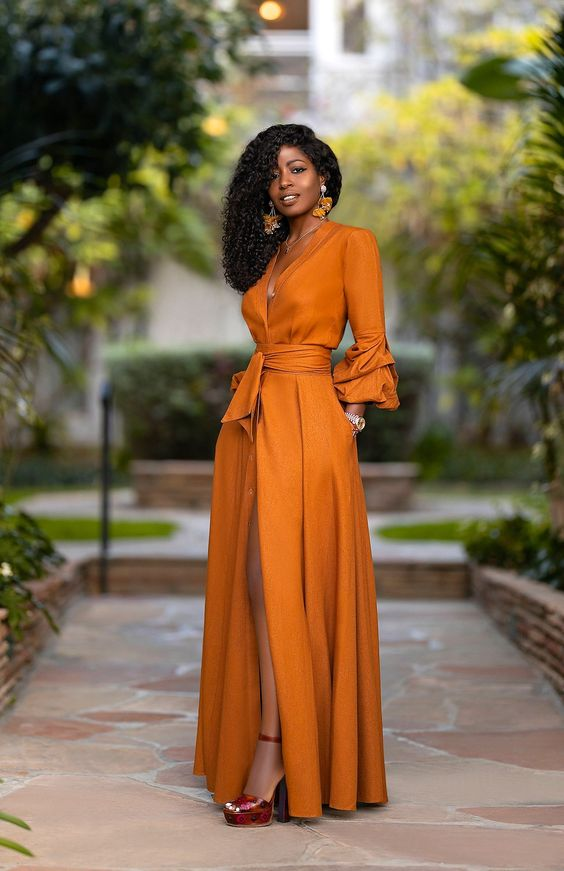 Layering means wearing more clothes. So why not solve your own problems by choosing a long-sleeve dress, jumpsuit, or top as your winter wedding guest dress?
No one said long sleeves were boring. You can add ruffles, volume, pleats, or other embellishments to give it a chic look.
Experiment with different prints for winter guest wedding dresses.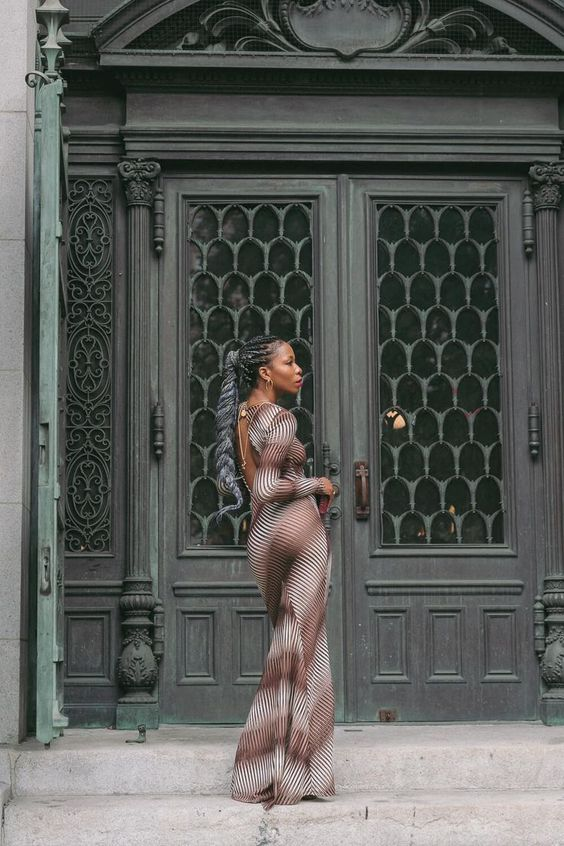 Just because it's winter doesn't mean your winter guest's wedding dress has to be plain.
Plus, don't limit floral prints to summer days only. Wear it to a winter wedding. Do the same with checkered fabrics, polka dots, gingham, plaid, African prints, and more.
There is a style guide on how to mix prints. Check it out now or go further than that.
Dam the Cold & Go Edgy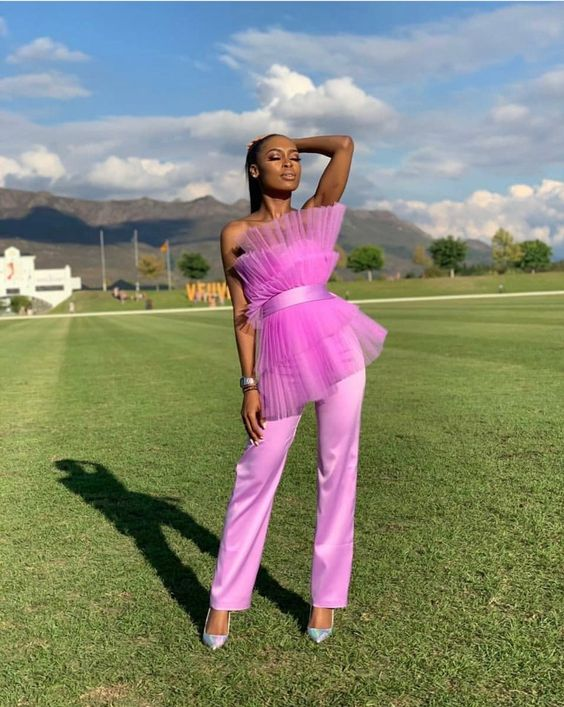 If the wedding is to be held indoors, you can wear whatever you like without worrying about the cold. A pro tip for playing it safe is to combine mild and extreme.
For example, you can wear a maxi dress with a cutout around the waist or a short dress with long sleeves paired with knee-high boots. However, this should not compromise your health and comfort. That's why it's important to fuse the mild with the extreme.
What to wear to a winter wedding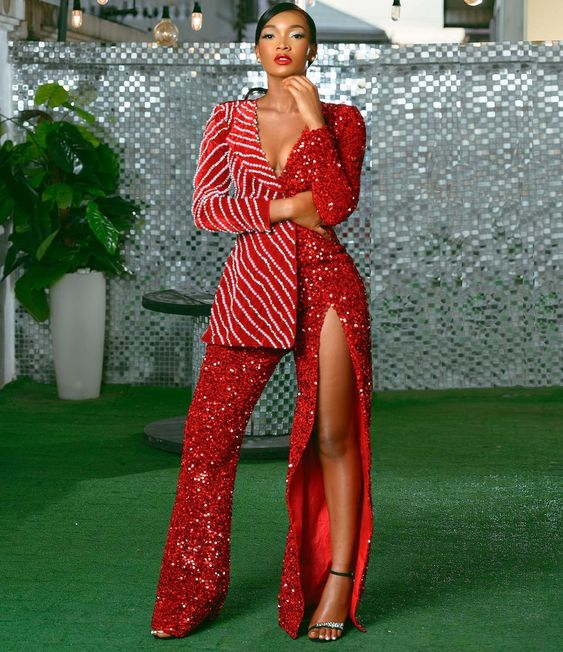 If comfort is your priority, opt for closed-toe shoes to keep your feet warm. They can be flats or heels. This includes pumps, sock boots, knee-high boots, sneakers, etc.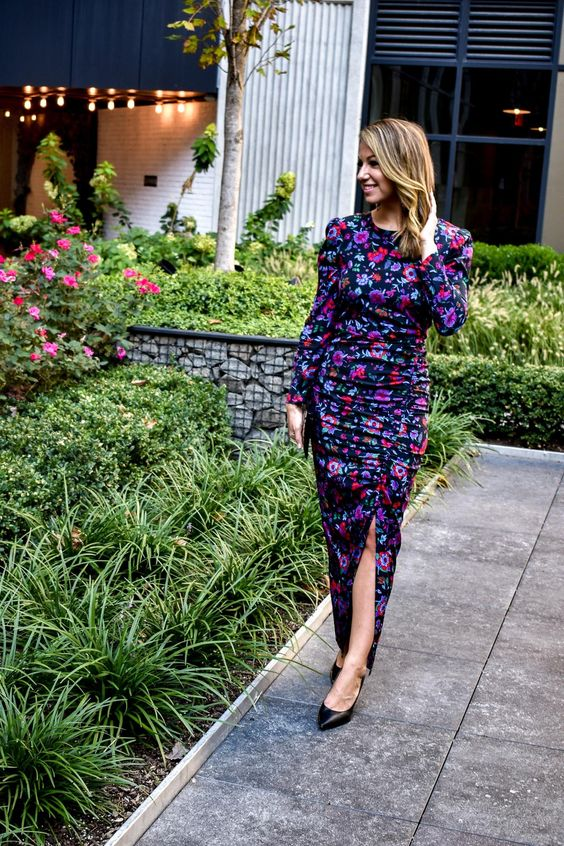 However, this does not mean that open-toed shoes are inappropriate.
What colors to wear to a winter wedding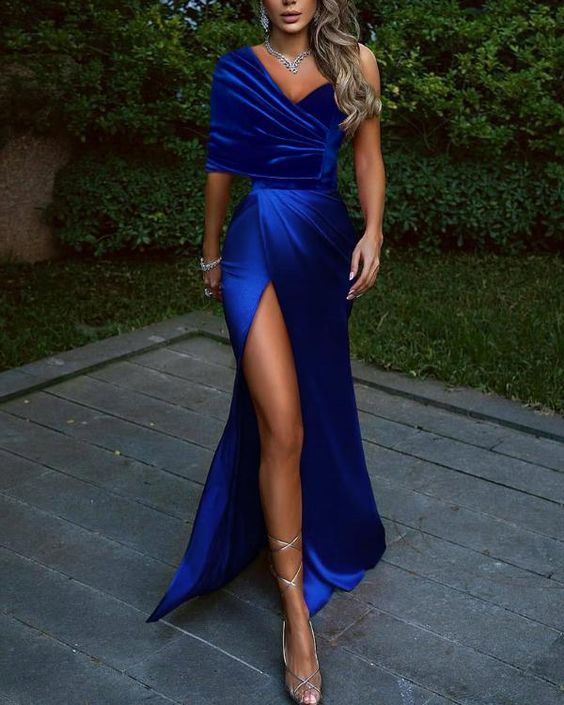 The best colors for a winter wedding guest dress are a tonal palette, warm colors, dark shades and gem shades. Green, gold, red, brown, blue, burgundy, purple, olive, black, etc.
What colors should you wear to a winter wedding?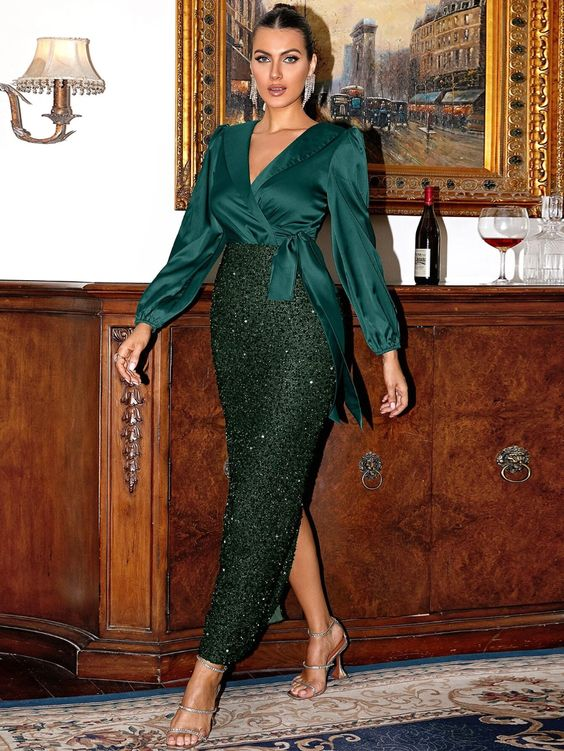 Avoid white, ivory, and cream unless the bride specifically says otherwise.These colors can compete with the bride for attention. It's not your wedding, remember?
Can I wear bare feet to a winter wedding?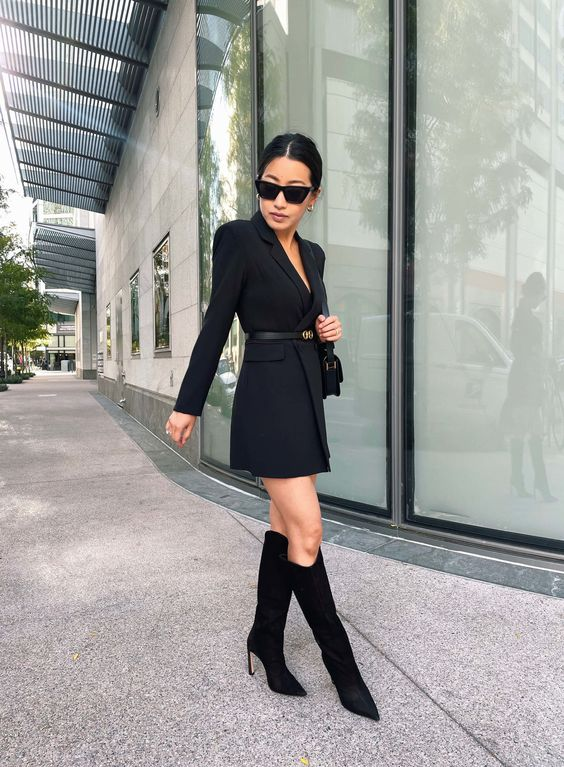 As a general rule of thumb, wearing bare feet to a winter wedding is not ideal. A short women's winter wedding guest dress like this will expose your body to the cold. You may even be seen and undressed on the spot.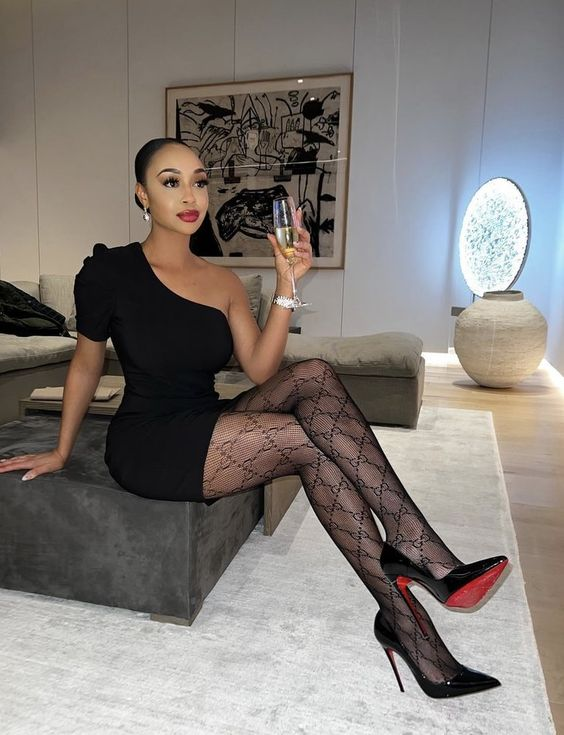 So don't bare your feet. But if you want, pair your barefoot outfit with outerwear, leggings, pantyhose, knee-high boots, etc. Provides warmth while enhancing your style.
How to look best in a winter guest wedding dress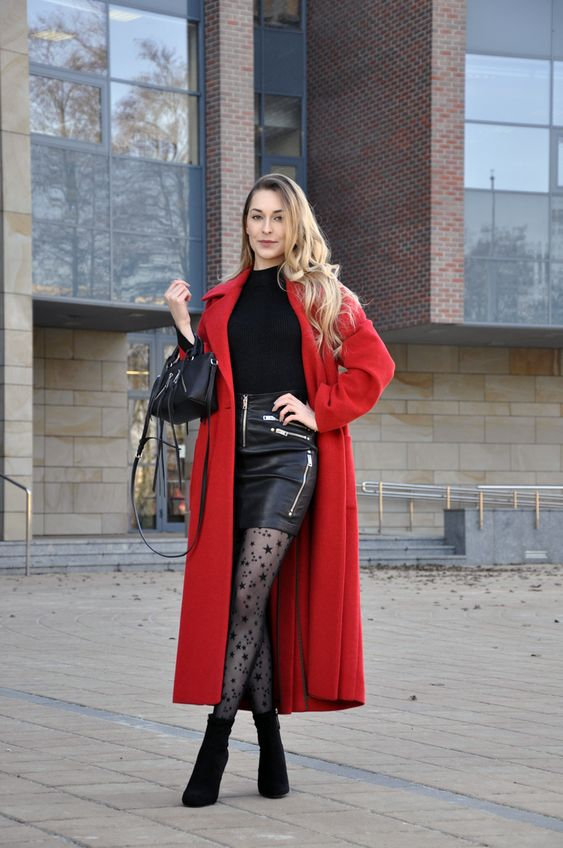 A cold-weather wedding guest dress won't be a feast for the eyes if you don't put in the effort to look good. They should flatter your body and be chic enough to match your style.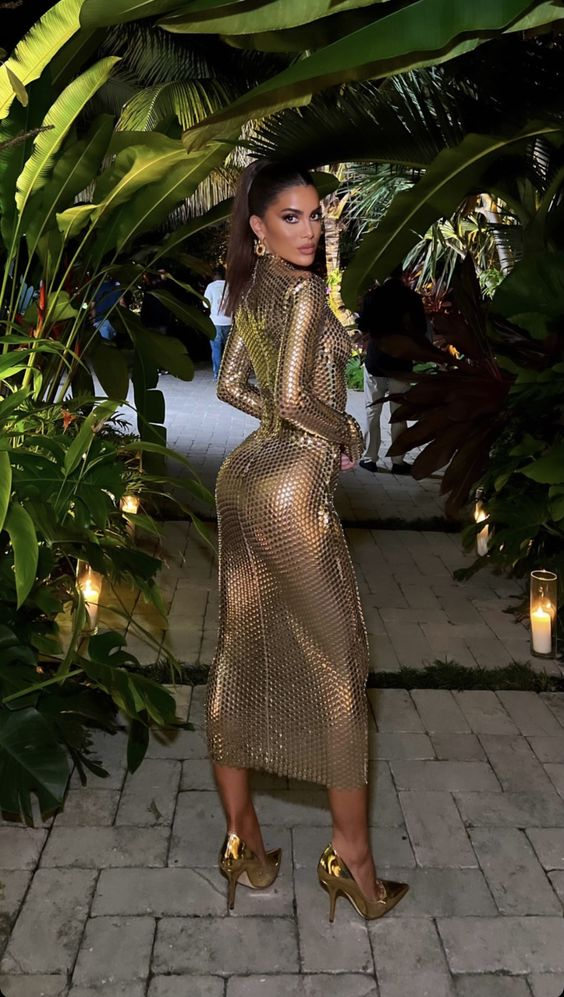 But choosing the right clothes is not the end. You also need to accessorize it with fashion accessories, give it a nice hairstyle and beautiful makeup, and give it a nice fragrance.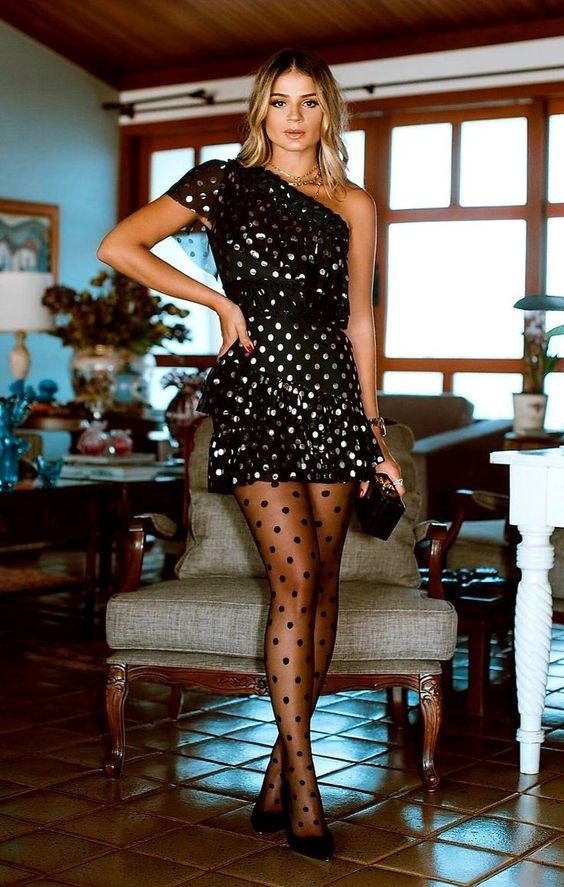 We've detailed how to look your best as a wedding guest in this guide.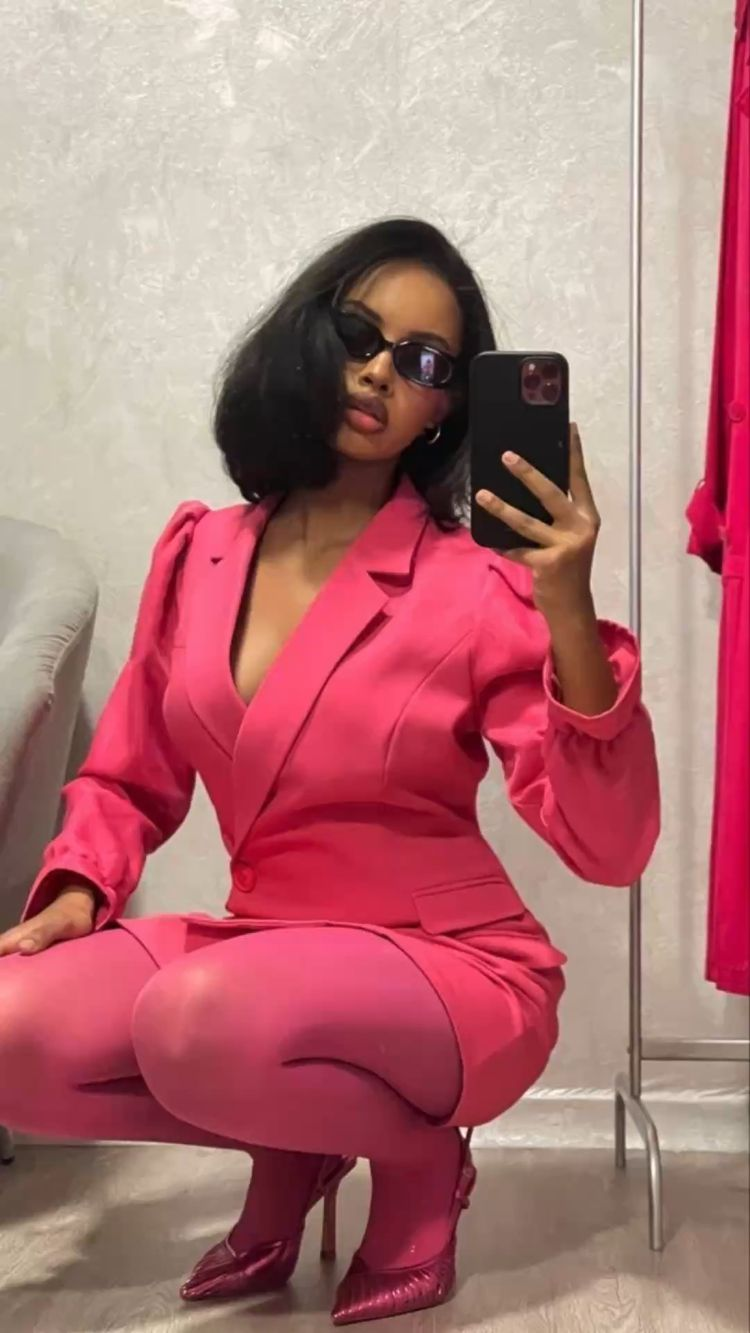 get more
Want to read more funny stories that will help you dress up better?
Subscribe to our free weekly newsletter now.
279
Related