Fashion
How to Achieve Waves on Short Hair
Tired of straight and short hair? Want to accent your hair but don't want heavy curls? If you answered yes to any of my questions, you'll definitely love short hair waves.
Wavy hair has a low level of curl. They bring curls to your hair in a subtle way that takes you to the ocean.Achieving short hair waves is not difficult. Just watch a tutorial or read an article that shows you how.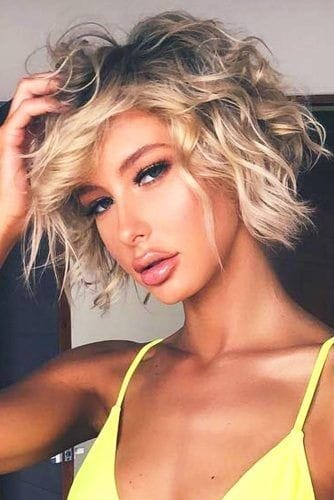 This page you are reading is one of them, so let's get started.
What's the fuss about short hair beach waves?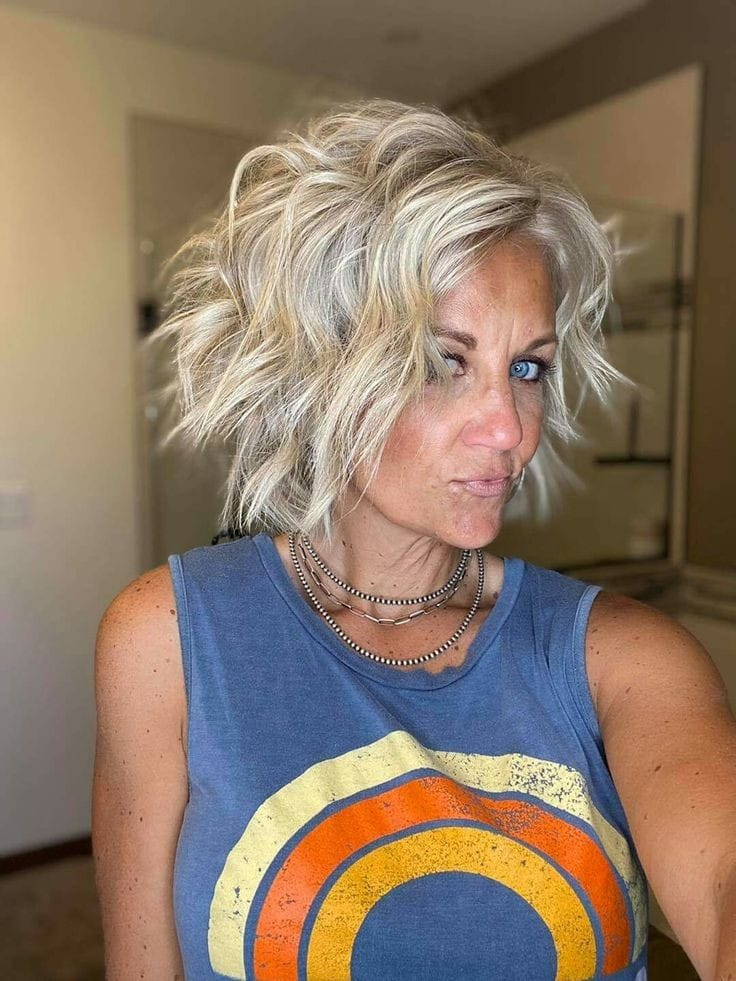 Beach waves are loose curls that go well with regular textured hairstyles. Suitable for all women, different face shapes, ages, hair type.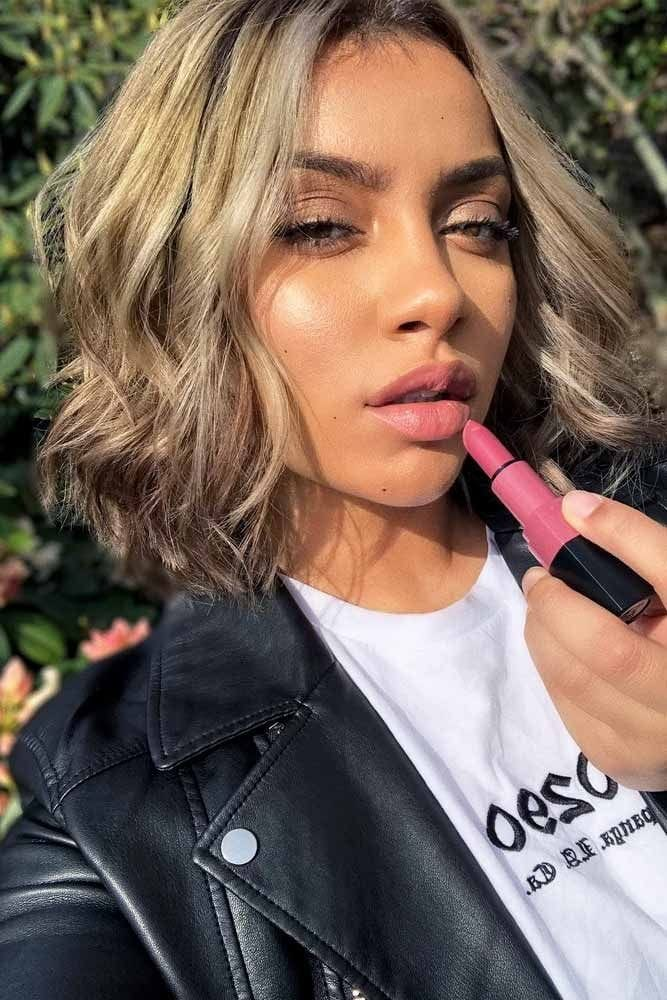 Moreover, this hairstyle is versatile.In the words of a famous hair stylist Sarah Potempa, inventor of The Beachwaver curling iron:
"It's the perfect balance between curls and straight hair for almost any hair length and occasion, from a presentation at work to a night out. Plus, beach waves add volume and movement to your hair, making it a perfect front piece." draws attention to your eyes and accentuates your cheekbones."

Sarah Potempa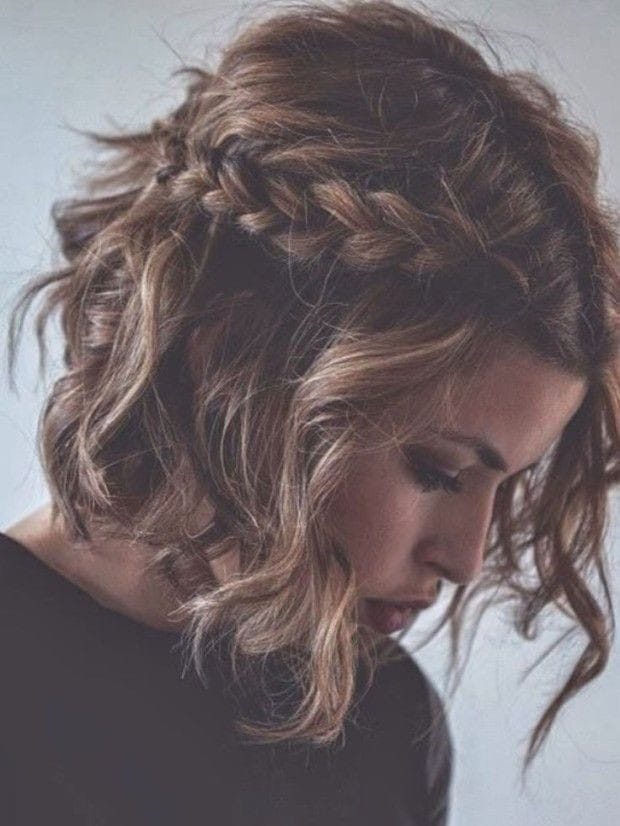 Mastering these relaxed curls on short hair may sound daunting. To prove it, let's take a look at how short hair can pull off beach waves without a trip to the beach or the use of salt water.
How to get beach waves with short hair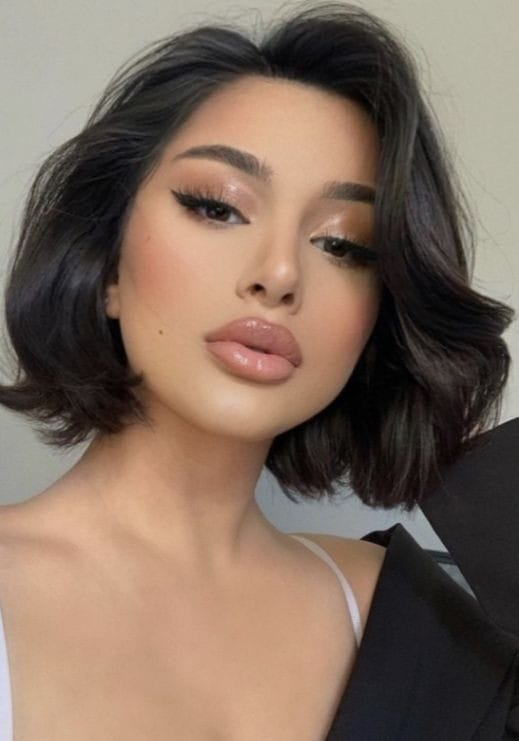 This style can be achieved without a straightener, curling iron, or heat. Let's look at each method.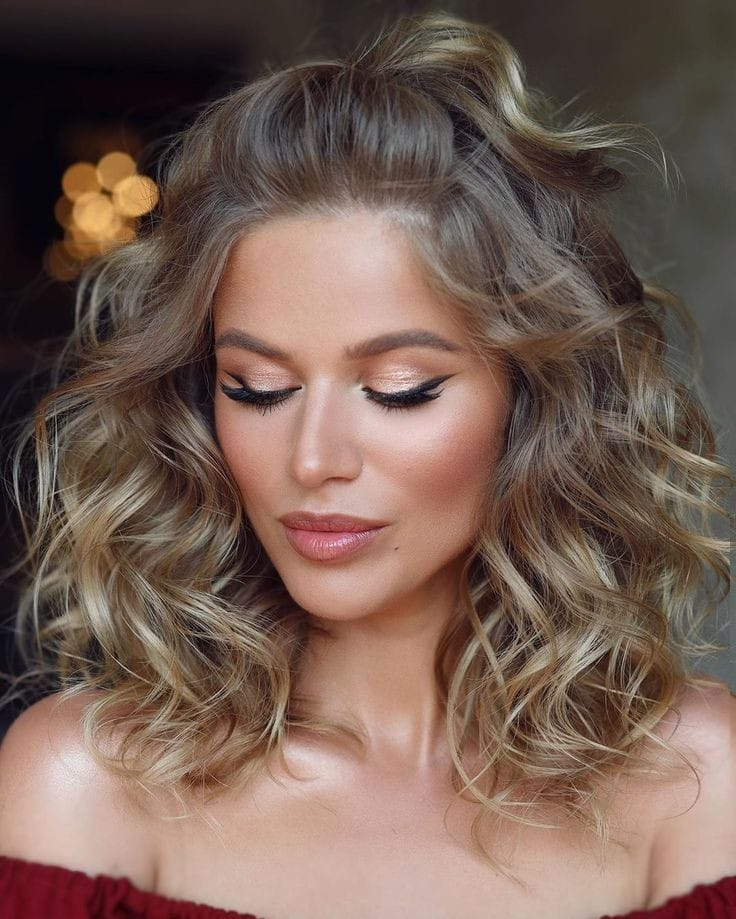 Using a hair straightener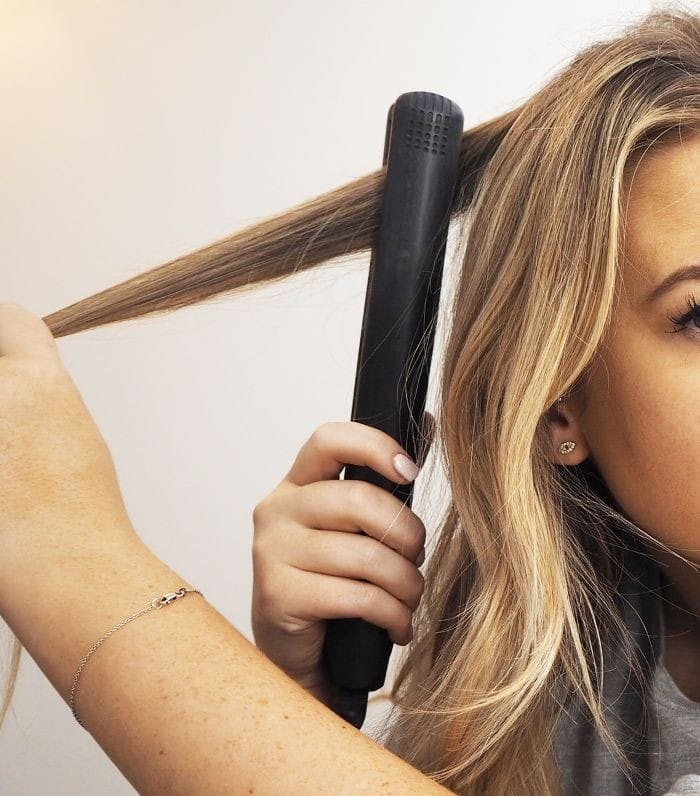 A flat iron is useful for creating waves in short hair. But to do this smoothly, you need to choose the best straightener. Otherwise, your hair will be damaged.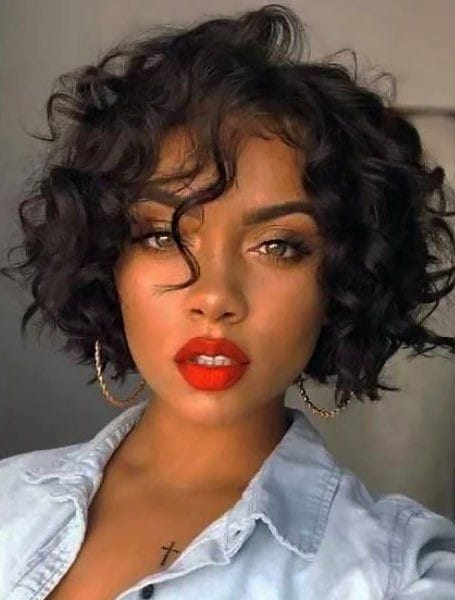 Once you're sure your flat iron is good, preheat your iron to 300 F (149 C) and let it heat up to that temperature. Then divide the hair into her three sections: top, middle and bottom. If your hair is too short to tie, use hairpins to secure it.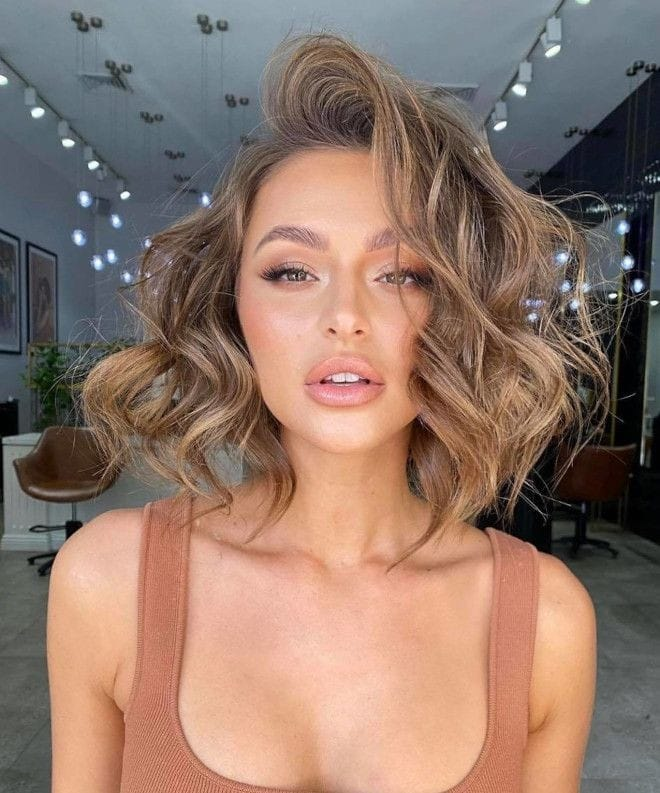 Then, part your hair into 1 inch (2.5 cm) strips, starting at the bottom. Hold the straightener perpendicular to your hair, twist it 180 degrees toward the back of your head, and slowly pull it down along the hair shaft. Be sure to close the plate while doing this.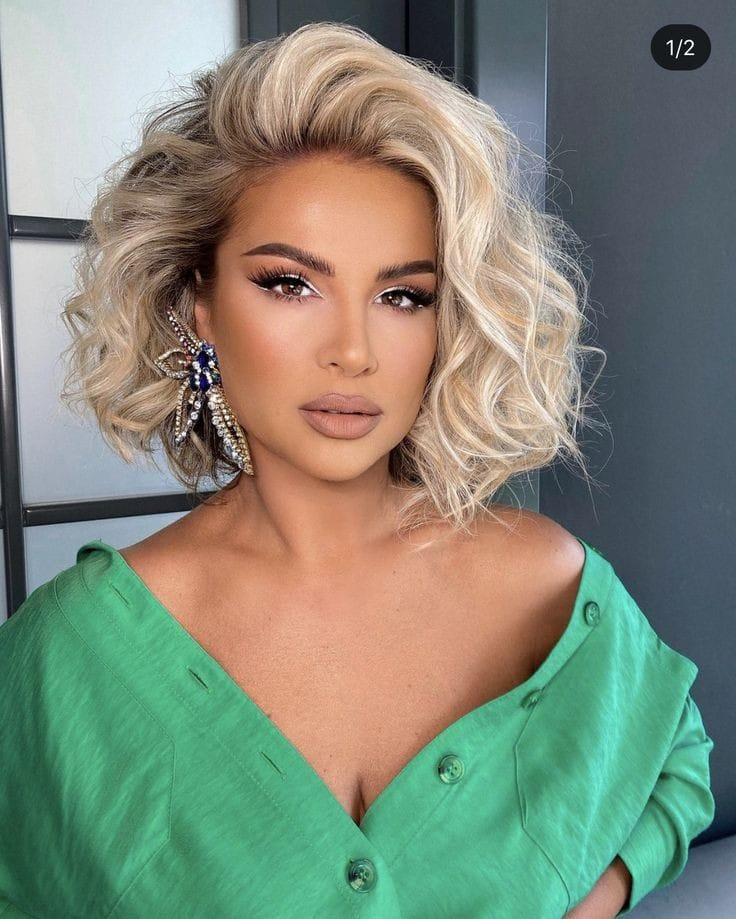 Do this to all three sections and comb your fingers with styling product to turn the curls into waves.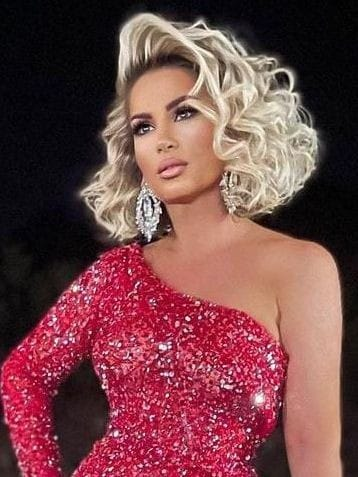 Need a clearer picture? Check out the video below. I show you how to create wavy short hair with a flat iron.
work with curling irons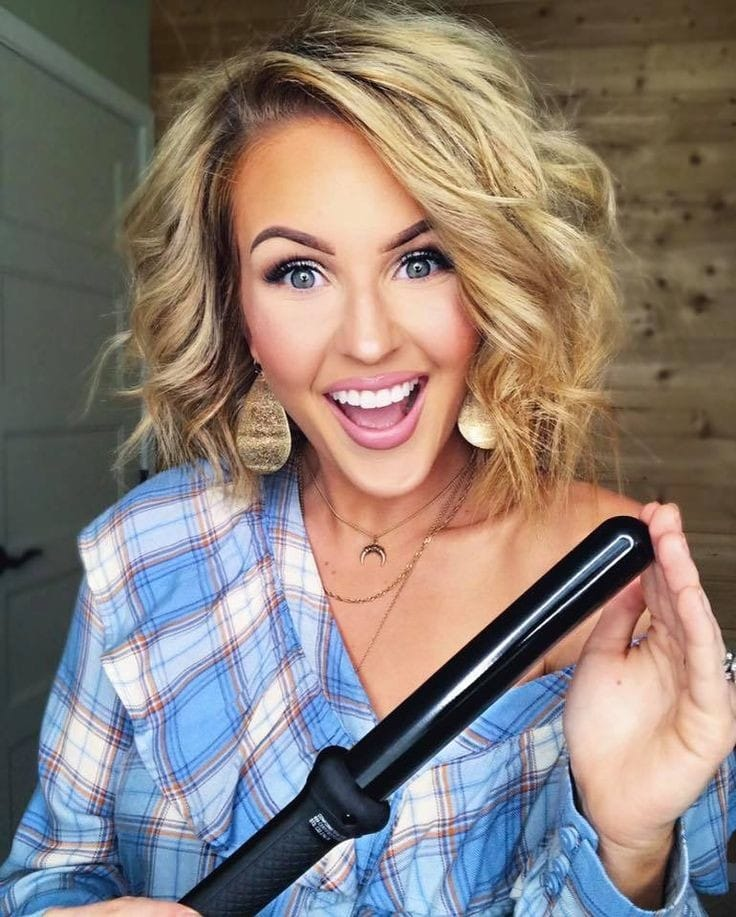 This is the most traditional way to get beachy waves for short hair. To do it, work with a barrel about an inch in diameter. Hold the wand perpendicular to your hair, with the tip pointing toward the ground. increase. Then wrap your hair around the wand as many times as you can.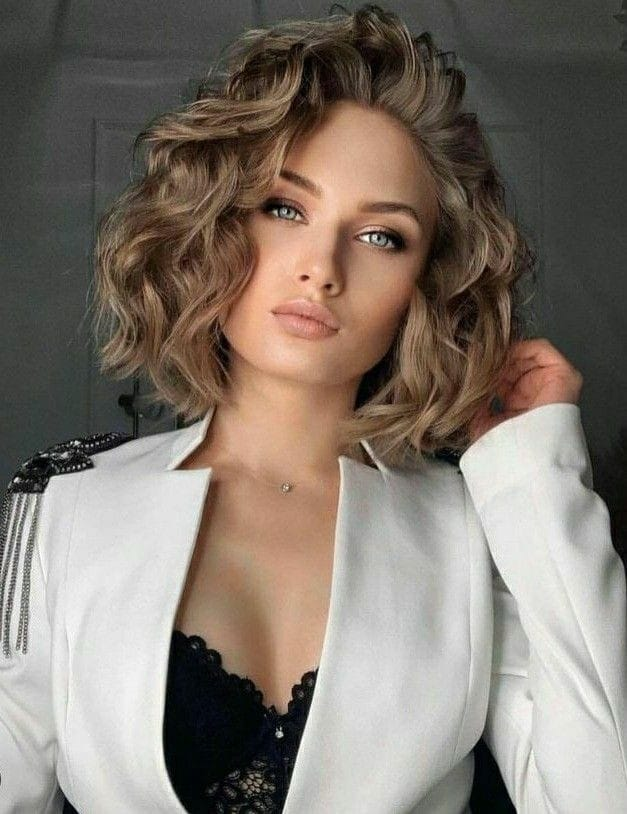 Since the hair is short, the number of times to be involved is about 1 to 3 times.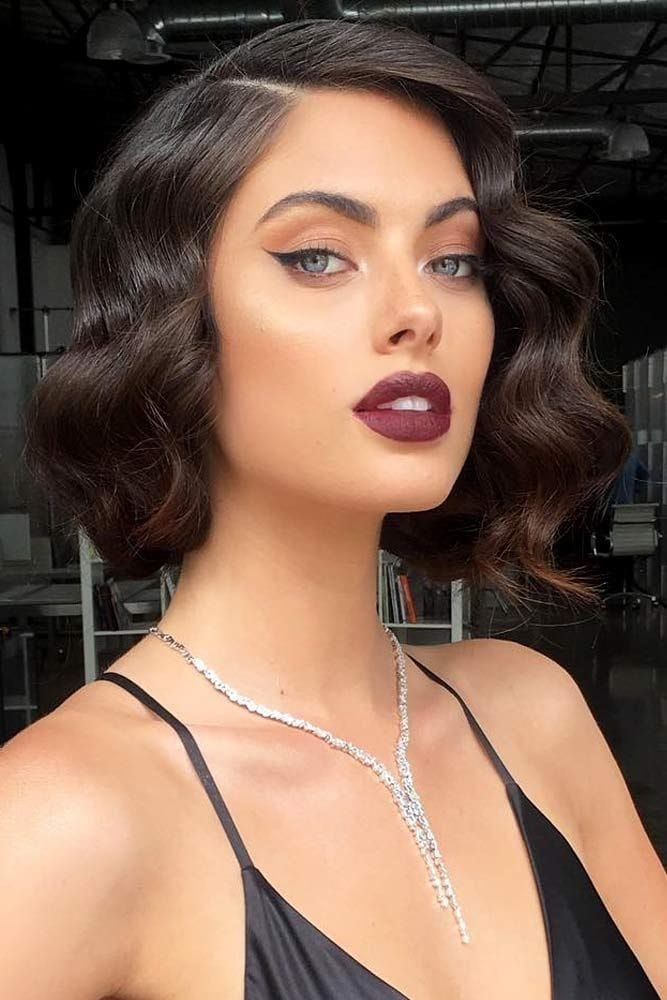 Then hold the ends of your hair while holding the hair with the wand for 2-5 seconds. Then pull the wand out with the bristles apart.
After the curls have cooled, proceed to the next strand of hair. Alternate the direction you wrap your hair around the wand, repeating the process with the rest of your hair. This will help add volume to your hair.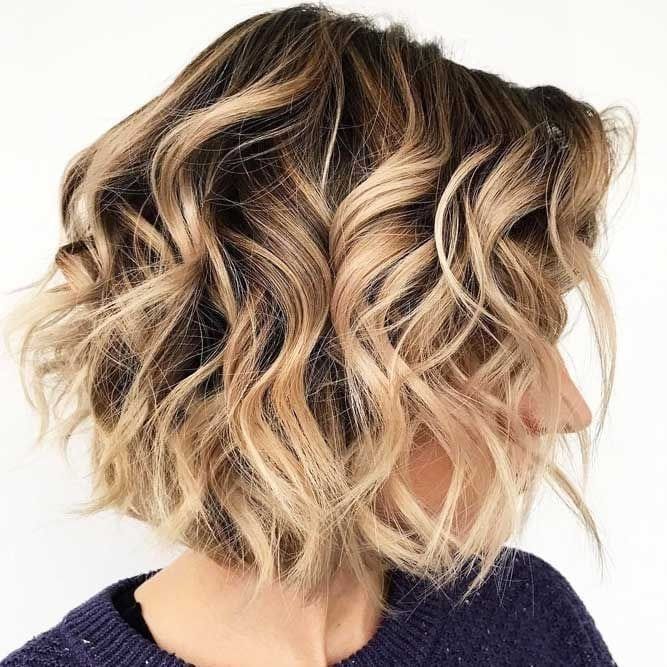 And how it works. But if you want to watch and learn, here's a video with a clearer explanation.
How to achieve waves in short hair without heat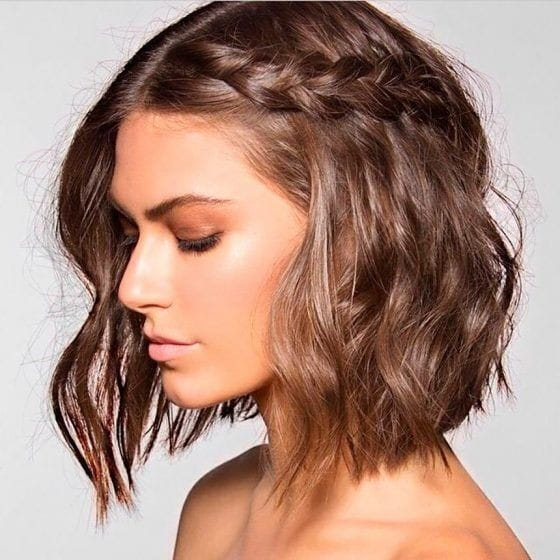 After prepping your hair by washing or wetting it, opt for a heatless wave hairstyle.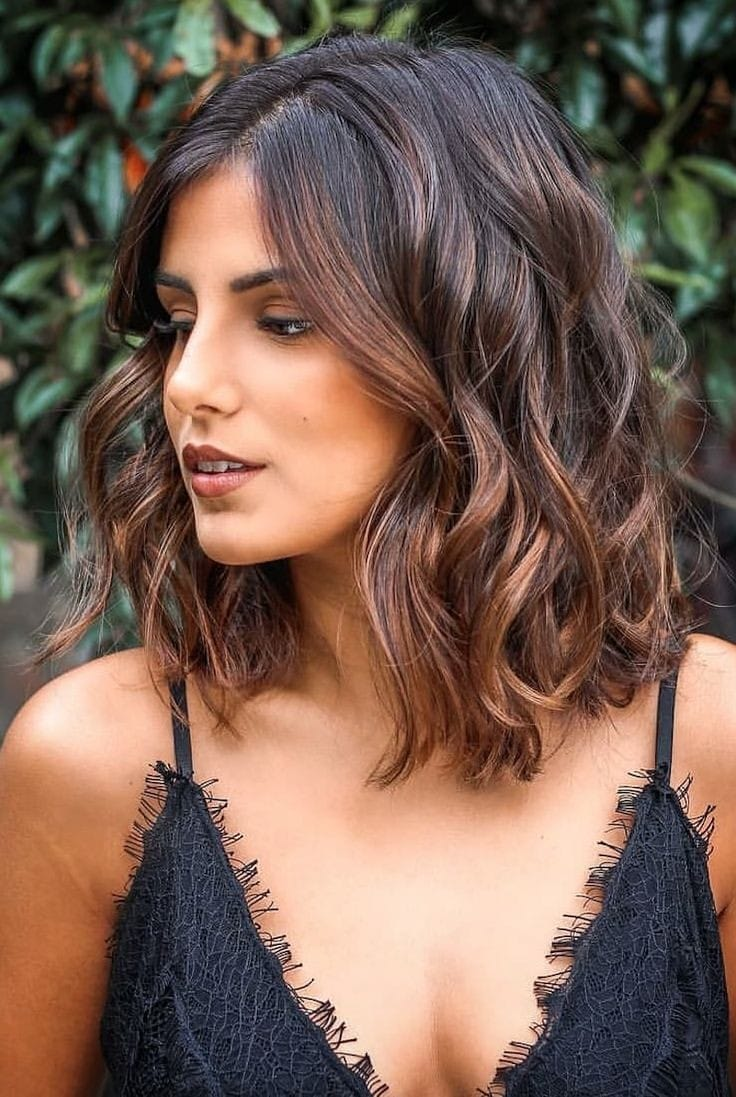 For very tight waves, opt for braids.If you want looser curls, opt for twisted hairstyles.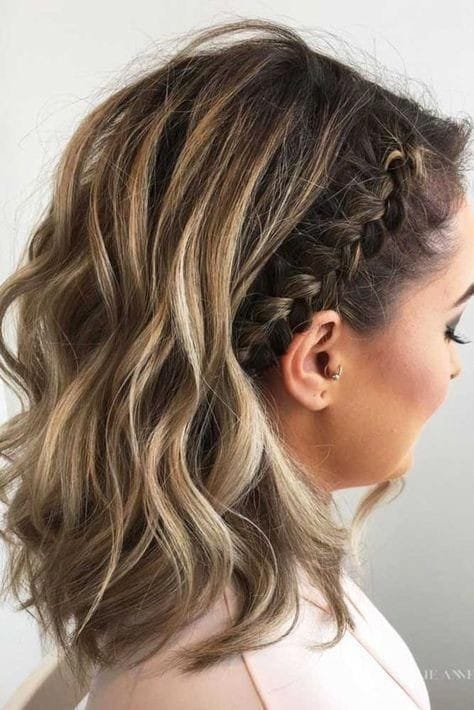 After manipulating your hair into one of these styles, tie a head wrap or scarf.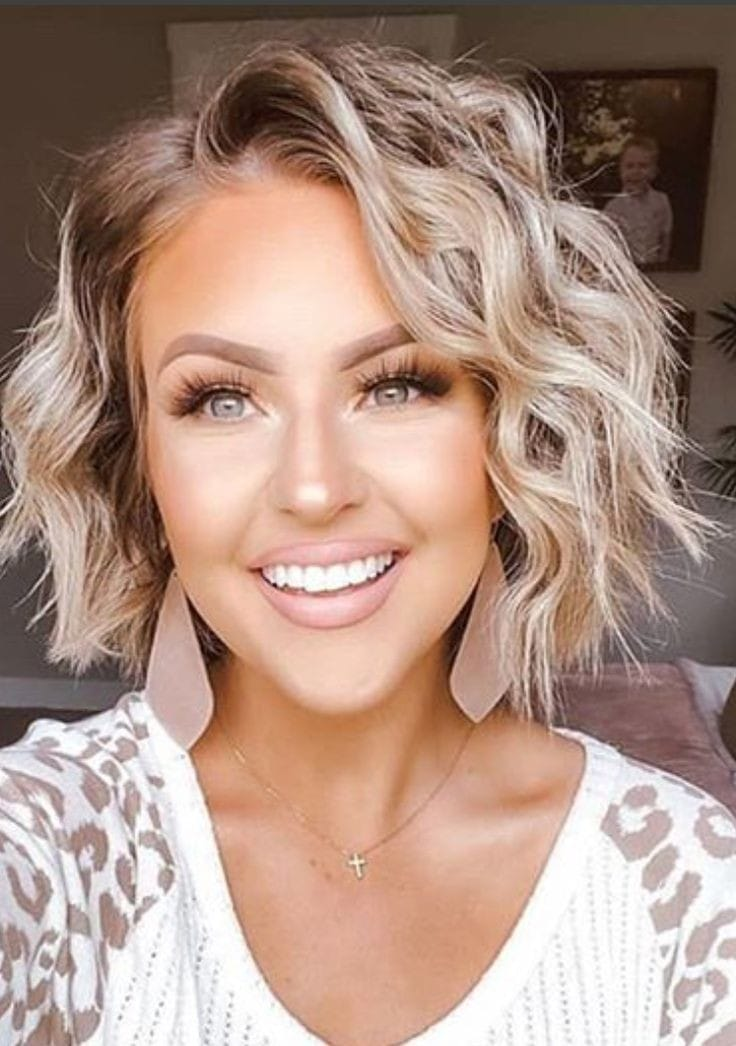 Then let your hair dry overnight or for a few hours in braids, twists, or buns. Once your hair is dry, remove any scarves or anything else that may be holding your hair in place. Then remove any braids or kinks by combing them with your fingers. Tada! Your beach waves with short hair are ready to rock.
Feel free to add any styling products you want. Or watch this video to get more ideas on how to create heatless waves for short hair.
There it is! Did you find that creating waves in short hair isn't as difficult as you thought? If you use heat methods like straightening or curling, be sure to keep it cool and apply a heat protectant to your hair before styling. please. This ensures that you don't ruin your hair while trying to enhance its beauty in the process.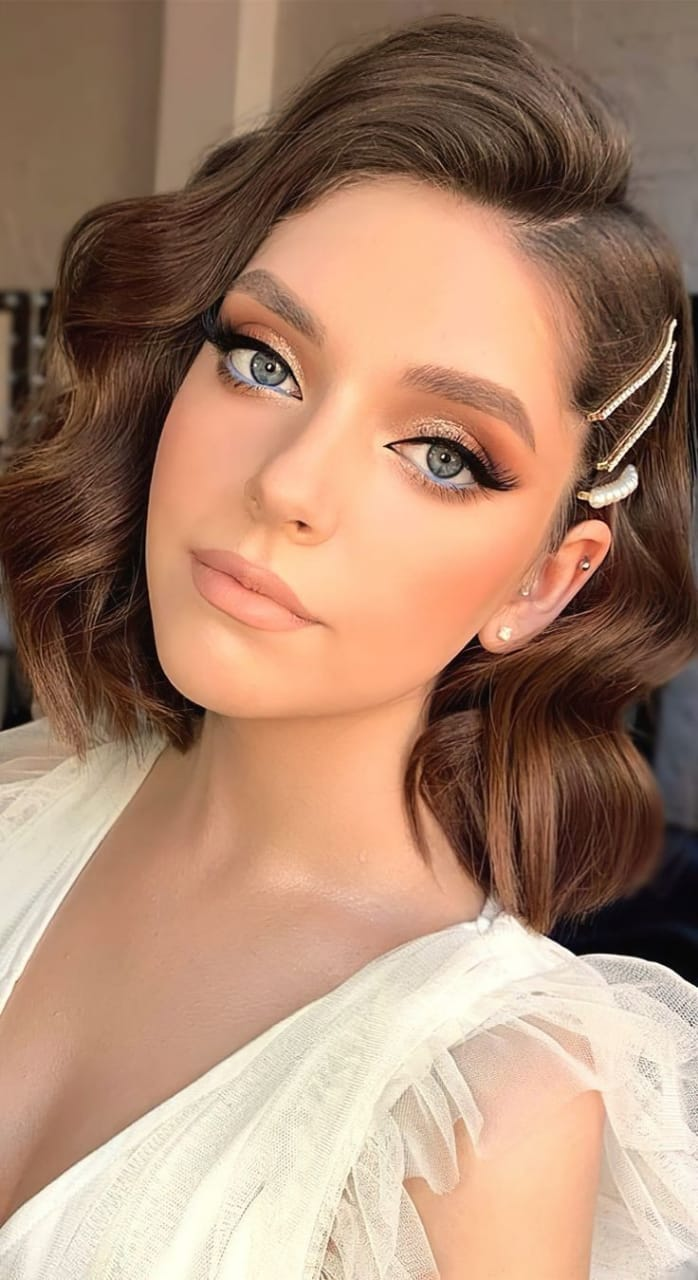 Additionally, don't forget to accessorize your short-haired beach waves with barrettes, hair clips, and other hair accessories.
get more
Want to read more funny stories that will help you dress up better?
Subscribe to our free weekly newsletter now.
1
Related