Fashion
Awesome men's jackets in Nairobi Kenya
Ambassador
Men's jackets from Nairobi Kenya couldn't be more fine. Leather and pick-stitch details add sophistication. A wonderful fabric in a beautiful brown color that expresses your special taste.
ice cold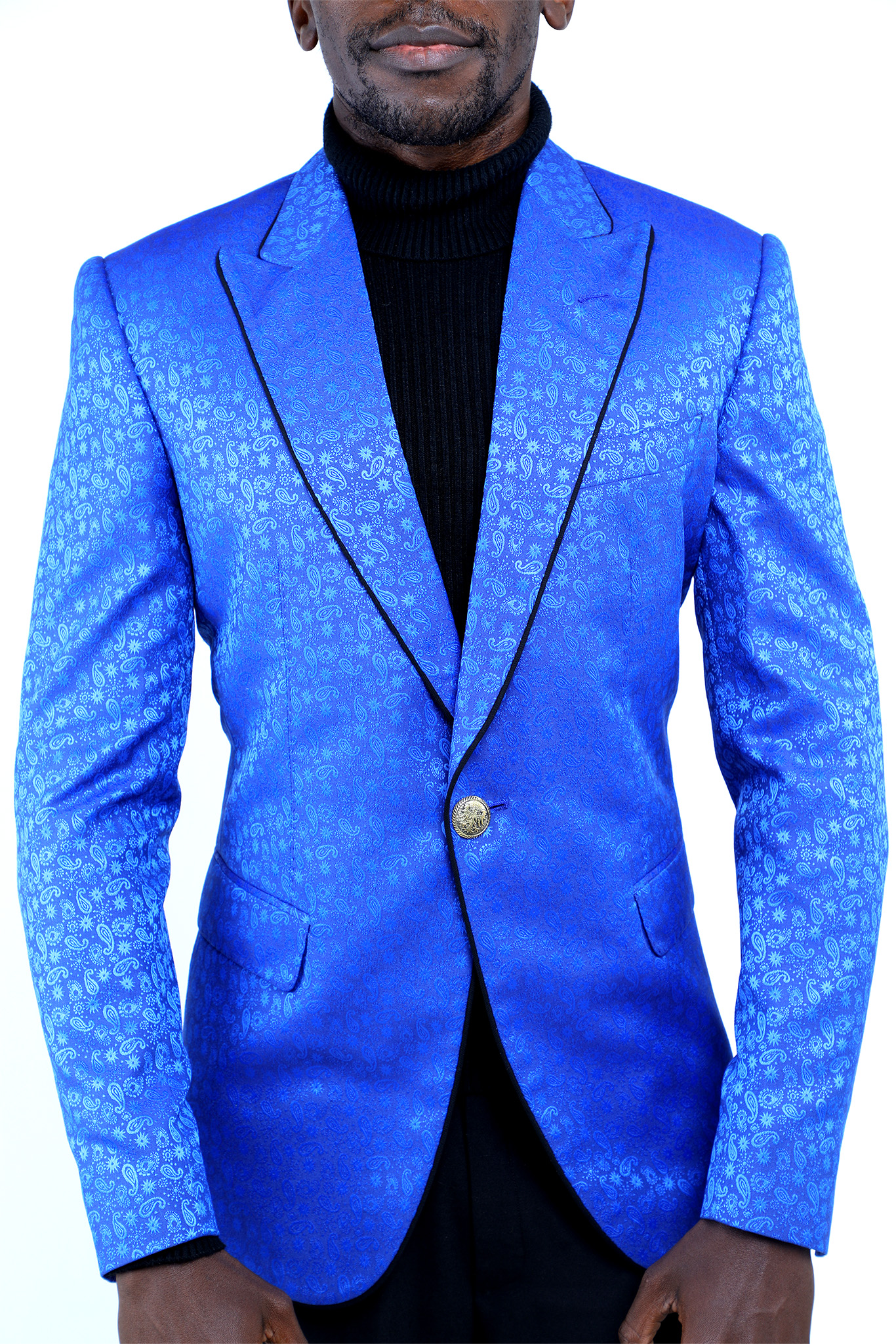 blue mens jacket Nairobi Kenya was built to go to both the important evening functions on Fridays and church on Sundays.
The post KENYA NAIROBI'S GREAT MEN'S JACKETS FIRST IN KING SIDNE | HIGH IMPACT OCCASION OUTFIT.