Fashion
42 Birthday Photoshoot Outfit Ideas to Shake the Internet on Your Day
As your birthday approaches, excitement surrounds you. You have experienced another stage of ups and downs in life, and in a few days you will officially be one year older. If you're like most women, the excitement will inspire you to hit the studio and take nice pictures for Gram. And in that case, you will need the best birthday photography costume ideas to inspire you.
It's your birthday, not just a celebration. As you know, you can only be of a certain age once in a lifetime. So you have to take the best pictures with the best photographers. And this all starts with your clothes.
But don't worry.
This guide will show you what to wear for your birthday photo shoot. Be sure to save this page, glued to the screen, so that you can consult with us whenever you are ready to take a birthday photo.
Nigeria birthday photo shoot costume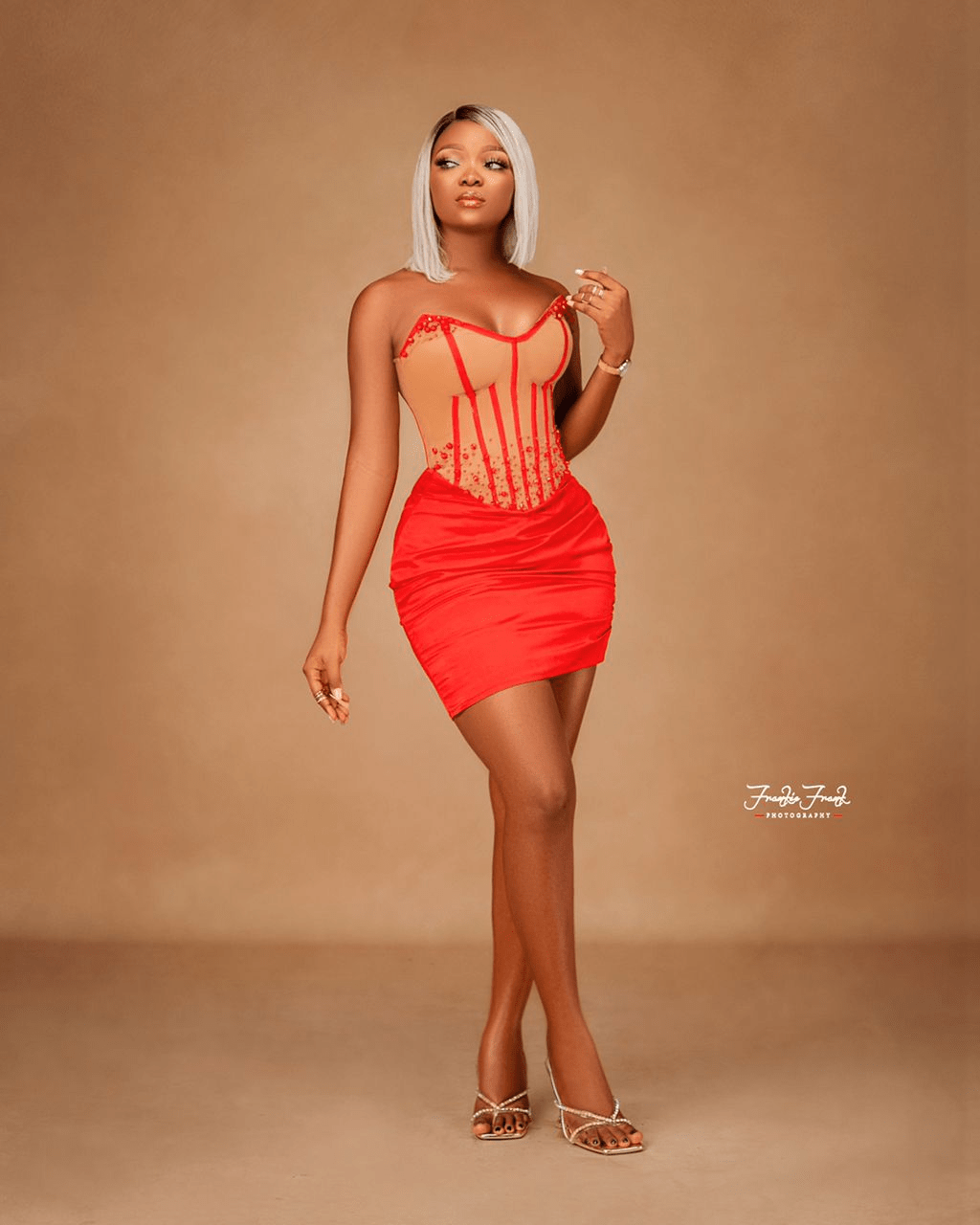 Trying to decide what to wear for a birthday shoot can be overwhelming.
The huge number of costumes on Instagram and Pinterest are exacerbating the case. They are all beautiful. You don't know which inspo you should settle for.
Relax your nerves, the beauty of your birthday. We have done homework for you. We had a hard time combing the internet to find the best birthday photography dress. And they fall into these categories.
1. Dinner dress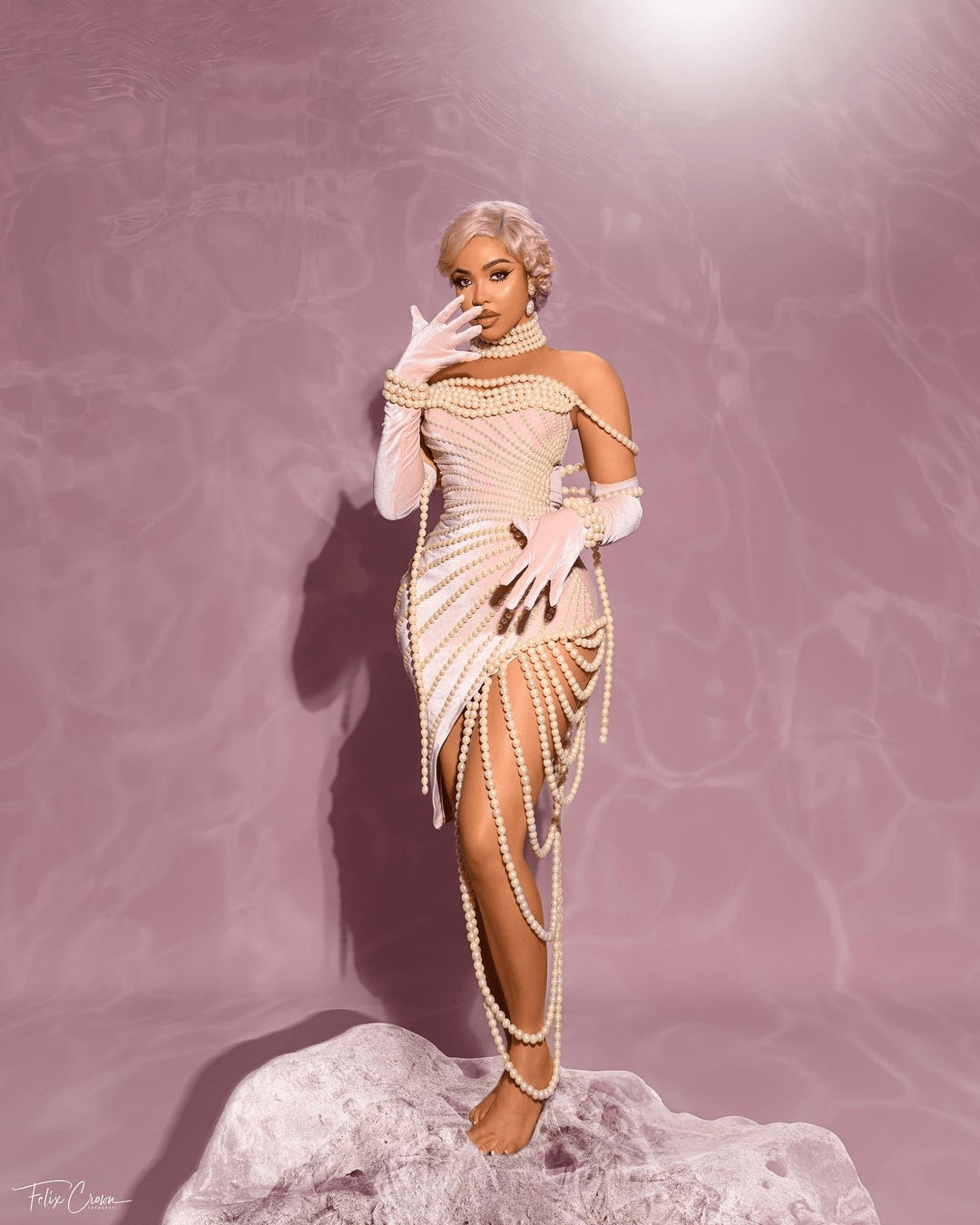 Birthday shoots can exude a little class that can only be found at white or black tie events.
Put on a nice evening dress and good make-up and pose for the camera.
Choose a dinner dress made of sequins, silk, velvet, crepes, georgette or even ankara fabric. Decide whether you want a mini, midi or maxi and hire a good seamstress to get what you want.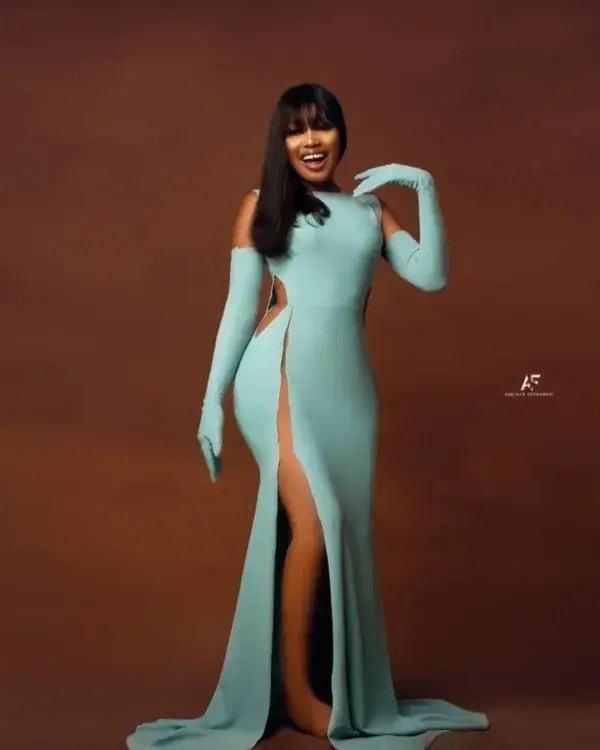 However, if you want to wear a dinner dress at an event other than shooting, it's a good idea to make the flowing part of the maxi gown removable.
That is, create a mini dinner dress with long flowing attachments. It acts as two outfits as one. And you can wear them at any time for other events.
Do you like evening dress ideas for your birthday shoot? Check out our evening dress style catalog.
2. Suit
Want to evoke power, class and style? Wear a suit.
Make sure the suit is not plain. It's your birthday shoot, remember? Your outfit should be memorable as all your friends show off on social media.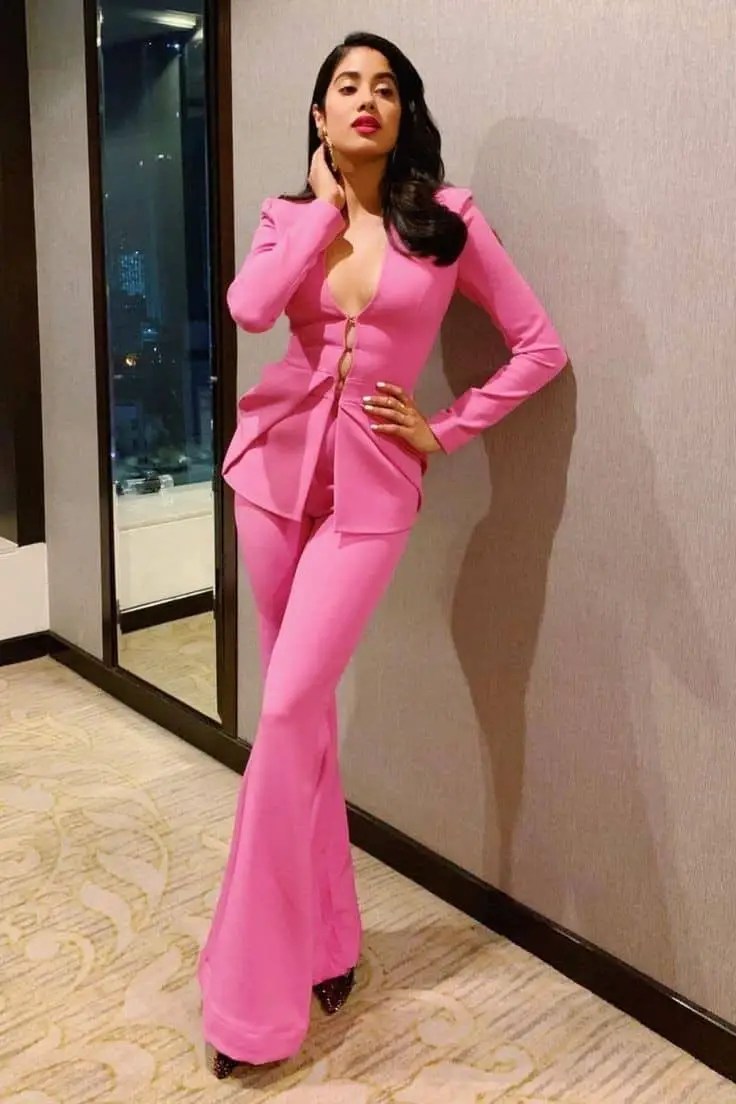 So look for a suit with statement details, or a light-colored suit that can prevent social media users from scrolling through the feed.
3. Afrocentrism fashion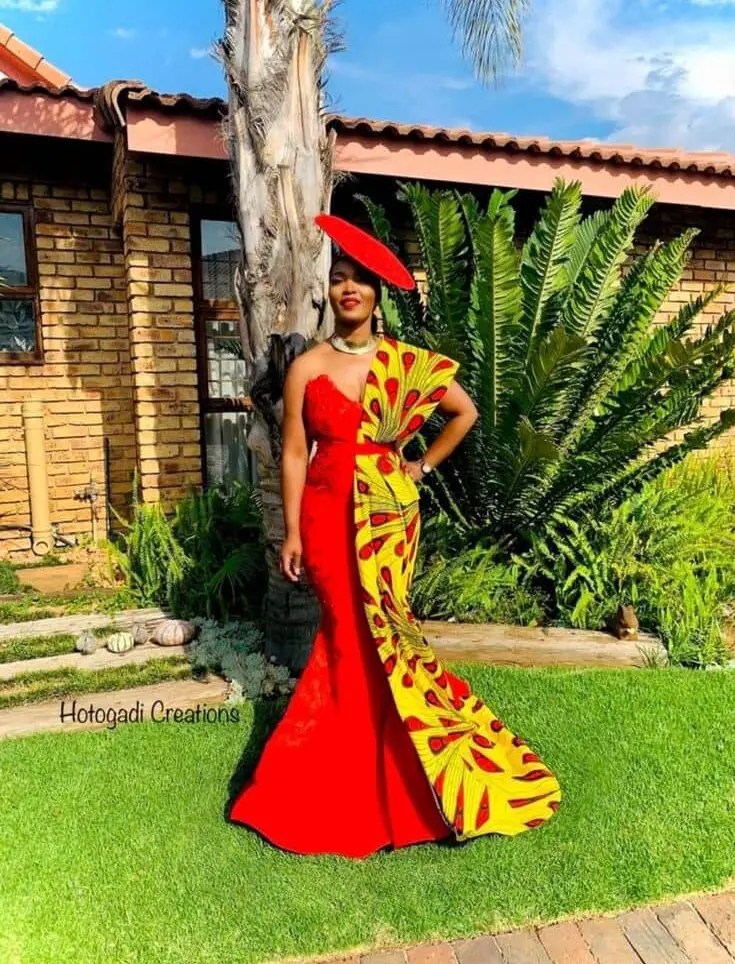 Want to recreate your African heritage on your birthday? Why don't you make a dress with African fabrics such as Ankara and Kente? Or is it the Ankara suit you want? keep it up. The idea of ​​an afrocentric birthday photography costume is great.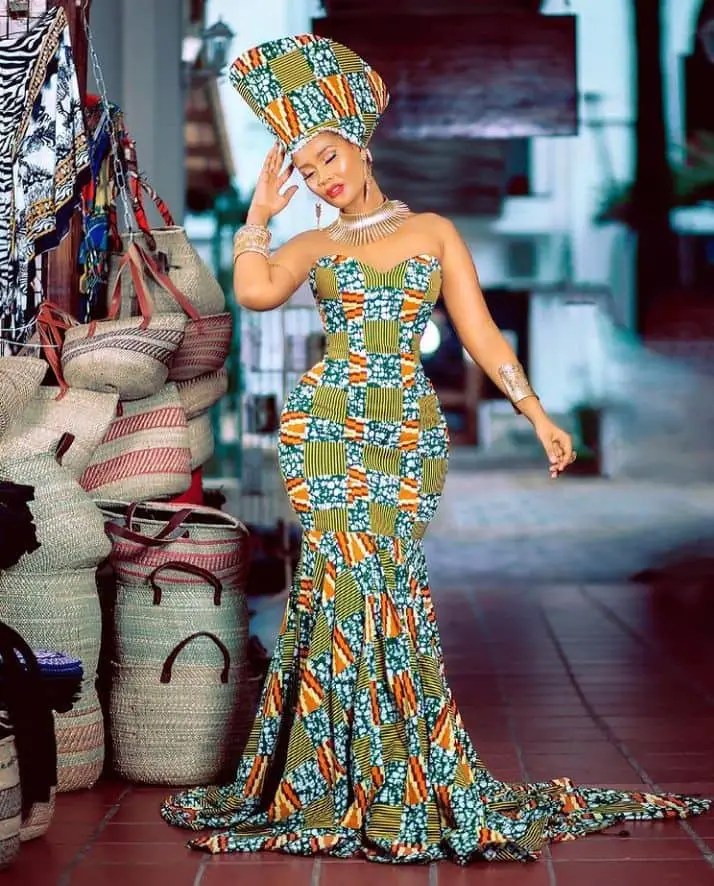 Please tell me something more interesting.
Froscentric-themed birthday shoot!
4. Afloor van fashion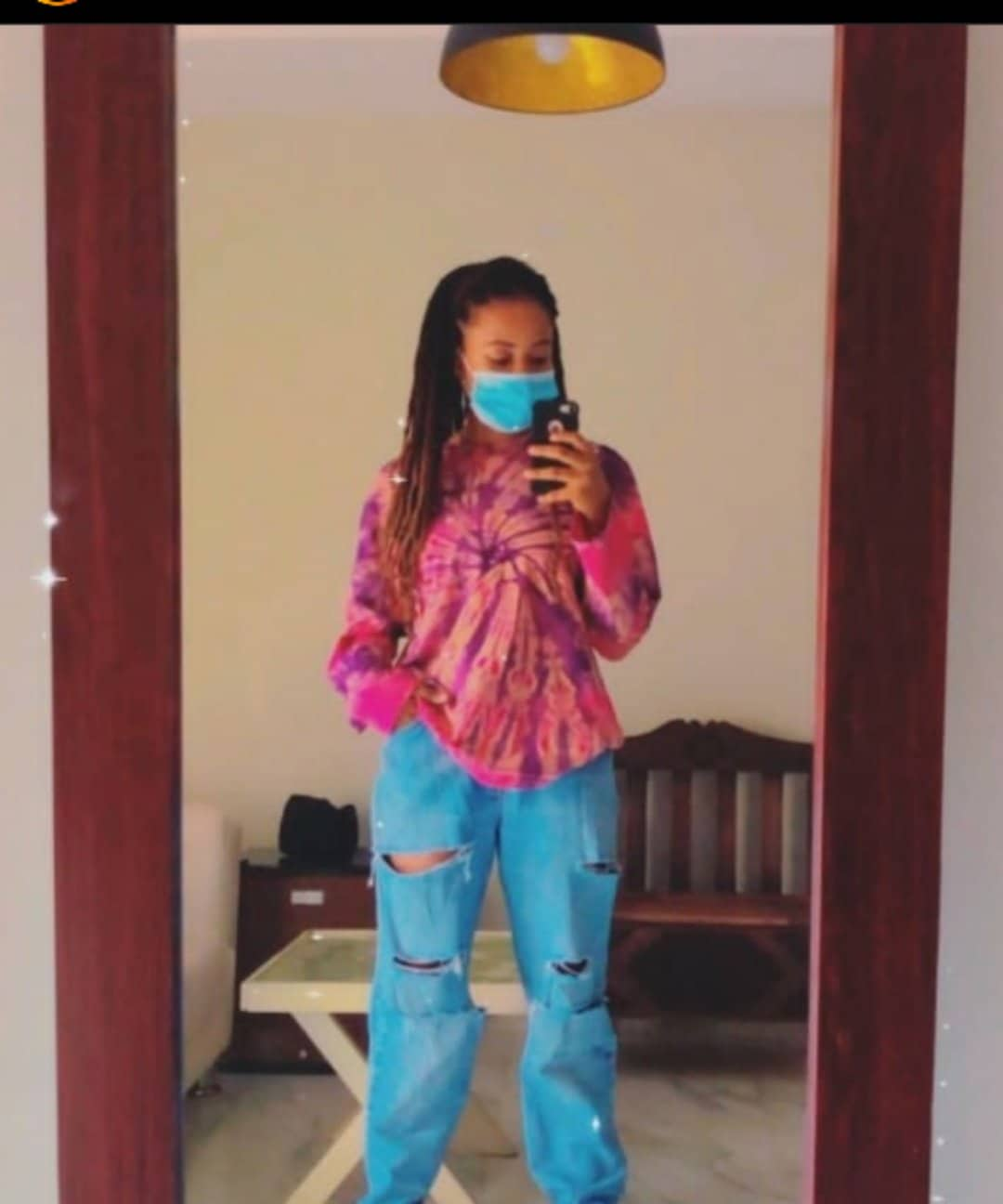 Another simple outfit for birthday photography is Afro Van Fashion. This includes adding a small amount of Ankara or Kente cloth to Adile Jogger, T-shirts and streetwear outfits.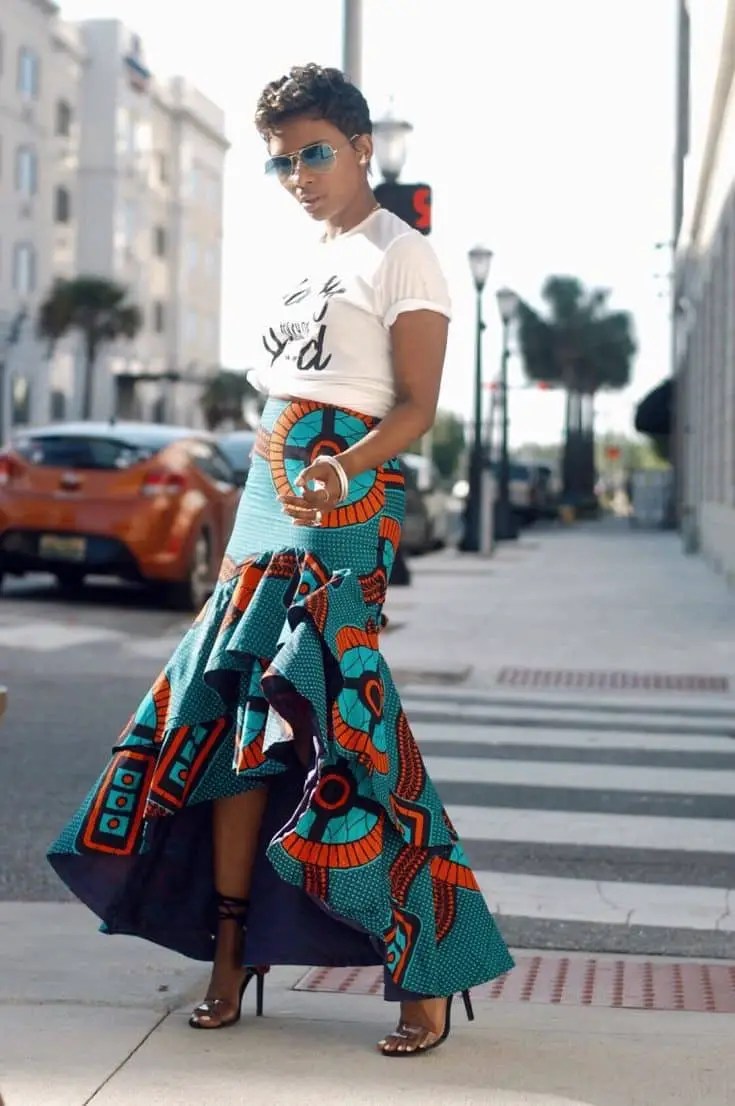 5. Beachwear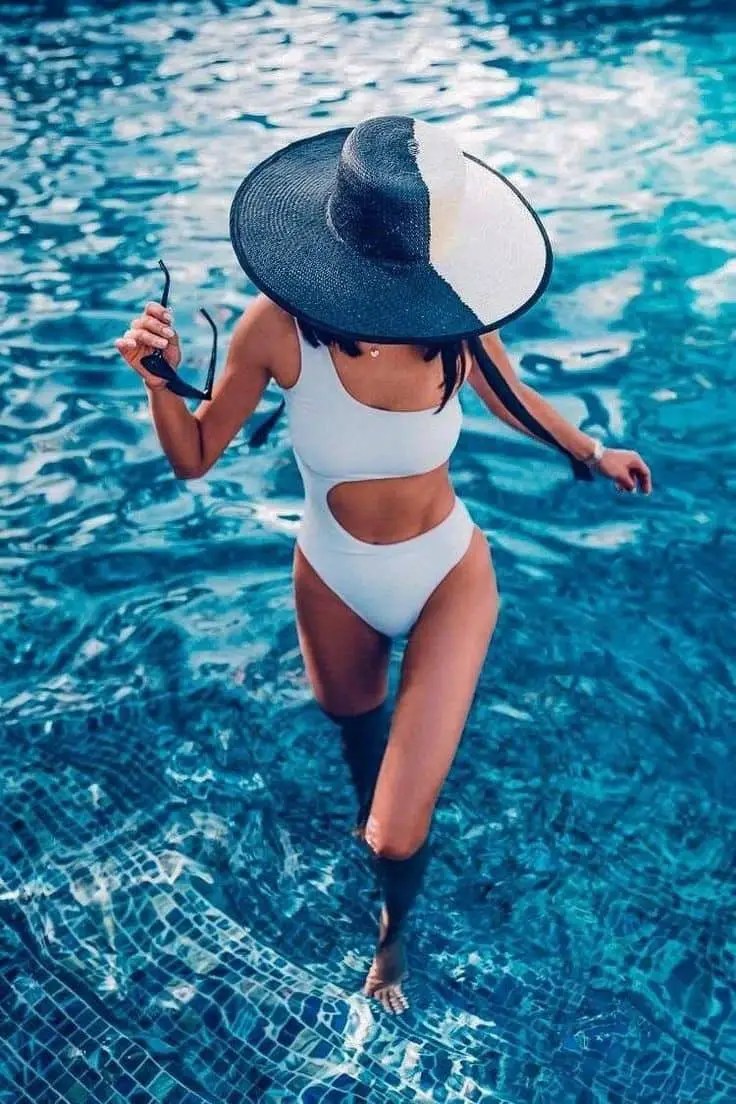 Want to show off your summer body? Beach themed shoots are for you.
It doesn't have to be a beach in itself. You can go to the countryside pools and streams, put on a bikini (sometimes afrocentrism) and take a birthday photo.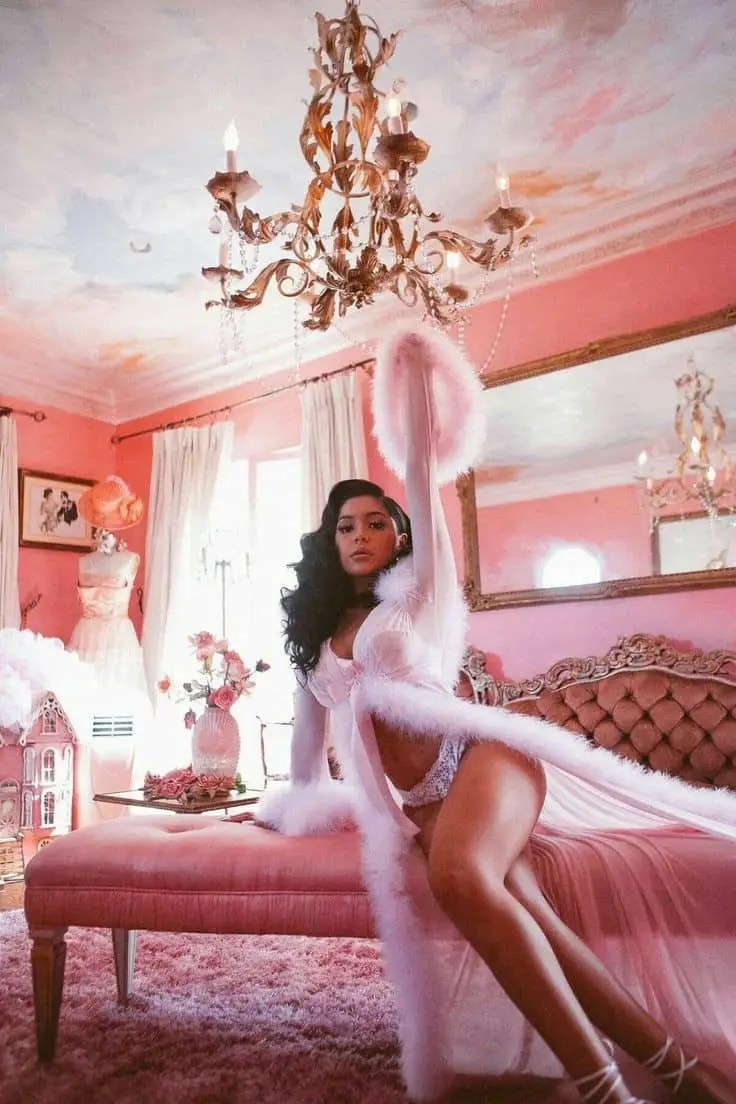 You can also shoot aqua-themed birthdays indoors. You don't have to visit the water for this. All you need is sexy beachwear and you're ready to go.
6. Chic and hot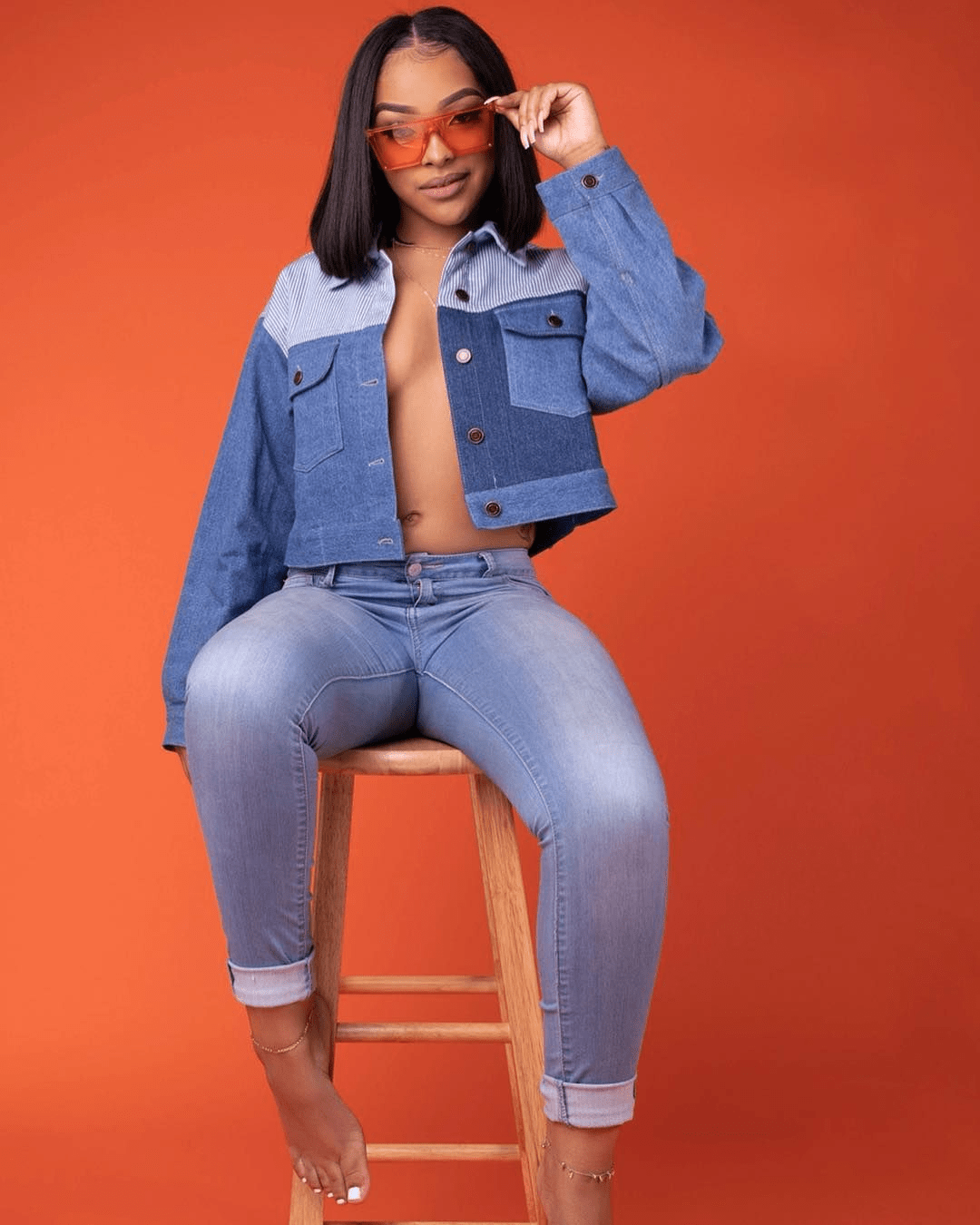 Beautiful mini dresses, corset dresses, suit dresses, bodycon dresses, midi dresses, jump suits and more are here. You can also wear jeans or leather pants with a shirt or crop top.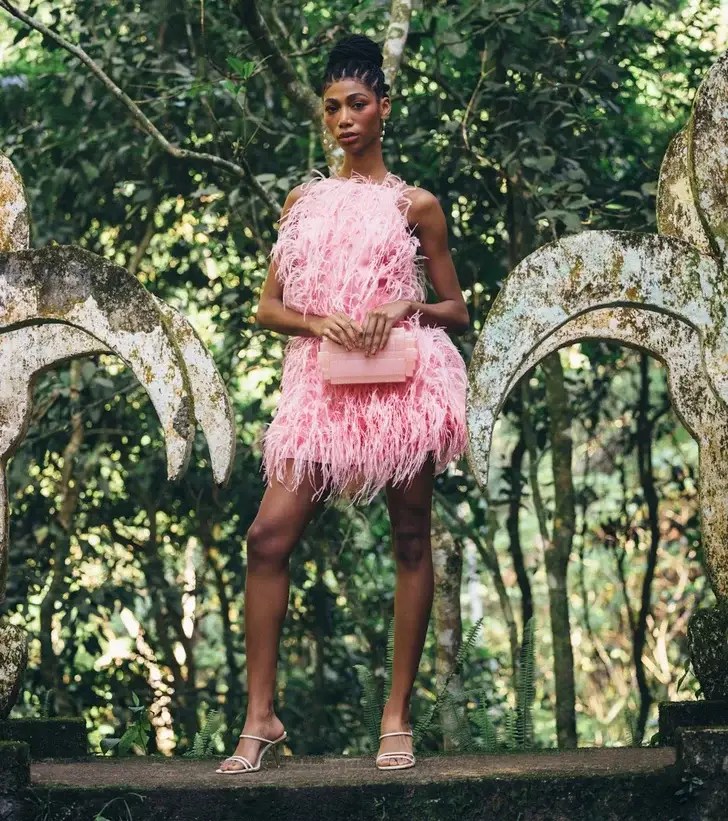 It all depends on your personal style.
What to do before going to these birthday photography costume ideas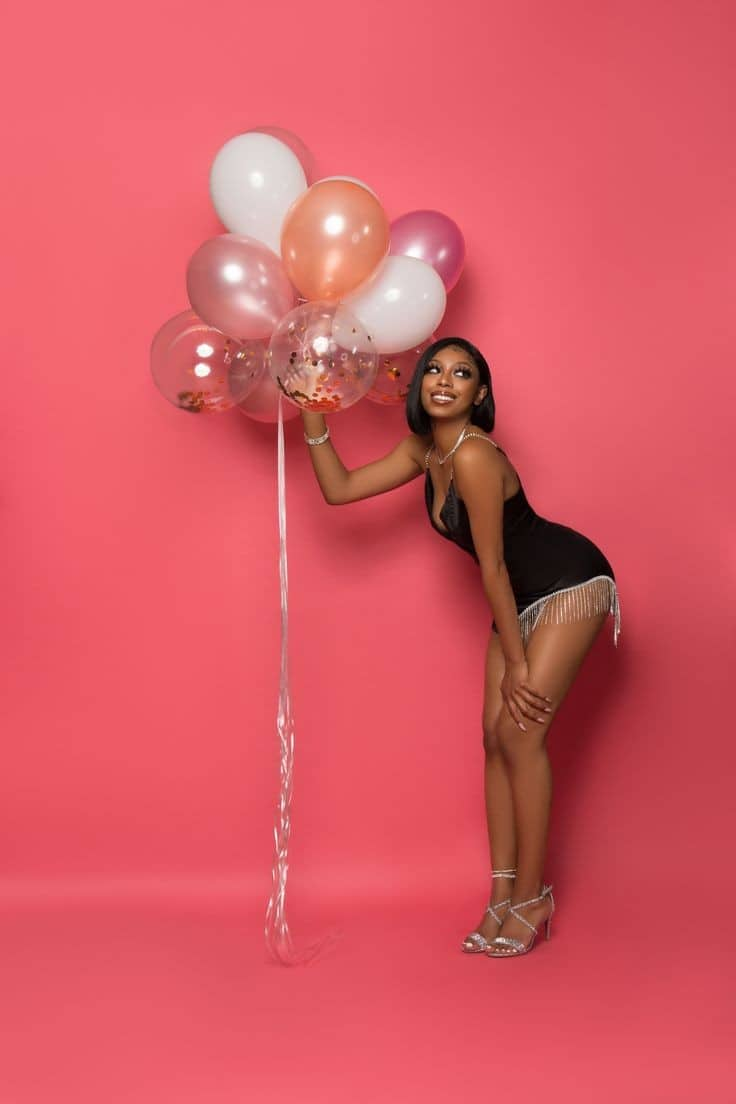 Want to take a nice scroll stopper birthday photo? Please use the costume for the birthday shoot included in this post. But before going to any of them, make sure that:
Choose a good designer / vendor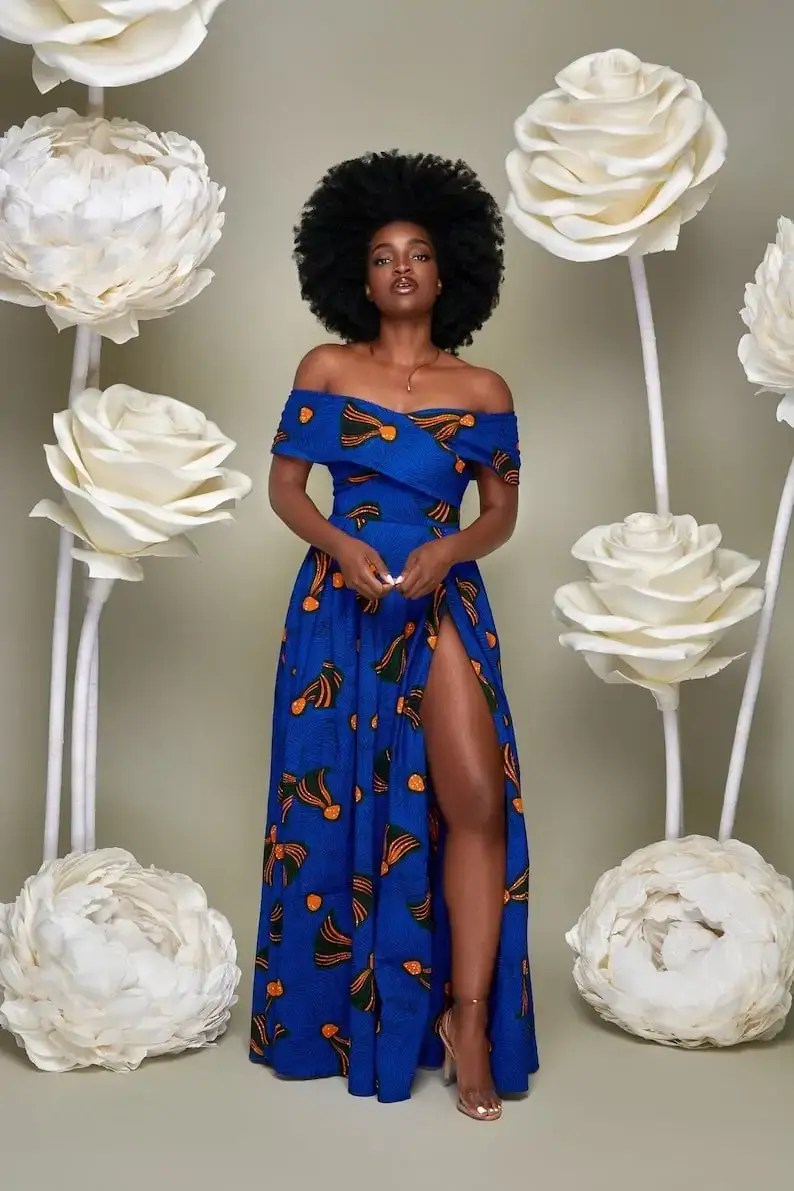 The overall look of the birthday photography costume idea you choose depends on the fashion designers you work with. Choose someone who understands body fitting and styling to be the killer.
Your designer must put your style needs on top of their craft. If what they make doesn't fit your body shape or provide you with comfort, it's not worth your investment.
The same is true when purchasing a dress from a clothing store. Fit is important, and style is important.
Book an appointment with your hair stylist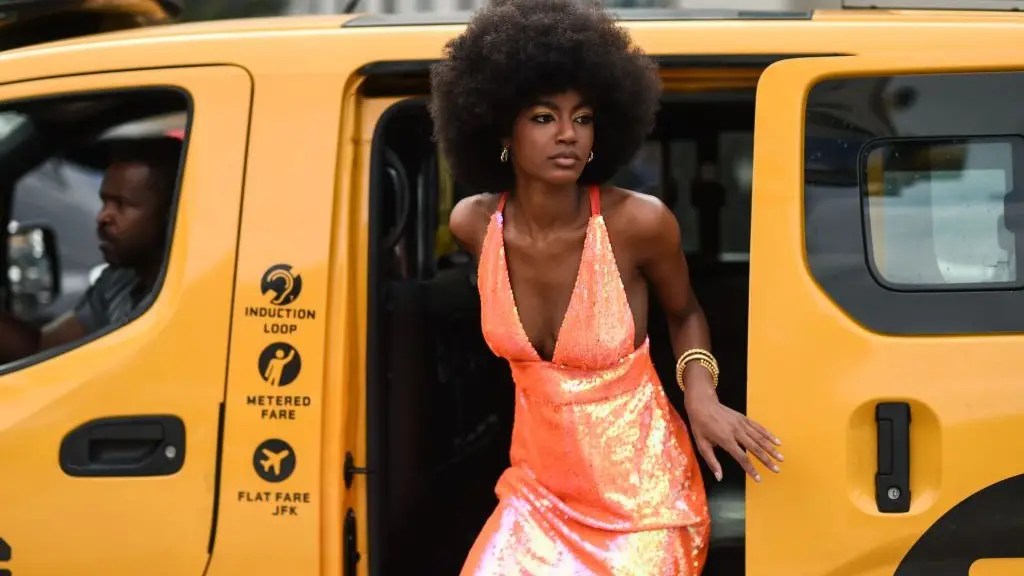 You don't want to shoot with your hair, right?
Therefore, book early enough with your hair stylist, especially if you are wearing African braids.
However, if you don't want to spend a lot of time in the salon while preparing to shoot, choose a wig. They can be human hair weaves or braided wigs.
Wigs keep you on the go and switch your style in much less time.
Contact a great makeup artist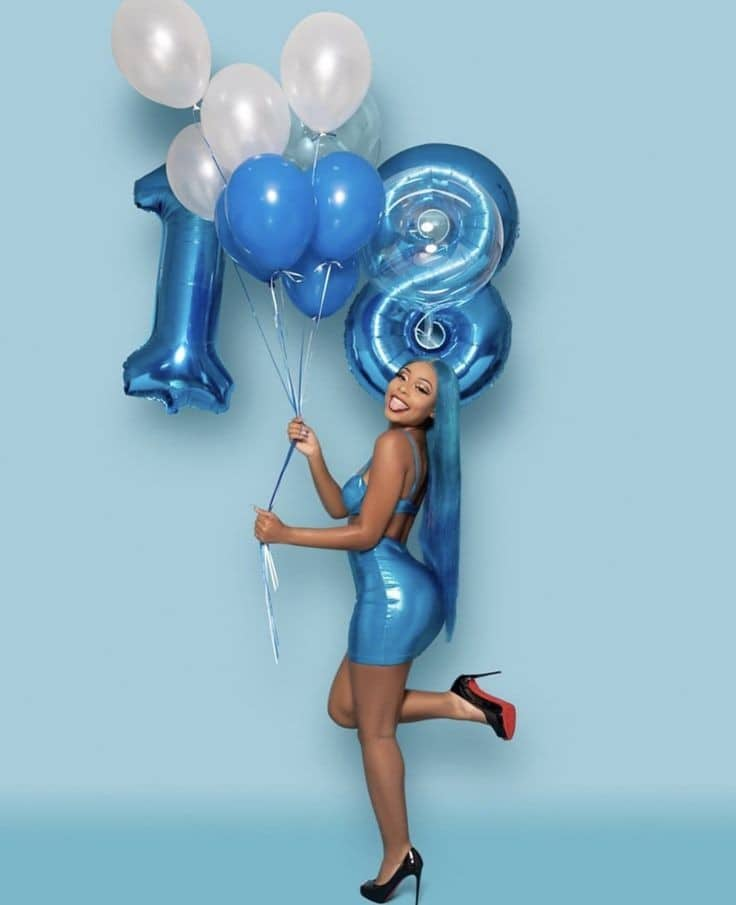 Your hair and dress may be smooth, but if you don't wear the right makeup, it will ruin everything you worked for.
So make sure your makeup artist knows their job. And let them know what kind of look you want. if you can, Simple makeup So it won't steal the brilliance of your birthday photography outfit.
Choose a good photographer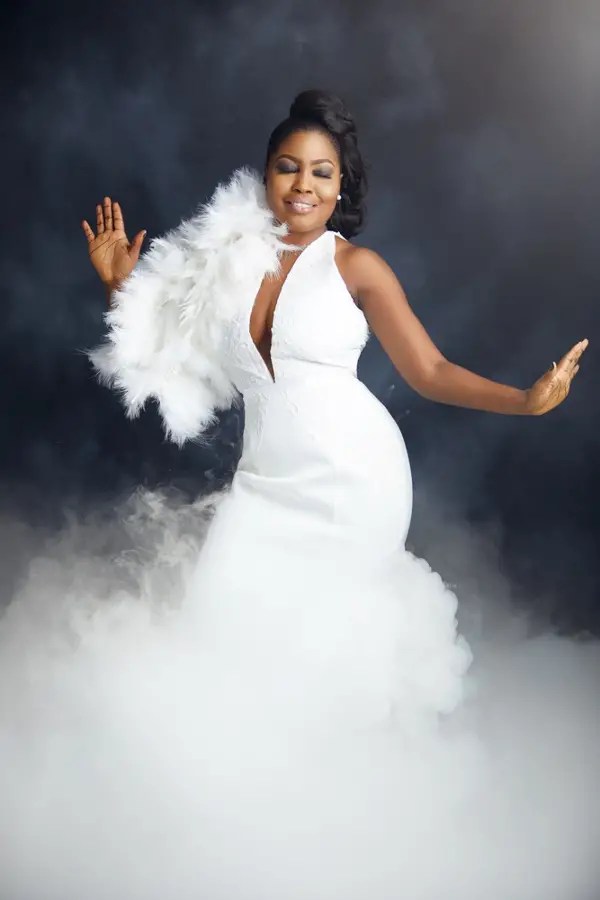 Above all, if you did the above, but end up working with a terrible photographer, your efforts will be wasted.
why? You will have terrible pictures.
Just as you invest in birthday photography costume ideas that suit your taste, invest in good photos to complement and emphasize your costume.
Now that you know how to prepare for your birthday shoot, let's look at more attractive outfit ideas for your next birthday shoot.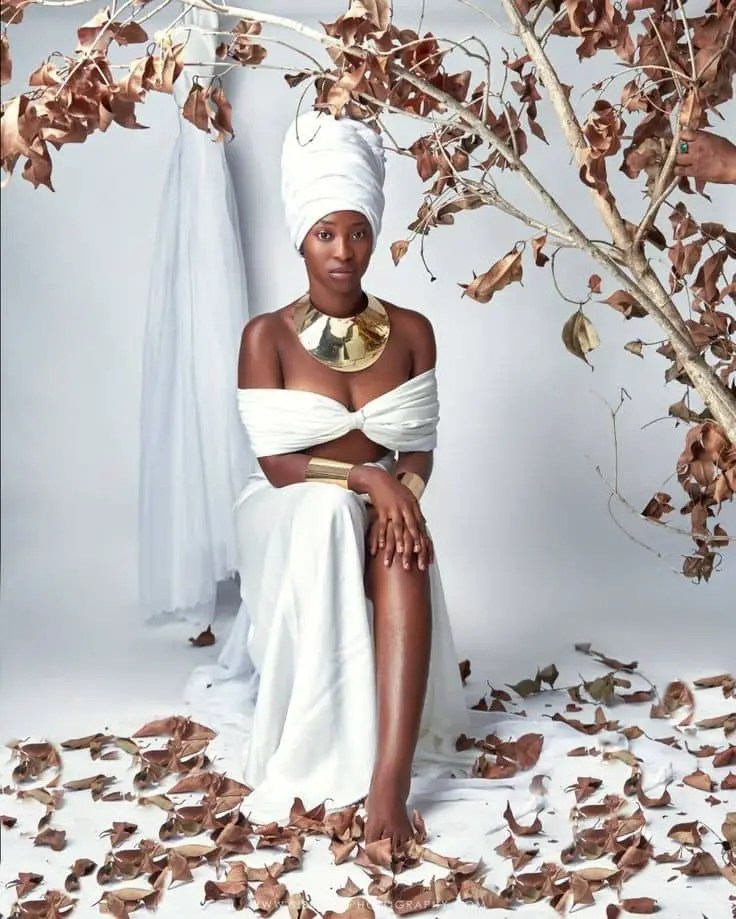 Get more
Want to read more interesting stories that will help you get better at dressing up?
Subscribe to our free weekly newsletter now.
1,031
Related