Fashion
10 Lovely Hair Extensions Every Woman Should Wear
If your natural hair isn't long or you just want to change your hairstyle, hair extensions are your ticket to get a gorgeous look.
Extensions have become a must for any woman, whether your hair is African, Asian, or Caucasian. But just before you get more than a pack yourself, there's a lot you need to know.
And that's what this article covers.
You will learn everything about hair extensions, including types and shortcomings.
Let's dive.
What is a hair extension?
Hair extensions, also known as artificial hair extensions, are lengths of artificial hair that are applied to natural hair to create a complete and long hairstyle. They are usually clipped, braided, glued or sewn onto natural hair.
Types of hair extensions
Synthetic hair integrations come in a variety of colors, sizes and lengths. The most popular types are:
1. Tape in hair extension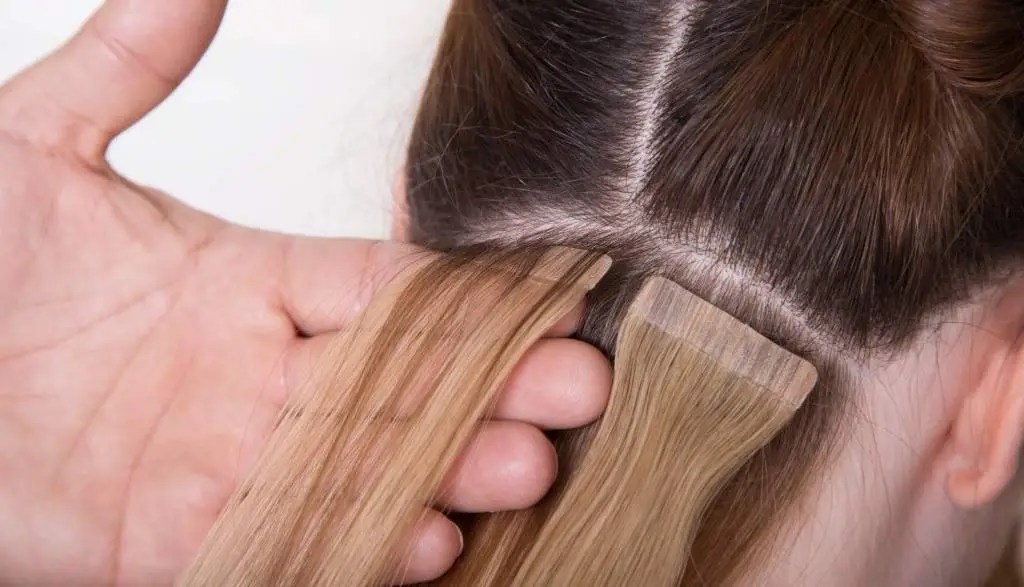 This extension is attached to both sides of natural hair using adhesive warp tape. It does not require heat when installed, so it protects and grows hair from damage.
2. Attachment extension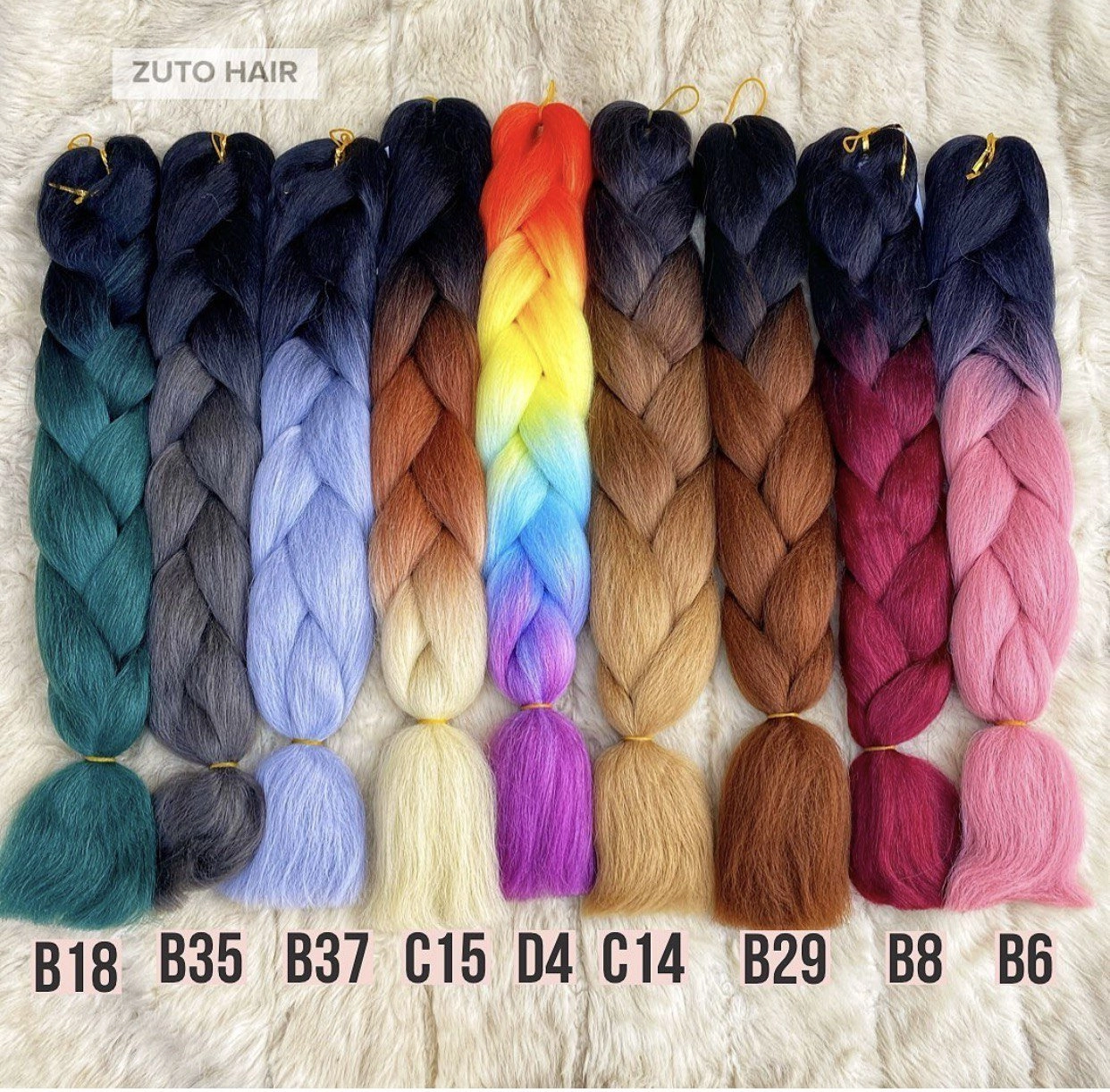 These extensions are fine plastic fibers made to look like human hair. They are used to make attachment hairstyles. Once installed, the stylist will trim the extension with hot water and massage it for a clean finish that will not put pressure on the scalp.
Attachment extensions are usually prepared before use. That is, your beautician cuts it into three or more pieces to fit the length you are thinking of. Then stretch it by hand to prevent it from becoming dull or rough when applied to the hair.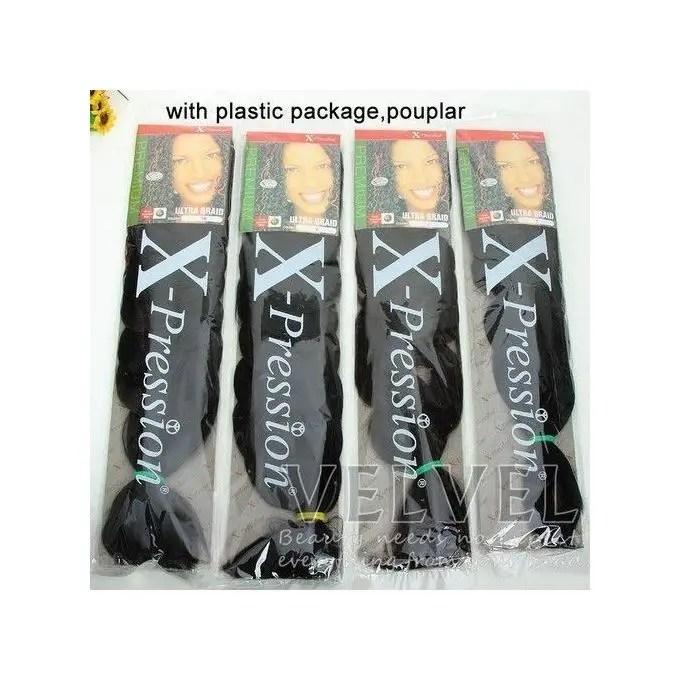 In addition, there are types of attachments that do not require cutting or stretching. They are called pre-extended extensions. You don't have to draw or stretch them. They have already been stretched to maximum length.
3. Crochet extension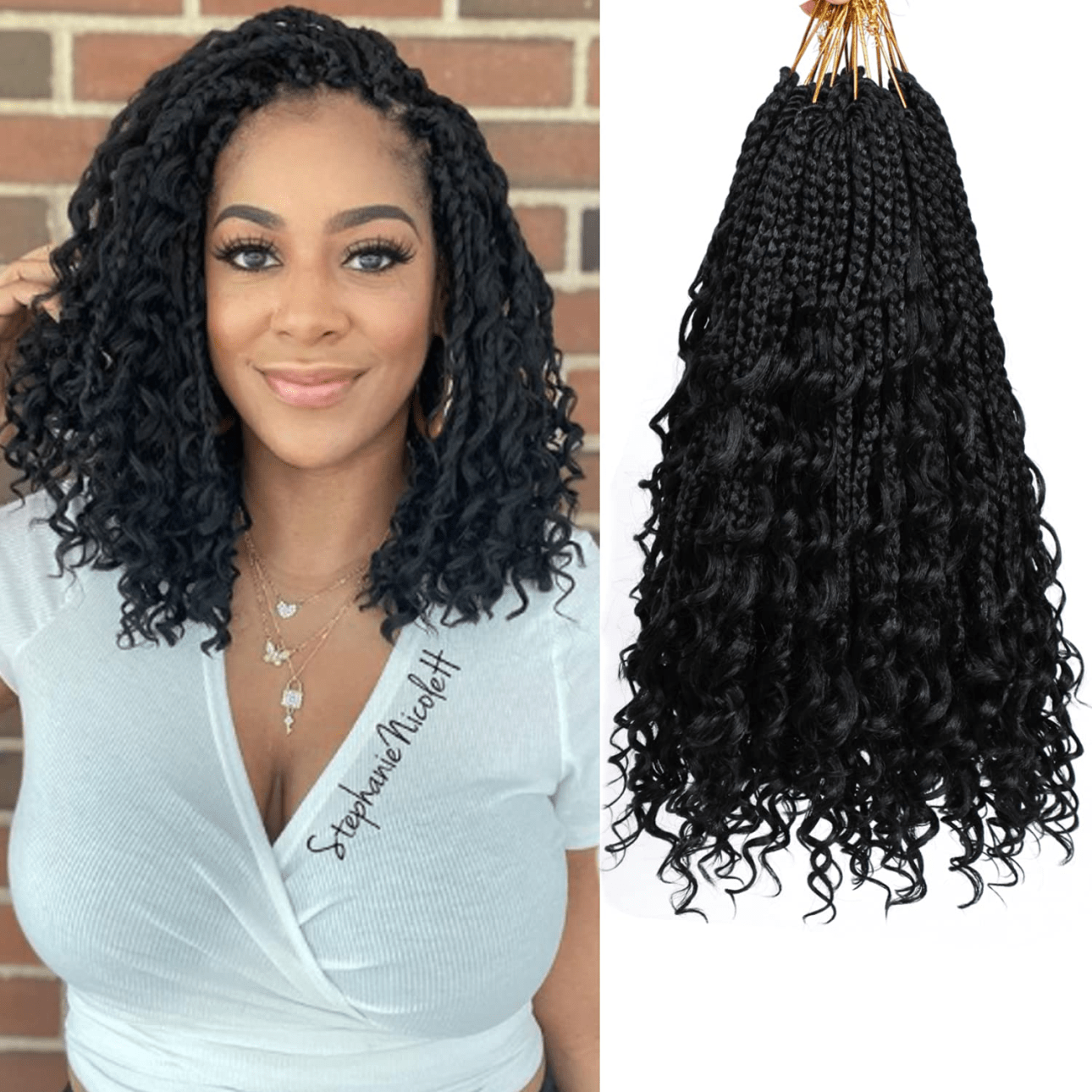 This hair extension is also known as a latch hook braid. If you haven't tried it yet, it's a protective hairstyle to try.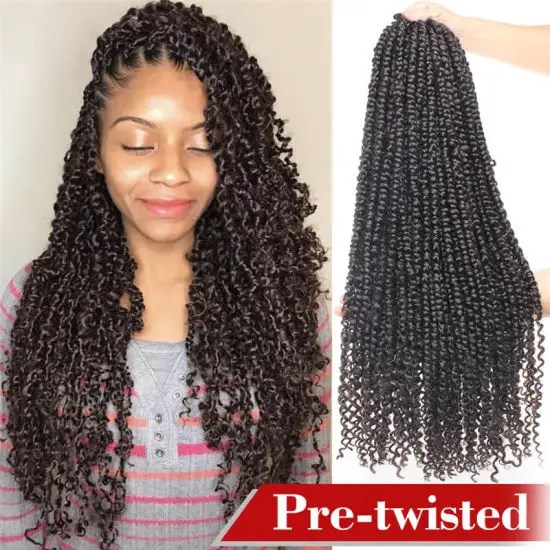 Extensions do not require any preparation. Your stylist simply braids your natural hair into cornrows and attaches artificial hair to the roots of your cornrows hair with crochet pins.
4. Fusion or pre-bonded hair extension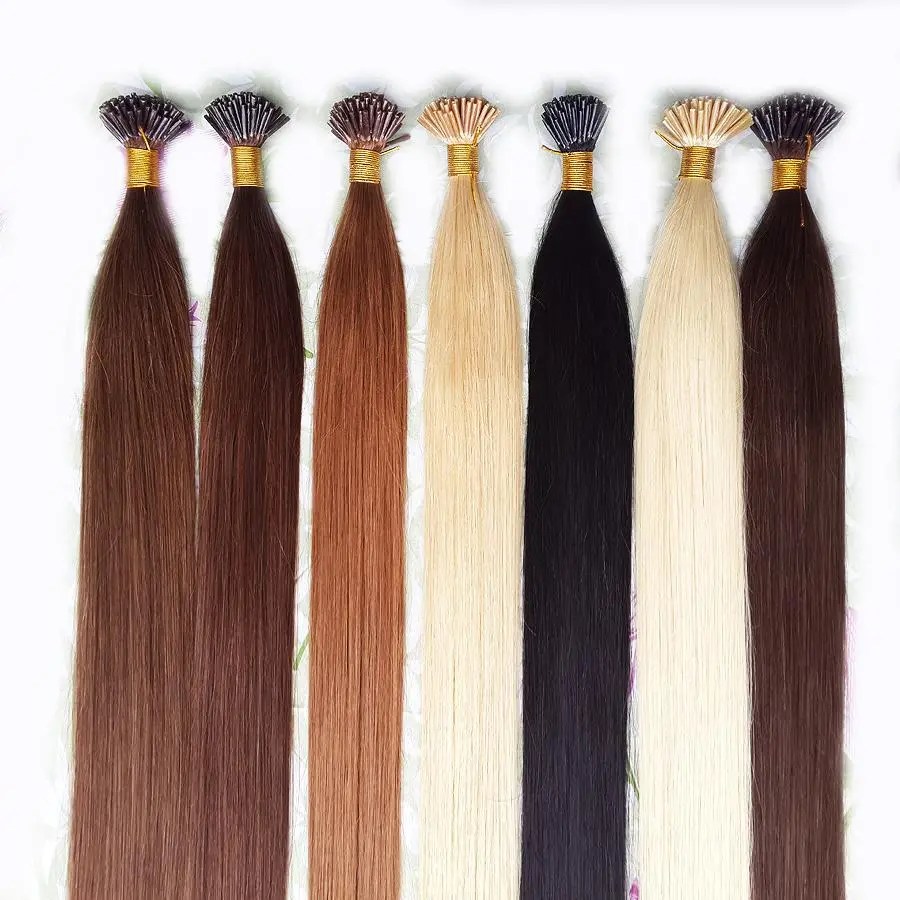 This type of extension is usually attached to individual hairs of natural hair with a heat gun to give it a more complete look.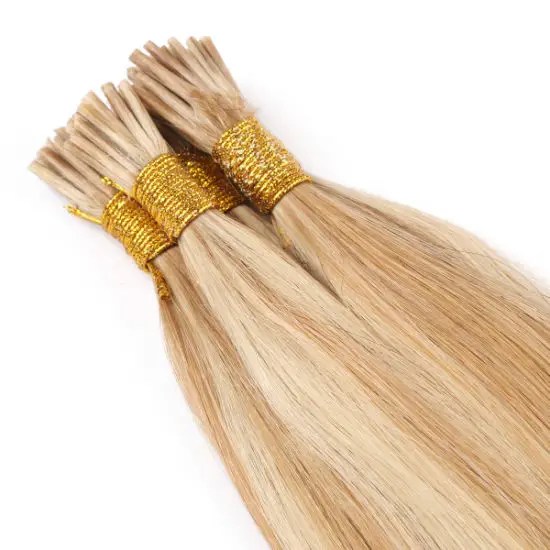 This bond used in this process is made from keratin. A safe natural adhesive that does not damage the hair.
Pre-glued hair extensions are fixed to the roots of natural hair and can last up to 3-4 months.
5. Extension of human hair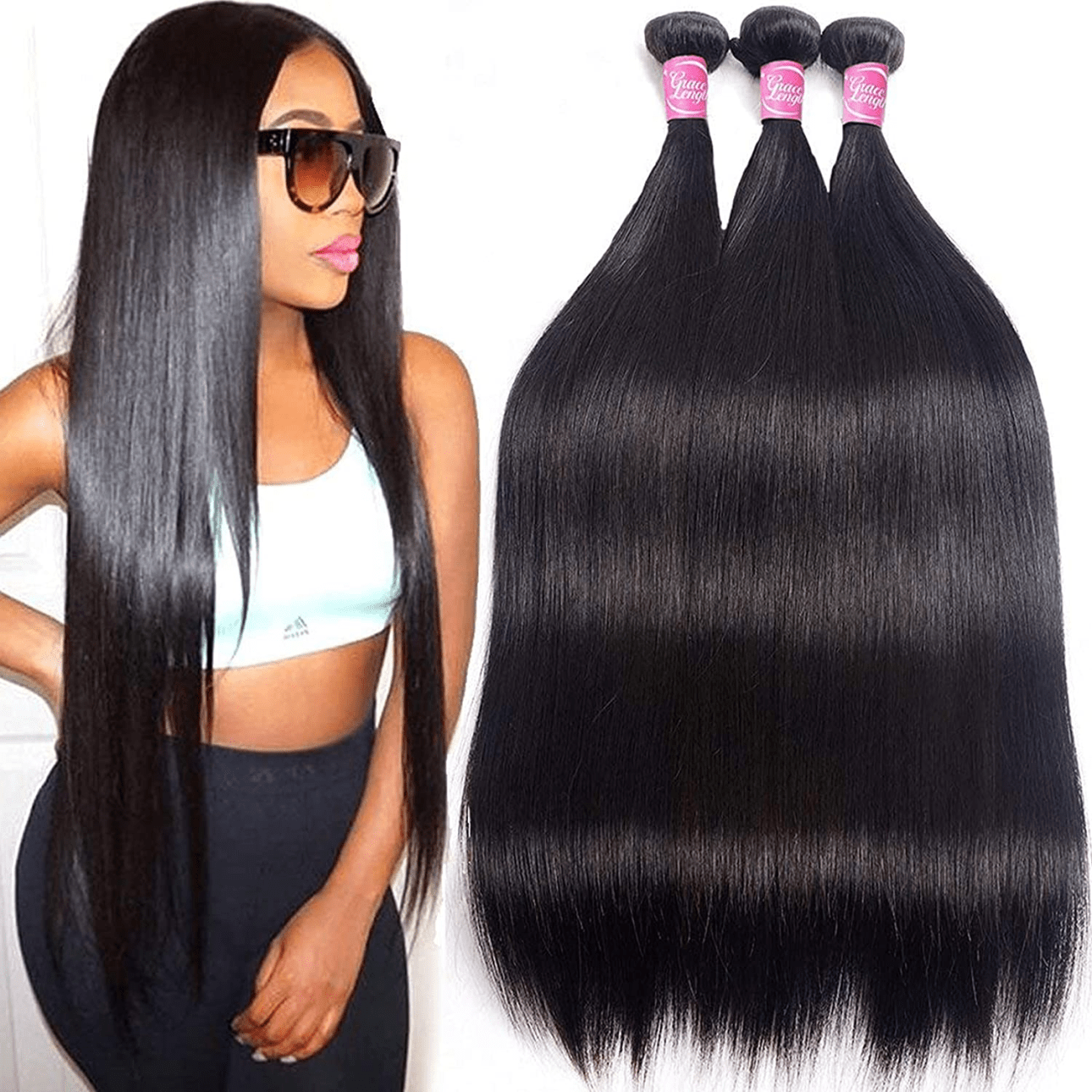 The weave of human hair is an extension that resembles real human hair. They come in a variety of types, from double draws to bone straights to single donor hair.
The weave of human hair is also categorized by the country of origin. For example, Vietnamese human hair, Brazilian hair, Indian hair, and so on.
These weaves are attached to the natural hair by clipping, gluing, or sewing to provide volume. If you choose a mounting method, the stylist must knit the hair into cornrows before mounting the weave.
You can also wear them as a wig to protect your hair from manipulation.
6. Artificial weave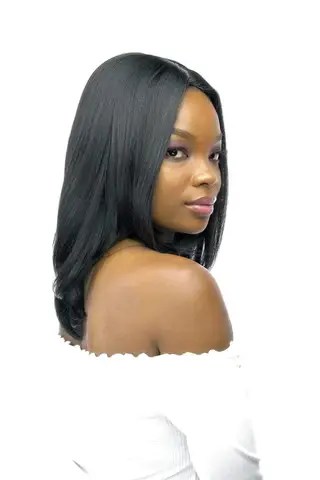 This extension is similar to the weaving of human hair. The difference is that one is made from real human hair, while the other is made from synthetic fibers.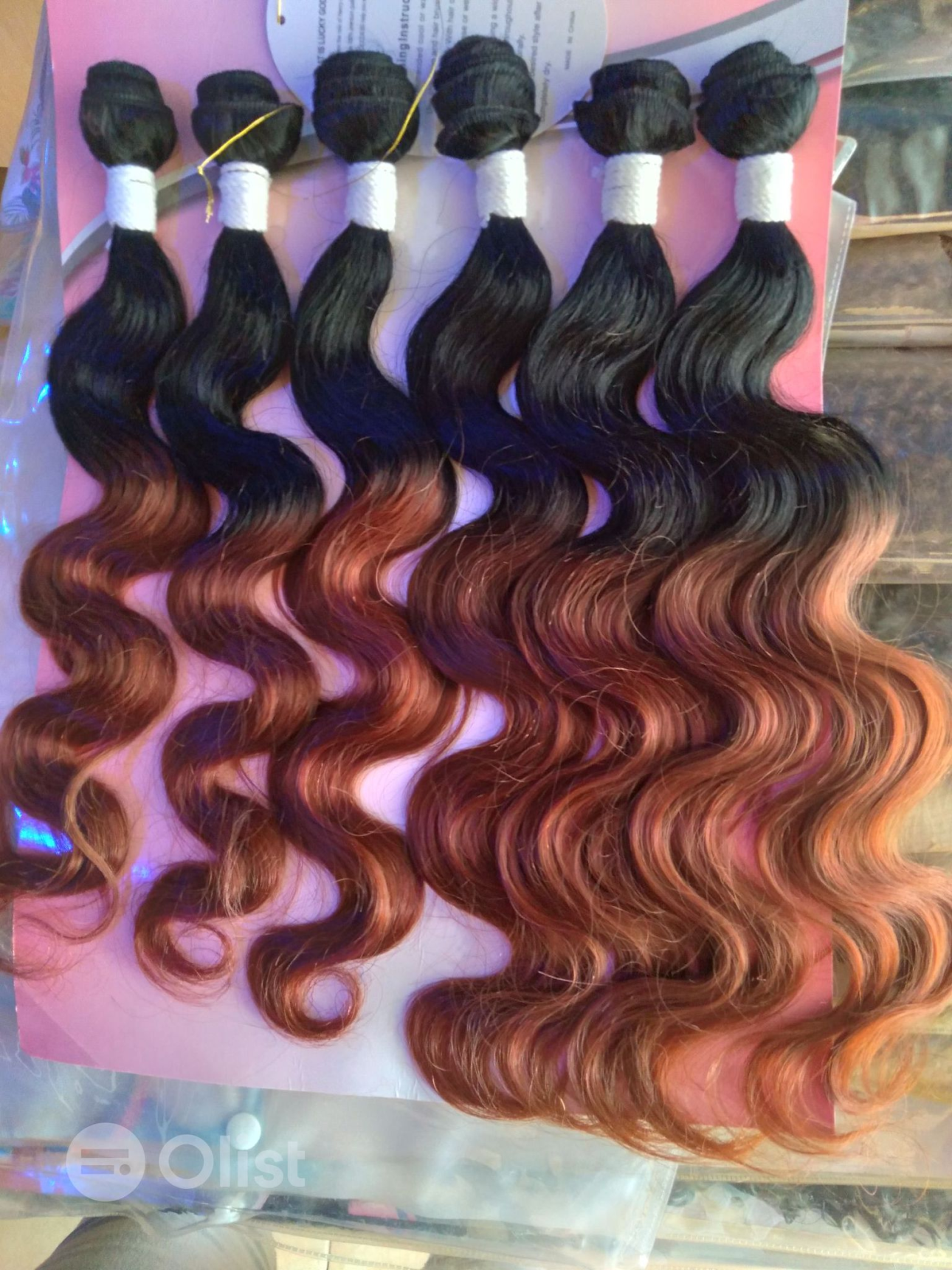 Both artificial hair extensions and human hair extensions involve the same installation process. However, the weave of human hair is more durable.
There is a post showing the difference between weaving artificial hair and human hair. Read it so you don't waste your money on the wrong investment.
7. Clip-in hair extension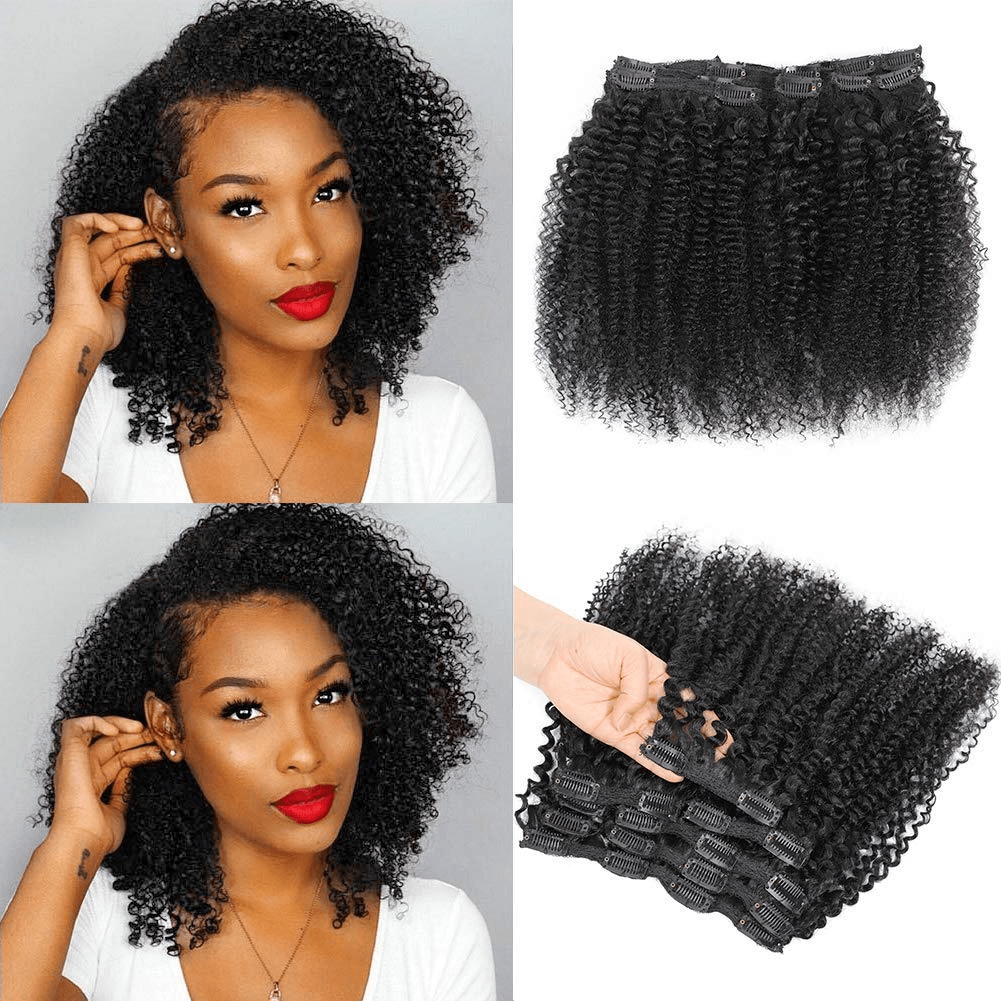 The clip-in extension is easy to use. As the name implies, the extension comes with a clip that can be easily attached to your hair.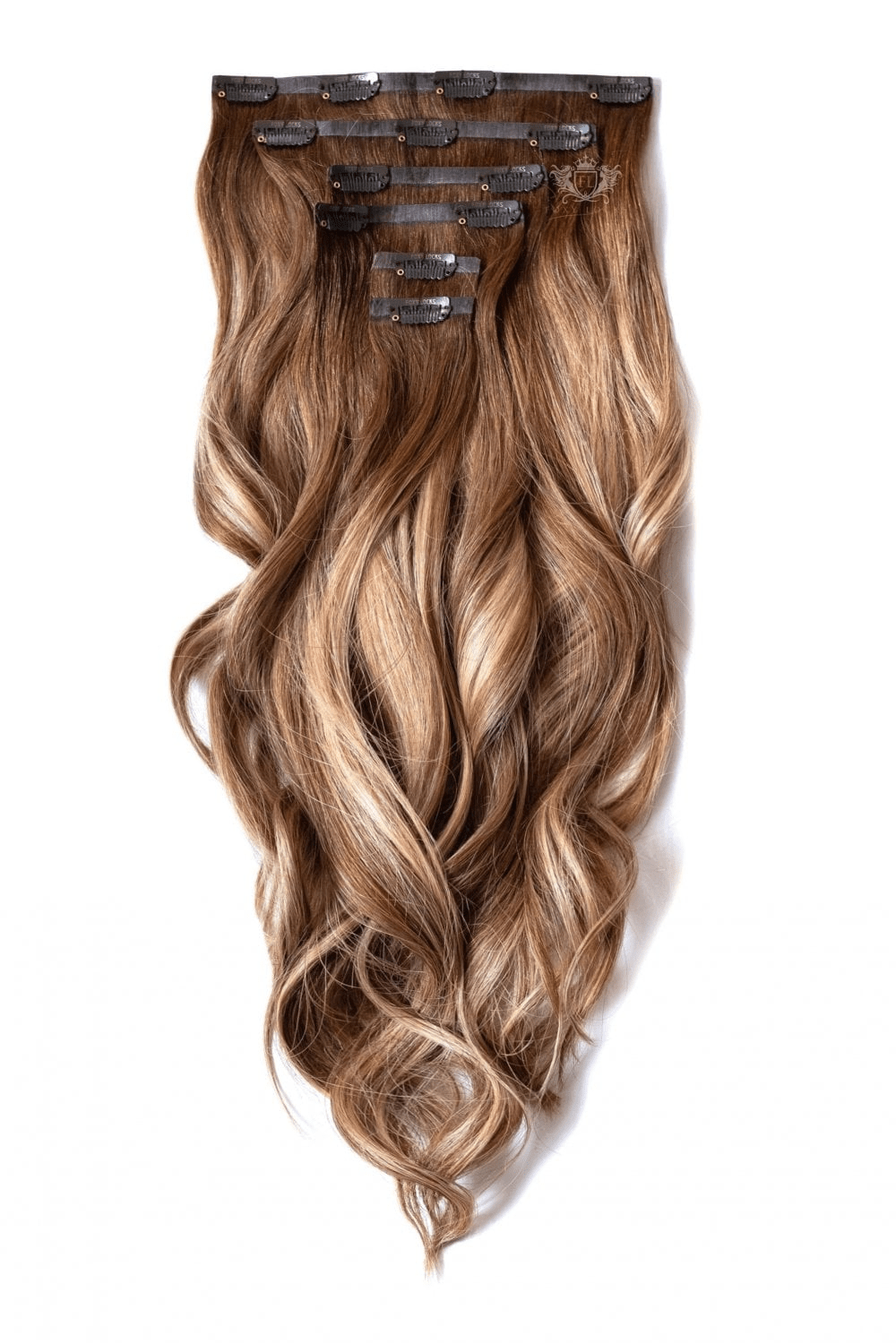 They do little or no damage to your hair and you can easily take them off at any time.
Clip hair extensions last for months or even a year. It depends on how you maintain it.
8. African thread expansion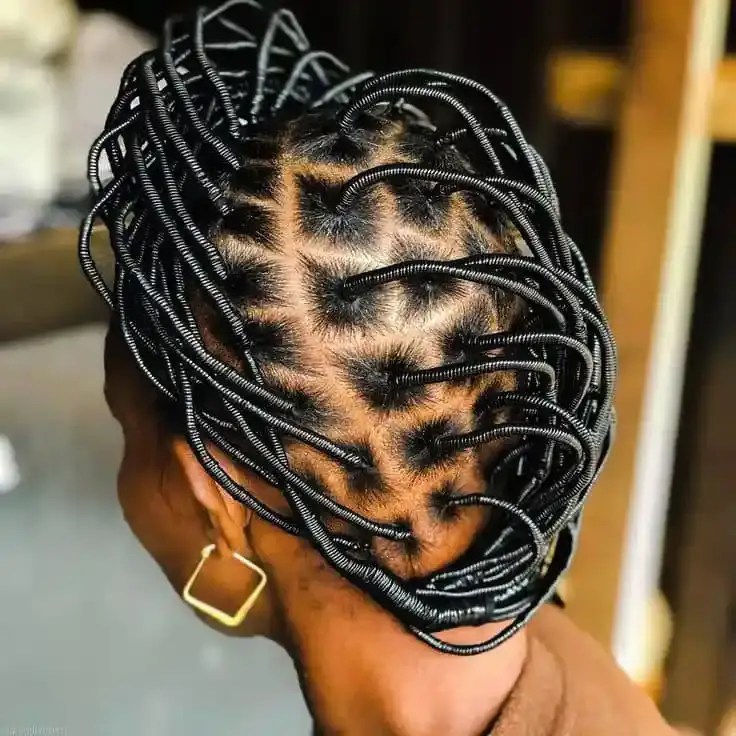 This artificial hair integration is made of rubber. This is mainly used to create threaded hairstyles. It is also useful if you want to grow natural hair using African threading techniques.
9. Wool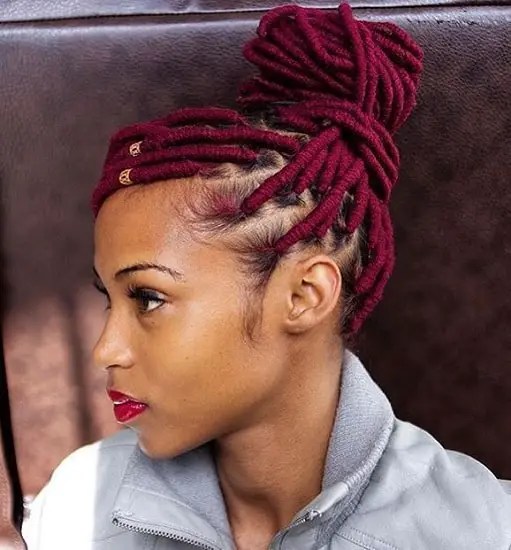 This includes baby wool, Brazilian wool, bobby wool, or yarn wool. You can use these extensions to make all types of African braids and thread hairstyles.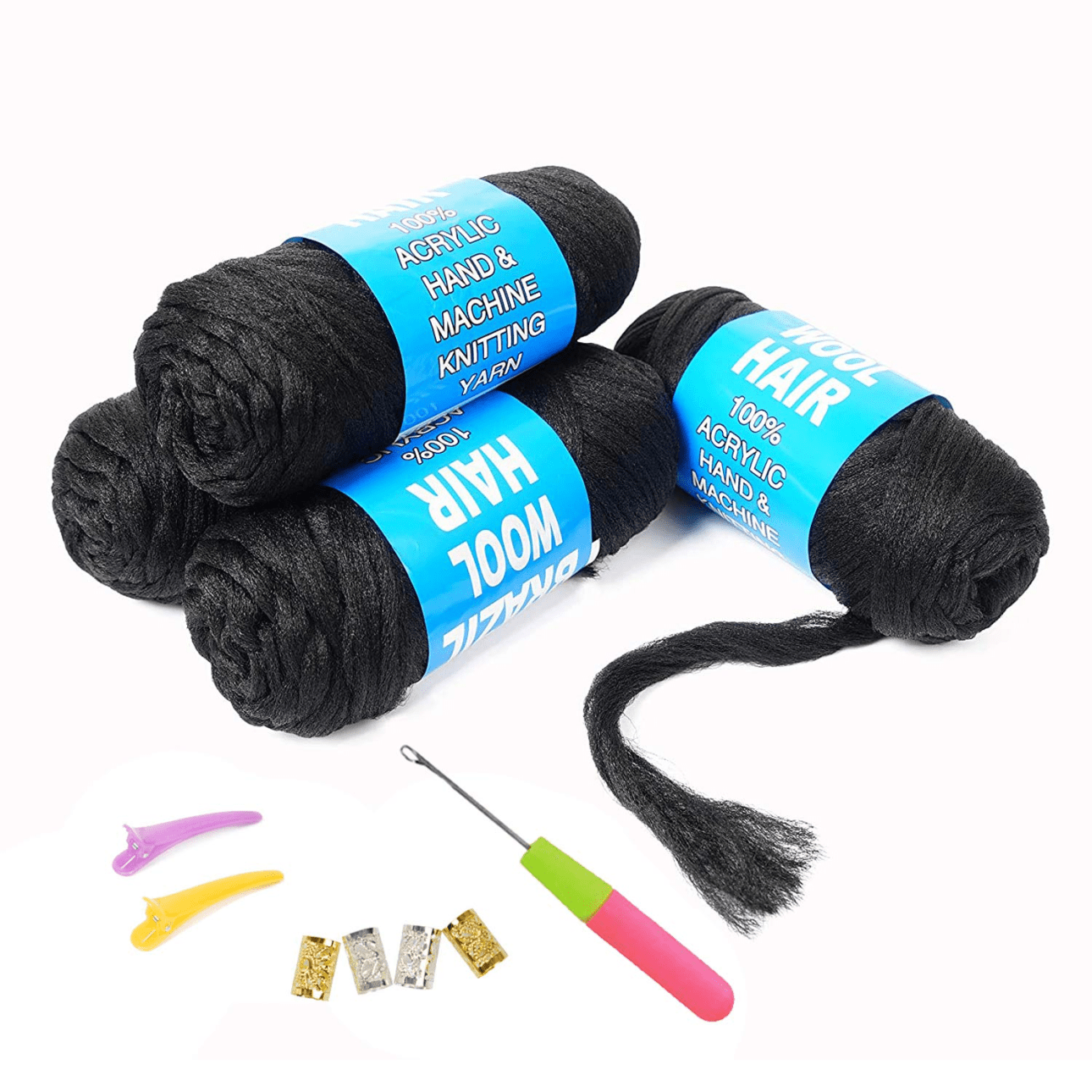 10. Fake lock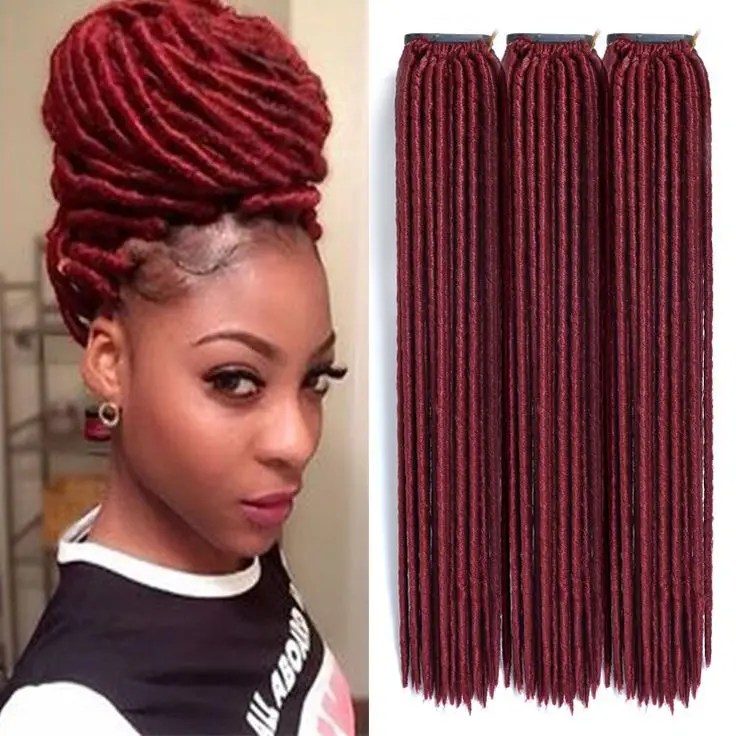 If you don't want to lock your hair, or if you don't want to sit down and put on braids, try Fake Crocs Hair Extensions.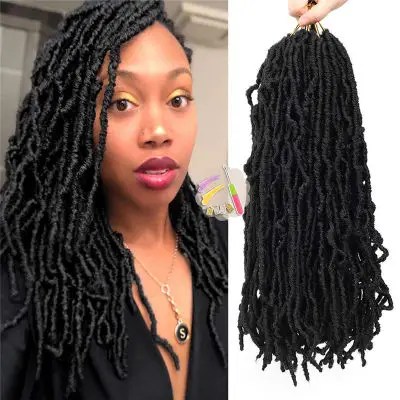 They are non-commitment dreadlocks and are perfect if you need a less maintenance method to switch the look without damaging the hair.
How long will the hair extension last?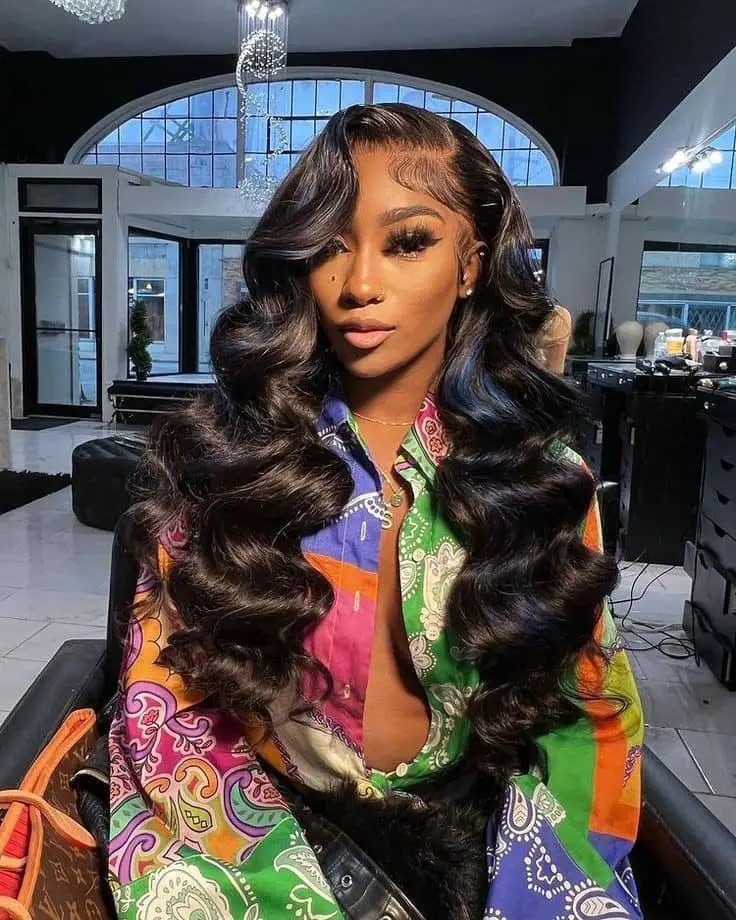 It depends on the type of extension you purchase and how you maintain it.
If you use the attachment extension, it can last 3 to 6 weeks. They are almost non-reusable.
Weaving human hair can last for years as long as you take care of them and modify them when the deadline comes. Crochet is reusable and can last up to 6 weeks on first use.
The same applies to other types of synthetic hair. Some are long-lasting and reusable, while others are not. Must be replaced after initial installation.
Does Hair Extensions Damage My Hair?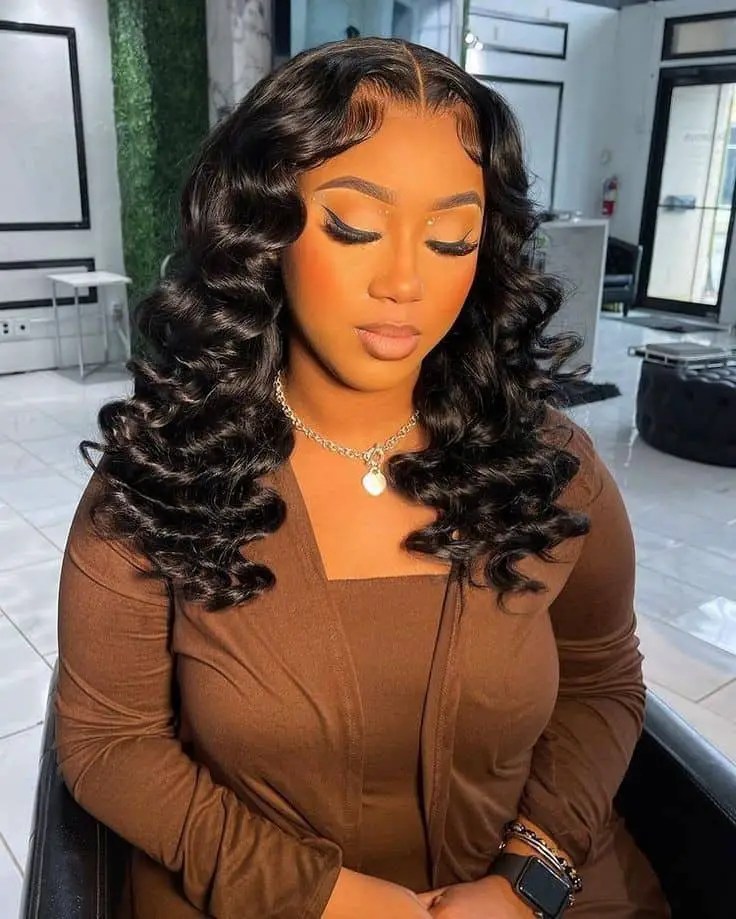 It all depends on your method Hair stylist Install them. For example, if they knit your hair tightly or pull your edges, expect it to cause alopecia or alopecia.
What to do before installing hair extensions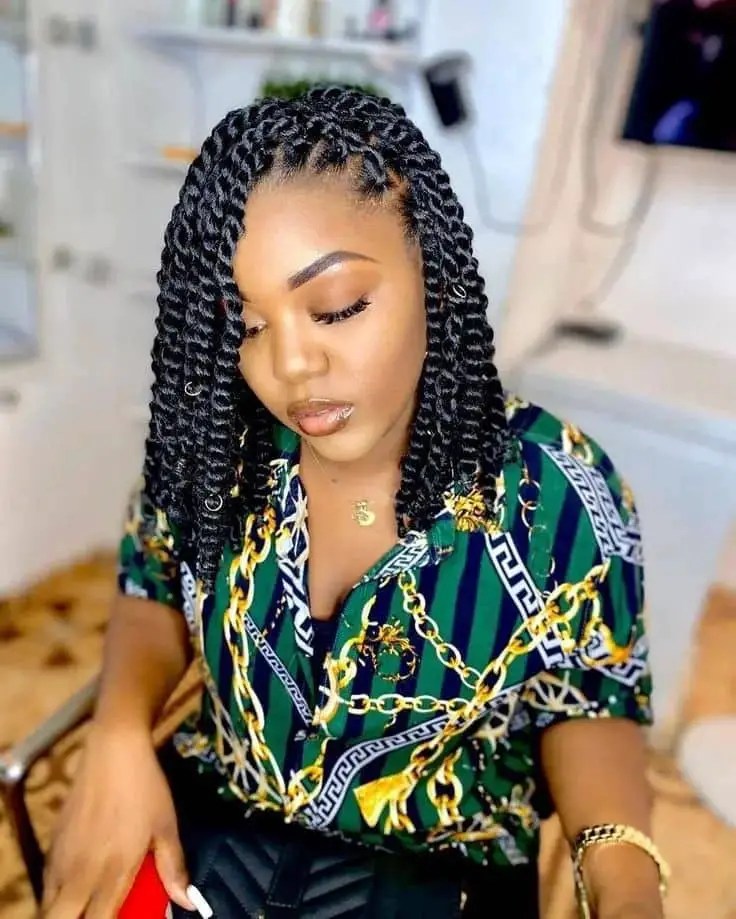 Prepare your hair. That's what you should do.
Shampoo and condition before installing the artificial attachment. Also, moisturize by combing with hair cream or oil.
The most important thing is to talk to your stylist. Don't buy extensions without asking for their guidance. Because it's their field, they can easily distinguish between high quality products and fake products. They also know what works best for your hair, the hair you are trying to achieve, and which one causes the damage. And they will give you solid advice on how to take care of your extensions so that you get enough value for your money.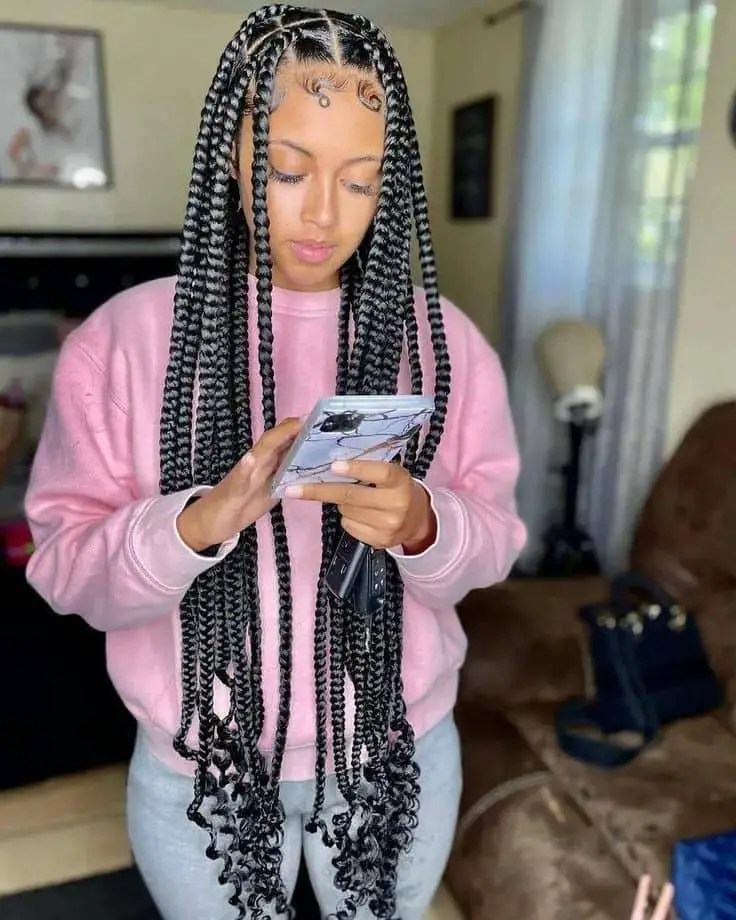 Get more
Want to read more interesting stories that will help you get better at dressing up?
Subscribe to our free weekly newsletter now.
13
Related